Les détails du contenu post-parution de Mafia 3 annoncés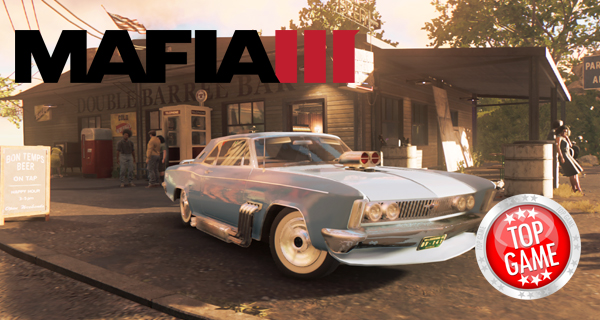 Des détails sur le contenu post-parution de Mafia 3 ont été récemment révélés. Comme annoncé sur son site web, le contenu post-parution de Mafia 3 inclura du contenu gratuit régulier ainsi que des extensions d'histoire payantes.
Le contenu gratuit périodique sera disponible pour tout ceux qui achètent le jeu. Le premier contenu gratuit comprend les toutes nouvelles tenues de personnages qui vous permettront de sélectionner le costume de Lincoln Clay. 30 jours après sa sortie, le pack d'armes dorées « Judge, Jury, et Executioner » sera disponible à tous.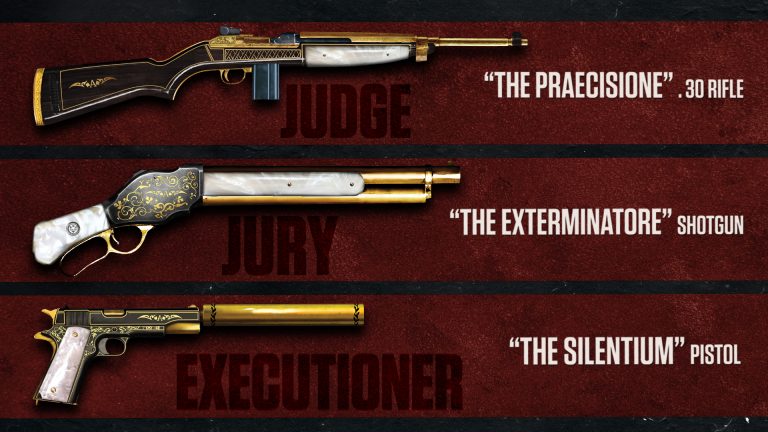 De nouvelles options de personnalisation des véhicules seront aussi proposées avec de nouvelles roues, des plaques d'immatriculation personnalisées et des peintures. Vous pourrez aussi tester votre nouveau véhicule customisé dans des courses de rues. Ces courses vous permettront de gagner de l'argent, de nouvelles personnalisations pour votre voiture, et d'autres récompenses.
Davantage de contenu gratuit paraîtra bientôt.
Concernant son contenu payant, Mafia 3 aura trois extensions d'histoires. « Faster, Baby ! » proposera de spectaculaires poursuites de voitures alors que Lincoln collabore avec son ex petite amie Roxy Laveau pour faire tomber un shérif corrompu. « Sign of the Times » vous emmènera dans une quête pour traquer un culte responsable de meurtres rituels dans New Bordeaux. « Stones Unturned » verra Lincoln réuni avec l'agent de la CIA John Donovan pour régler une querelle qui remonte à la Guerre du Vietnam.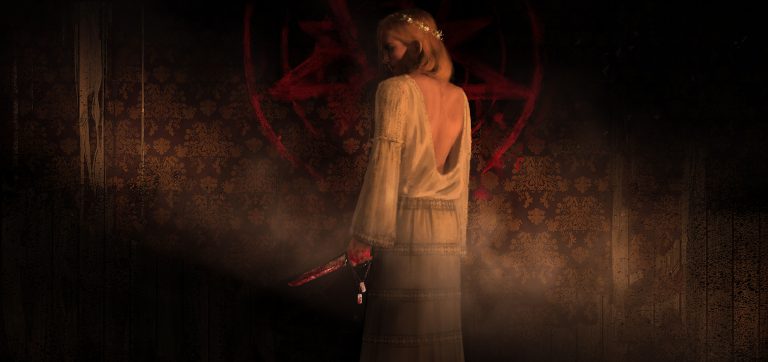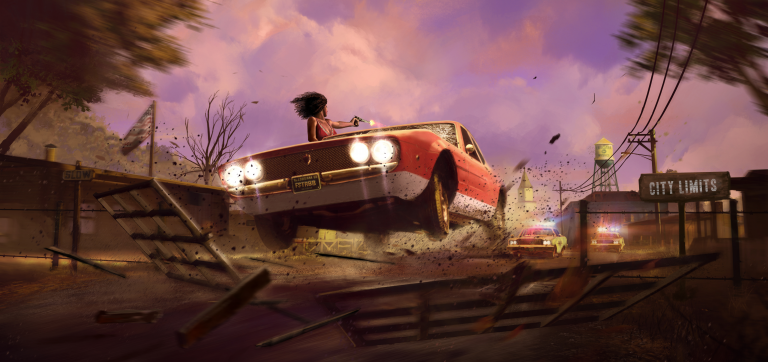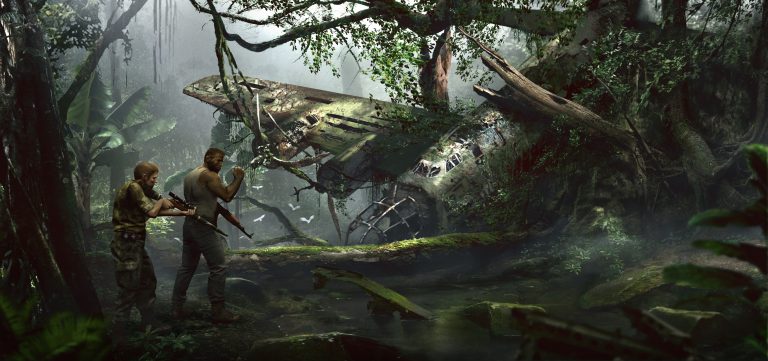 En plus de cela, toutes les extensions d'histoire comporteront des armes, des tenues, des courses et des véhicules exclusifs basés sur les thèmes de l'extension.
Ces trois extensions seront accessibles par le Season Pass, ou pourront être achetées individuellement.
Mafia 3 arrivera sur les rayons le 7 octobre 2016 sur PC, Xbox One et PS4.