Le contenu payant d'après-lancement de Call of Duty Black Ops 4 sera du tout ou rien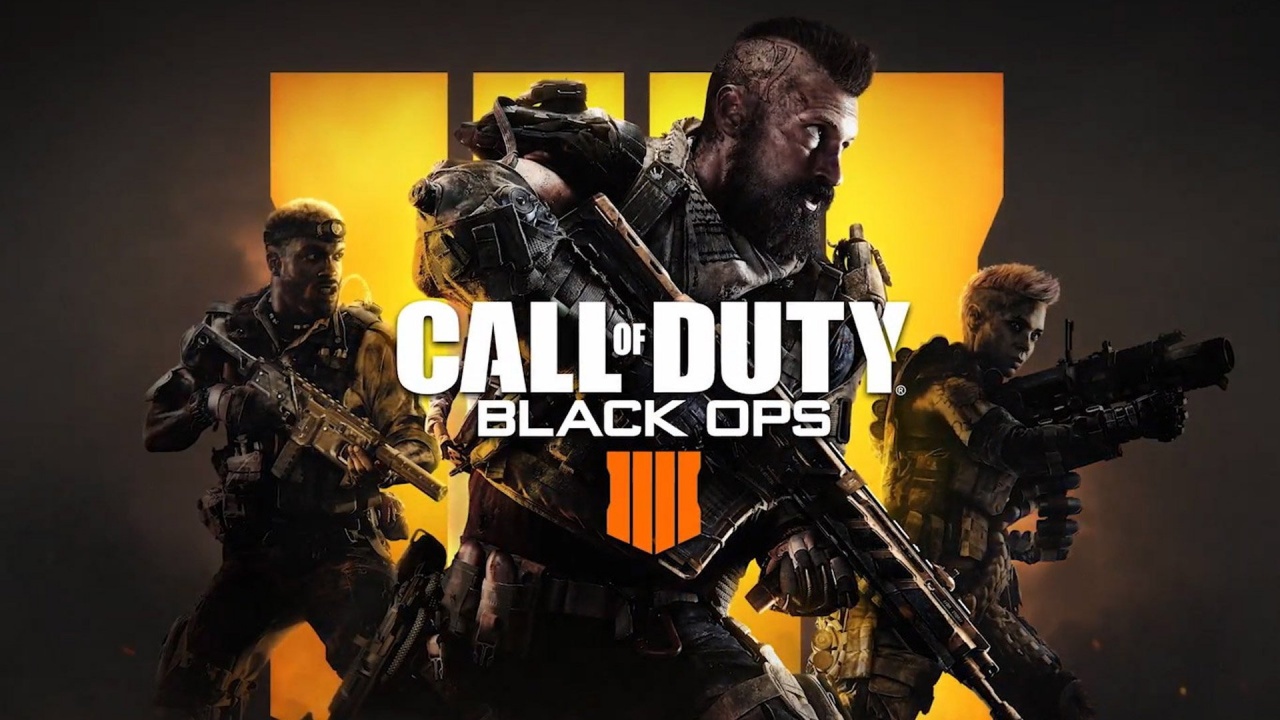 Activision a récemment révélé leurs plans d'après-lancement pour le prochain jeu de tir multijoueur Call of Duty Black Ops 4. Apparemment, tous les DLC payants ne seront disponibles que via le Season Pass du jeu appelé Black Ops Pass et ne seront pas vendus individuellement.
---
C'est la première fois qu'Activision adopte ce type de modèle d'après-lancement. Dans les précédents jeux Call of Duty, même avec la disponibilité d'une option tout-en-un grâce au Season Pass, les joueurs avaient toujours la possibilité d'acheter des DLC individuels s'ils ne pouvaient pas s'offrir le Season Pass et/ou désiraient uniquement un contenu spécifique.
Selon la FAQ de Black Ops Pass, voici ce que contient le pass :
« Classifié », une expérience bonus Zombis, disponible au lancement
4 nouvelles expériences Zombis supplémentaires
12 cartes multijoueurs
4 personnages Blackout exclusifs
Puisque le jeu est conçu pour être une expérience multijoueur, les fans ont exprimé leur frustration à propos du prix du contenu post-lancement d'Activision, car il pourrait diviser toute la communauté. La version standard du jeu est au prix de 60 euros. Si l'on suppose que le Season Pass coûtera entre 40 et 50 euros, cela mettra le DLC post-lancement au tarif prohibitif de 100 euros. Ce n'est pas quelque chose que beaucoup de joueurs peuvent se permettre.
Cela pourrait au final signifier qu'il y aura deux types de joueurs dans le jeu – ceux qui sont coincés avec les cartes du jeu de base et ceux qui sont suffisamment privilégiés pour accéder aux cartes supplémentaires d'après-lancement. Si vous voulez jouer avec un ami sur une nouvelle carte mais que cet ami n'a pas le Season Pas, vous n'avez pas de chance.
Le tollé de la communauté peut déjà se voir dans le subreddit de Black Ops 4, avec une frustration des fans aggravée du fait de l'absence d'une campagne solo, et maintenant avec le prix incroyable des cartes post-lancement qui, selon les fans, devraient faire partie du jeu de base en première place. Espérons qu'Activision entende leurs futurs joueurs et réalise des changements sous peu.