Civilization 6 Rise and Fall apporte plus que de nouvelles civilisations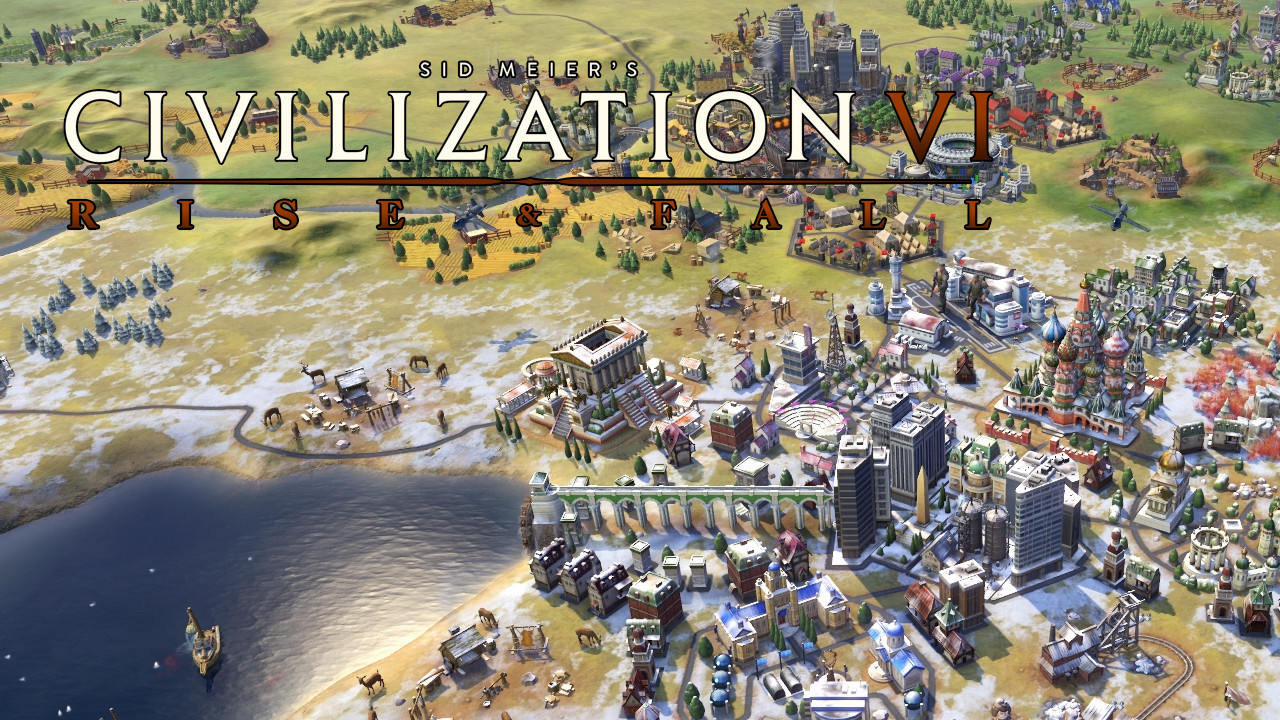 Apporter plus de civilisations au jeu est un fait, mais vous ne devriez pas non plus oublier que Civilization 6 Rise and Fall procurera en même temps de nouveaux mécanismes variés de gameplay qui changeront votre façon de jouer. Pour vous rappeler ceci, Firaxis vient juste de publier une nouvelle vidéo détaillant ce à quoi s'attendre avec la sortie de la nouvelle extension du jeu.
---
Des mécanismes variés sont abordés dans la vidéo. Hormis les Âges d'Or, les joueurs peuvent aussi bien voir leur empire sombrer dans un Âge des Ténèbres. Quand vous sortez d'une époque avec un Score d'Ère bas, vous entrerez dans un Âge des Ténèbres pour l'époque suivante. Ceci abaisse le bonheur dans tout votre empire et peut amener vos cités à se révolter. Passer par un Âge des Ténèbres peut toutefois aussi favoriser l'entrée dans un Âge d'Or. Lorsque cela se produit, vous entrez à la place dans un Âge Héroïque qui vous donne plus de bonus que l'Âge d'Or normal.
Certaines des caractéristiques commentées incluent le nouveau Système de Loyauté, les Implications, les Gouverneurs, et les Urgences. Ces ajouts contribuent à rendre le gameplay plus dynamique et apporteront de nombreuses choses nouvelles aux anciens de la série. Vous pouvez voir la vidéo complète ci-dessous :
L'extension apportera également de nouvelles civilisations, des leaders, des unités, des merveilles et des technologies. Civilization 6 Rise And Fall est attendu pour le 8 février sur PC.
---