Bungie annonce les changements à venir dans Destiny 2 Shadowkeep
Avec la longue attente pour Destiny 2 Shadowkeep presque terminée, Bungie a posté un nouvel article sur leur site détaillant exactement ce à quoi les joueurs peuvent s'attendre au démarrage du jeu une fois la mise à jour terminée. Si vous avez fini de vous amuser dans Borderlands 3 (ou n'importe quel autre jeu auquel vous avez joué entre-temps) et que vous voulez reprendre votre rôle de Gardien, lorsque la nouvelle expansion tombera, vous allez vouloir passer en revue ces détails.
---
---
Avant de passer aux changements à venir, jetez un coup d'œil à la bande-annonce de lancement de l'expansion si vous ne l'avez pas encore fait. Nous l'avons placé ci-dessous pour votre commodité :
Bungie n'a pas lésiné sur les détails, alors leur article sur les changements à venir est assez long à lire. Voici quelques-uns des faits importants que vous voudrez connaître :
Les nombres de dégâts affichés en PvE ont été ajustés pour rendre le feedback plus utile pour les joueurs. Ce n'est qu'une modification de l'interface utilisateur et ne modifie pas le nombre de dégâts.
La difficulté du PVE a été corrigée pour rendre le combat plus difficile et plus gratifiant lorsqu'il s'agit d'affronter des ennemis de haut niveau.
Tous les personnages commencent maintenant au niveau 50 et n'utilisent pas l'expérience pour se mettre à niveau. Au lieu de cela, l'expérience compte maintenant pour faire progresser le season pass, les mods et la puissance des artefacts saisonniers et pour débloquer de nouvelles destinations pour les nouveaux personnages.
Le plancher de puissance est maintenant de 750, le soft cap à 900, le « puissant » à 950 et le hard cap à 960.
Plusieurs autres changements ont été détaillés et vous pouvez les consulter ici.
Bungie a également donné un aperçu des notes de patch de l'expansion, plus un aperçu des trois armes rituelles que les joueurs peuvent obtenir pendant la saison de l'immortalité. Vous pouvez consulter les armes ci-dessous :
VANGUARD — EDGEWISE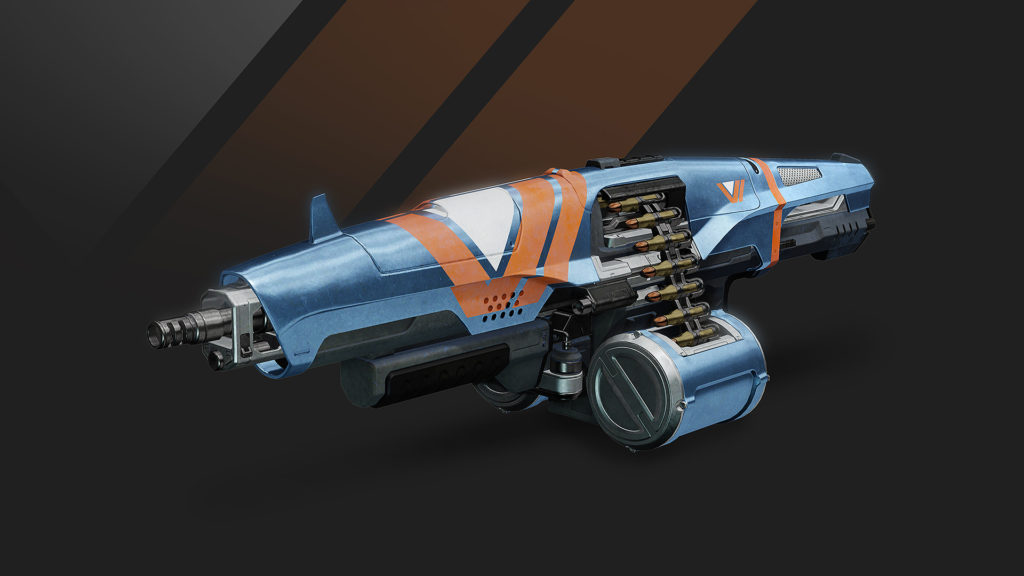 CRUCIBLE — Randy's Throwing Knife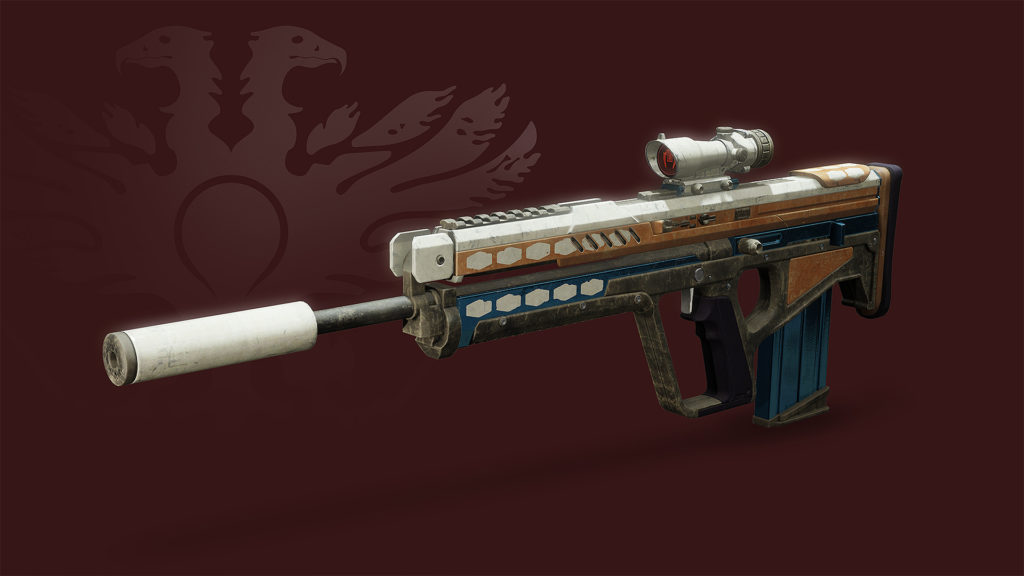 GAMBIT — Exit Strategy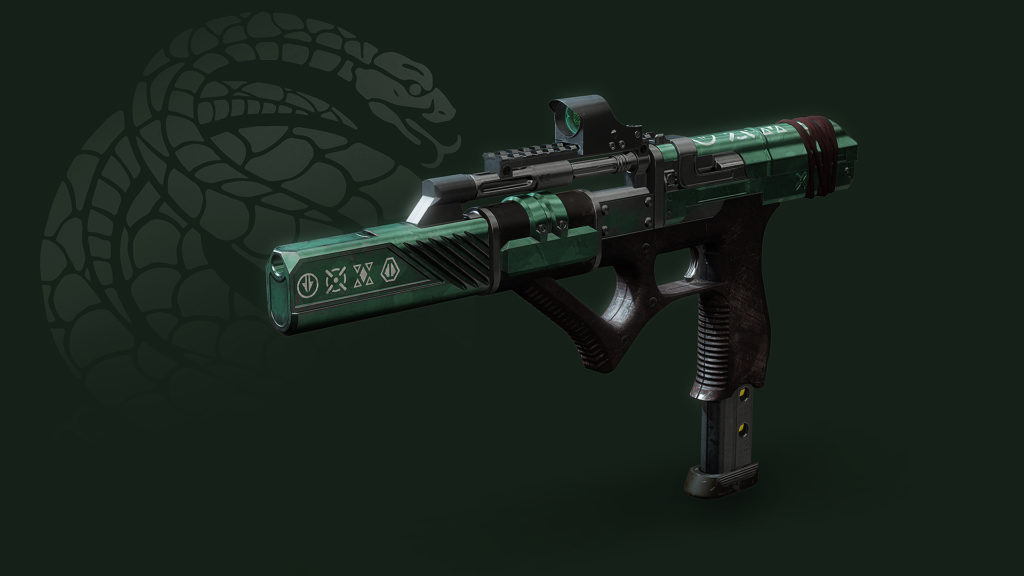 Bungie a également précisé que bien qu'il y ait eu un plan de l'armure Trials of the Nine dans la bande-annonce de lancement, c'était une erreur et que l'ensemble Trials of the Nine ne sera pas disponible pendant la saison de l'immortalité. Des ajustements mineurs ont également été apportés au programme des chasses au cauchemar.
Enfin, ils ont publié des détails sur ce qui se passera juste avant l'arrivée de Shadowkeep le 1er octobre. Les serveurs s'arrêteront le 30 septembre à partir de 18h BST ou 19h CEST. Cet entretien durera environ 24 heures. Les joueurs sur PC peuvent commencer à précharger le jeu dès maintenant sur Steam tandis que le préchargement sur console debutera pendant la période de maintenance.
N'oubliez pas que Destiny 2 est disponible gratuitement sur Steam avec une nouvelle édition appelée New Light. Vous n'avez qu'à acheter Shadowkeep pour avoir accès au contenu spécifique de l'expansion.
Pour plus de détails, vous pouvez consulter l'article de Bungie.