Des captures d'écran de la carte Désert de PUBG révélées !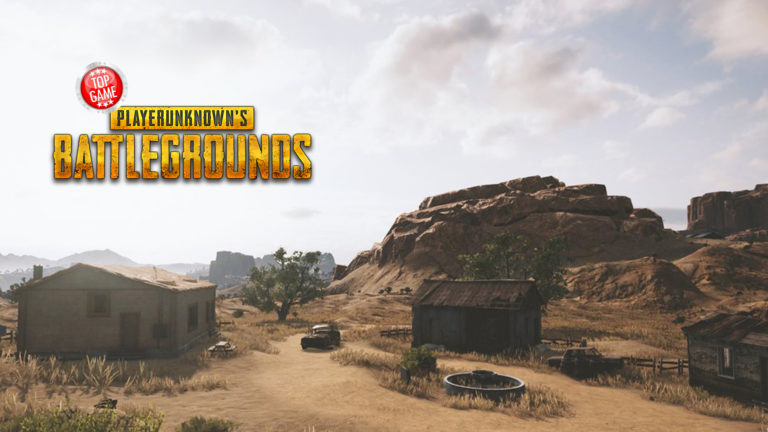 PlayerUnknown a révélé en personne des captures d'écran du travail en cours de la prochaine carte Désert de PUBG. Il a partagé les images dans deux tweets que vous pouvez voir plus bas.
---
---
The team at our office in Madison have been working hard on our new desert map, and today I am excited to share some new WIP screenshots of this new terrain… pic.twitter.com/J2Dm21715p

— PLAYERUNKNOWN (@PLAYERUNKNOWN) November 9, 2017
L'équipe de notre bureau de Madison travaille dur sur notre nouvelle carte désert, et aujourd'hui j'ai le plaisir de partager quelques captures d'écran du travail en cours de ce nouveau territoire…
Un cercle par ici pour finir ferait fureur…
Plus tôt dans l'année, Brendan Greene a confirmé que lui et son équipe travaille sur la Carte Désert ainsi que sur la Carte Adriatique. La première carte qui paraîtra sera la Carte Désert, bien qu'aucune date précise n'ait encore été révélée. Elle sortira courant décembre quand le jeu quittera l'Accès Anticipé.
La Carte Désert de PUBG a une taille de 8×8 Km, tout comme la carte Erangel. Comme vous pouvez le voir dans les captures d'écran, elle possède des zones de constructions denses, des cabanes, des sortes de camps militaires, et des tonnes de sable.
Les analyseurs de données ont aussi découvert que la carte inclut des friches abandonnées avec des cratères et des points d'eau limités. Elle a aussi un décor urbain fourni.