La campagne joueur solo de Battlefield 1 révèle les détails d'histoires de guerre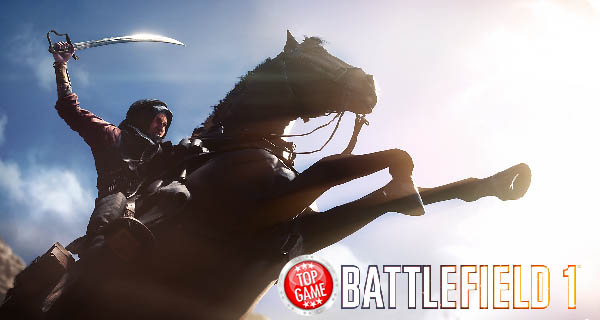 La campagne joueur solo de Battlefield 1 comprend cinq histoires de guerre auxquelles vous devriez vous intéresser. Chacune diffère de l'autre, donnant ainsi des aperçus de ce qu'était la vie pendant la guerre. Ces cinq récits de guerre sont : « Friends In High Places« , « Nothing Is Written« , « Through Mud And Blood« , « Avanti Savoia« , et « The Runner« . Ces cinq histoires ne signifient pas pour autant que seulement cinq missions seront proposées dans le jeu.
Voici les 5 histoires de guerre de Battlefield 1 en détail :
Friends In High Places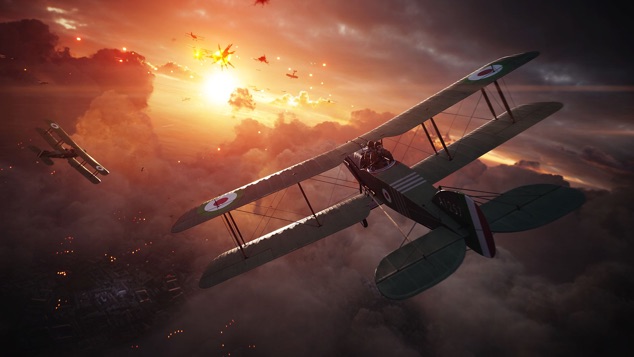 Friends In High Places vous fera vivre d'intenses combats aériens. Les britanniques échouent face aux as allemands et il n'y a que peu d'espoir. Mais vous pouvez toujours vous envoler pour vous battre à la loyale dans les cieux. Les chances peuvent sembler minces mais les miracles arrivent. Cette histoire sera l'occasion de rencontres inattendues ainsi que d'une belle histoire d'amitié.
Nothing Is Written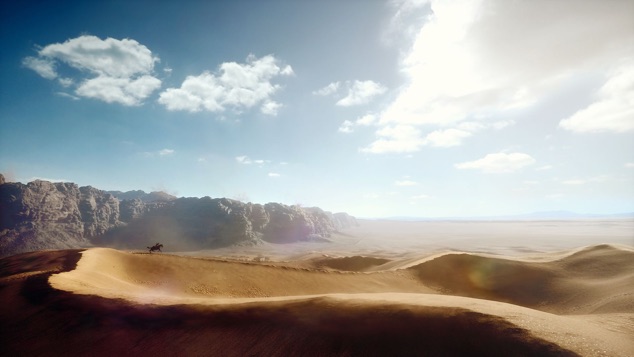 Dans Nothing Is Written vous vous trouvez dans les déserts du Moyen-Orient. Incarnez un guerrier bédouin combattant au côté du légendaire Laurence d'Arabie. Votre ennemi est l'Empire Ottoman, capable de se procurer des pièces d'artillerie meurtrières. L'oppression des tribus arabes doit cesser. Avec Laurence d'Arabie vous devez trouver un moyen de reprendre le dessus sur l'avance technologique ennemie.
Through Mud And Blood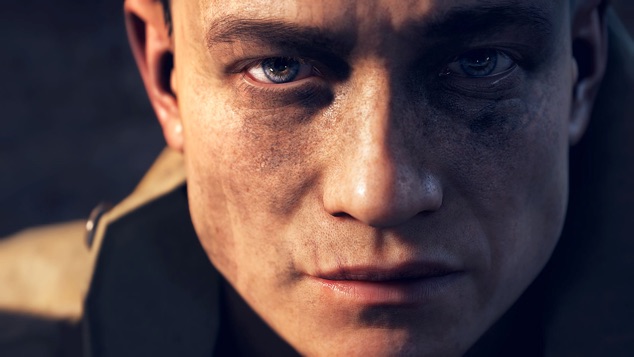 Durant l'automne 1918 vous êtes membre de l'équipage d'un tank Mark V. Vous allez prendre part à l'assaut massif de la ville de Cambrai en France. Le Commandement Allié croit déjà en votre victoire, néanmoins, il y a un problème. Le mark V n'est pas un tank fiable. Votre équipage et vous devez apprendre à travailler ensemble et réussir à vous frayer un chemin à travers les lignes ennemies.
Avanti Savoia
Dans Avanti Savoia vous faites partie d'un régiment de montagne italien appelé Arditi. Dans les hauteurs des Alpes, les forces italiennes et l'Empire austro-hongrois sont dans une impasse. En tant que membre du Arditi, vous devrez faire l'ascension de la montagne et mener un assaut peu orthodoxe contre les forces australiennes.
The Runner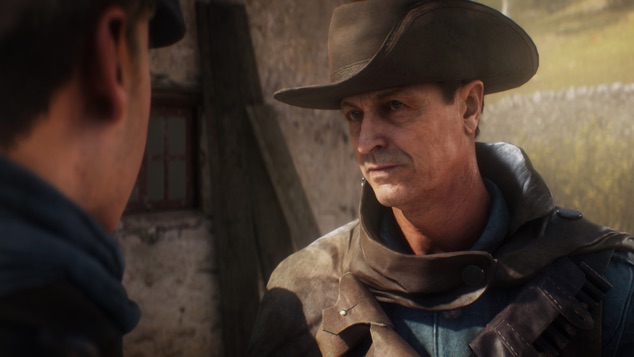 Mettez-vous dans la peau d'un messager de l'Anzac à l'époque où l'empire britannique projetait de réaliser une invasion navale des territoires ottamans. Comme messager, vous devrez livrer d'importants messages par delà la ligne de front au travers de dangereux bombardements et de débarquements côtiers. Assurez-vous de réussir vos livraisons secrètes.
Jouez à Battlefield 1 lors de son lancement officiel ce 21 octobre 2016 !
Chaque histoire est différente des autres mais elles sont toutes captivantes. Emballé par l'une d'elles ? Dites-nous le dans les commentaires.