Call of Duty WW2 ramènera les cartes populaires classiques.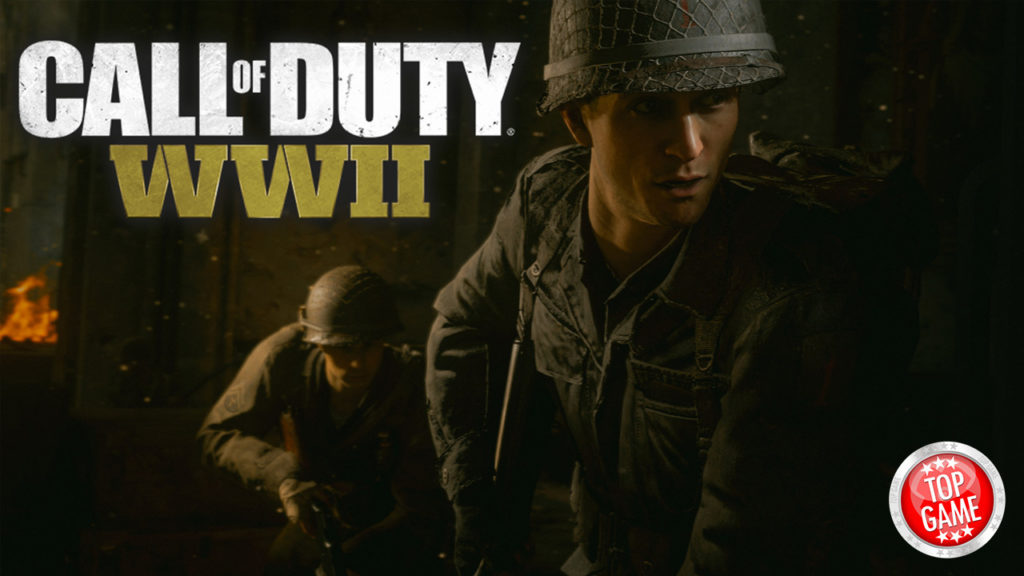 Activision a partagé quelques nouvelles qui devraient enthousiasmer les fans de de longue date de Call of Duty. Call of Duty WW2 ramènera les cartes populaires classiques dont une nouvelle version de la carte Carentan.
---
Pour ceux qui ne se souviennent pas (ou qui auraient été trop jeunes pour jouer aux premiers jeux), cette carte très populaire est d'abord apparue dans le tout premier Call of Duty de 2003. Elle a aussi été incluse dans le pack d'extension United Offensive et dans Call of Duty 2. Ce qui signifie que ce sera la première fois depuis 12 ans que les joueurs pourront faire leur pas dans la ville française ravagée par la guerre.
Voici un aperçu de la carte remaniée :
La carte comprendra « une bataille majeure pour une place forte allemande stratégique« , mais ce sera en tant que bonus pour ceux ayant acheté le Season Pass du jeu, qui inclut 4 packs DLC. Il n'y a encore aucune indication officielle précisant si la carte deviendra disponible pour tous à une date ultérieure.
Call of Duty WW2 sortira le 5 novembre sur PC, Xbox One et PS4.
Êtes-vous emballés par le retour de la carte ? Mécontents qu'elle soit réservée aux seuls détenteurs du Season Pass ? Dites-nous tout ça dans les commentaires plus bas.