Une scène de Call of Duty WW2 modifiée en Australie en raison de « menace de violence sexuelle »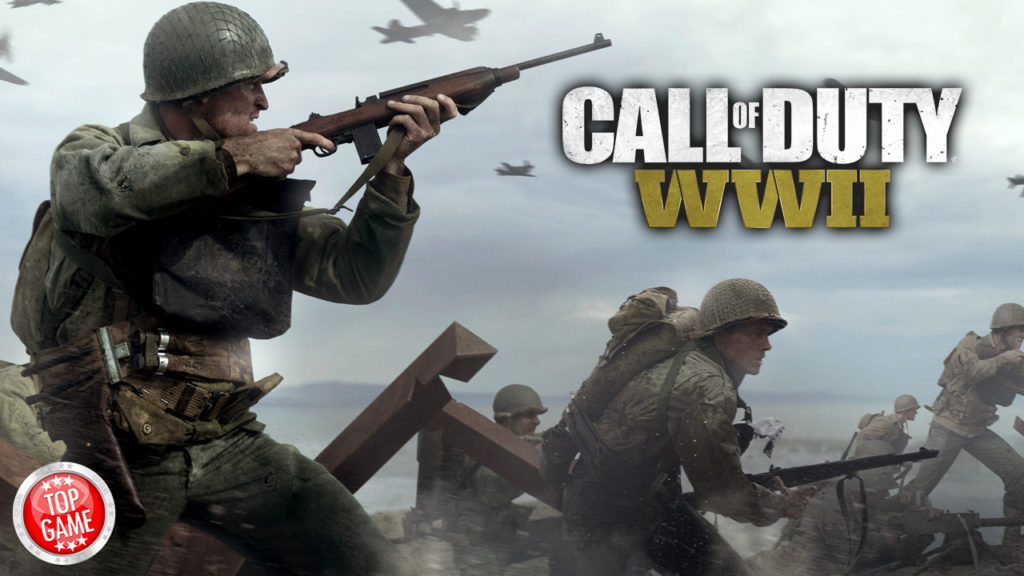 Activision a décidé de modifier une scène dans la version australienne de Call of Duty WW2 et de re-soumettre le jeu pour re-classification. Ceci dans le but de supprimer l'étiquette « menace de violence sexuelle » sur son évaluation.
---
On avait noté que le jeu avait été noté 18+ une seconde fois lundi dernier sur le site du Comité de Classification Australien, avec l'étiquette « menace de violence sexuelle« .
Kotaku Australia a envoyé un mail au comité pour savoir ce qui avait changé et a appris qu'une version modifiée du jeu avait été soumise pour re-classification. Apparemment, la version originale proposée par Activision contenait « une référence à de la violence sexuelle justifiée par le contenu ».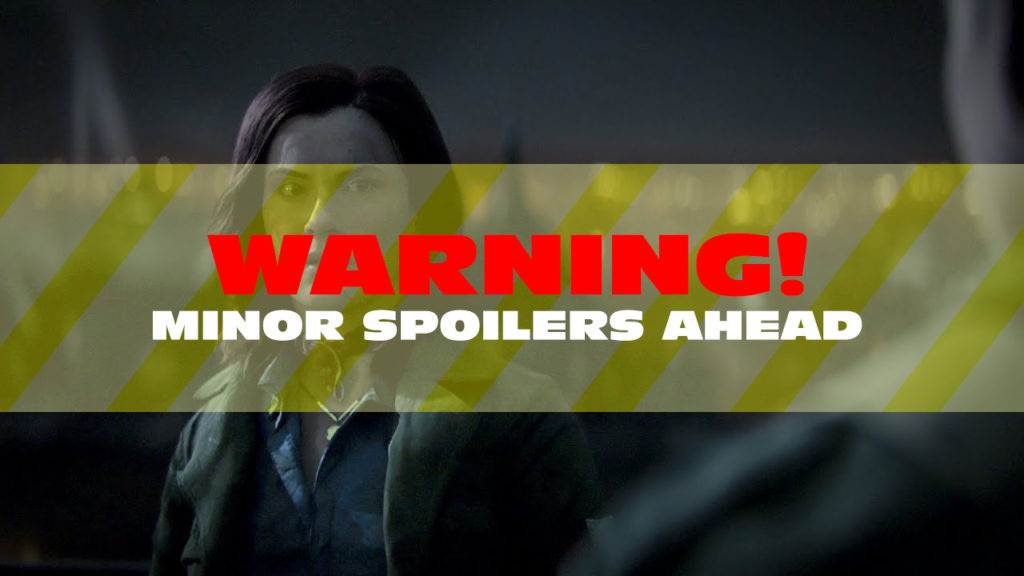 [ATTENTION SPOILER ! Révélations mineures plus bas.]
La scène faisait allusion à un joueur contrôlant l'espionne Rousseau qui croise une femme traînée par un soldat nazi dans des toilettes. Rousseau ouvre la porte pour vérifier. Le soldat dit au joueur de partir parce que ce « ne sont pas ses affaires ». On donne ensuite le choix au joueur de tuer le soldat ou de partir.
Dans la version originale, si le joueur décide de s'en aller, Rousseau referme la porte et on entend le soldat défaire sa braguette et la femme crier, « Dégage ! »
C'est ce qui a provoqué l'avertissement pour « menace de violence sexuelle ». La véritable agression n'est toutefois jamais montrée.
La version modifiée a enlevé le son du soldat dégrafant sa braguette et également changé la tenue de la femme. Dans l'originale elle portait une jupe et dans la nouvelle on la voit en pantalon. Cela a suffit pour retirer la mise en garde pour « menace de violence sexuelle » selon le Comité Australien de Classification, bien que la note R18+ ait été retenue pour « violence à fort impact » et « interactivité en ligne ».
À cette heure, il n'y a aucune confirmation si les changements sont propres à la version australienne ou si elle s'appliquera au reste du monde. PEGI doit encore noter le jeu pour l'Europe et ERSB lui a accordé un M pour classement Mature.