Call of Duty Advanced Warfare : on serre les fesses
Call of Duty Advanced Warfare est notre jeu du jour, disponible a 13.47€

Comme je le dis dans le titre : on serre les fesses. Call of Duty reste une des plus grosses franchises de jeux vidéo en terme de ventes. Il semblerait que malgré la taille de la communauté des COD, celle-ci ne soit pas convaincue par CoD AW. Activision aurait-il épuisé sa poule aux oeufs d'or ?.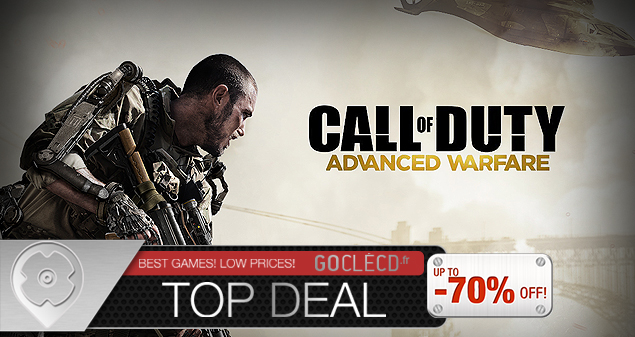 D'après moi nous en sommes loin et les améliorations en jeu sont une preuve que la licence continue d'évoluer pour conserver ses fans. Nous avons appris il y a quelques semaines également qu'un mode Zombie serait de la partie, ce qui a le mérite de cibler un autre public que celui des jeux de guerre.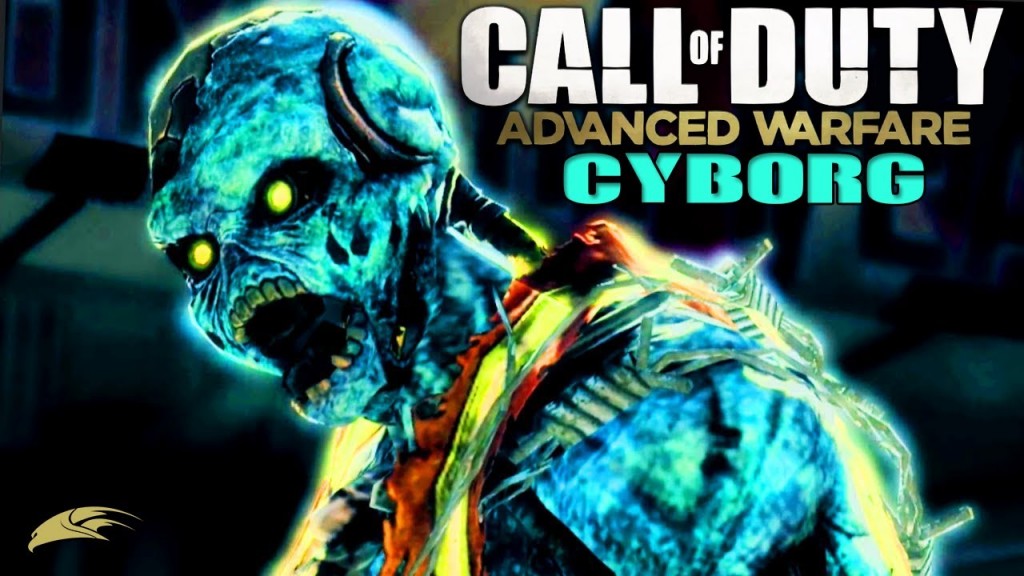 A contrario des Battelfield qui essaient de rester dans le jeu de guerre réaliste, immersif, avec de vrais instruments de combat, Call of Duty utilise la science fiction pour inventer des armes, ou des exosquelettes ainsi que nombre de technologies que l'on sait être en court de développement par les armées du monde entier.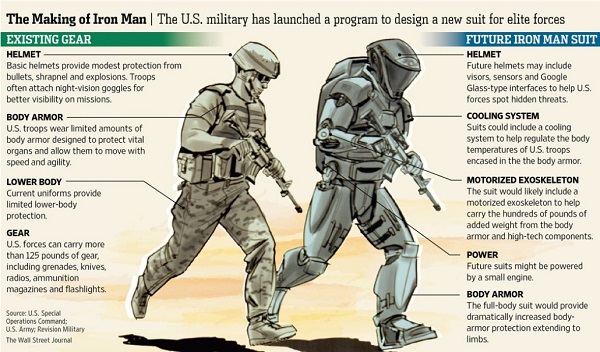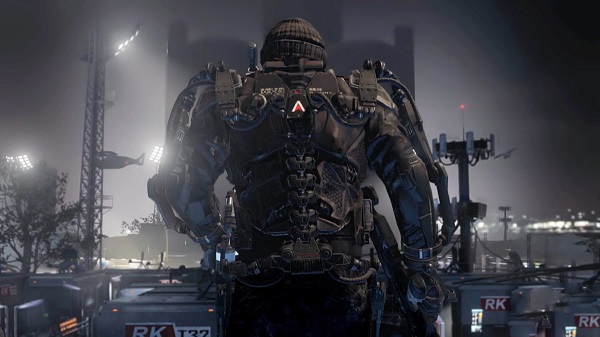 C'est un des points que je trouve relativement intéressant. Etant fan de science fiction j'ai toujours attaché de l'importance aux éléments et pensées des créateurs, que ça soit les armes, les vaisseaux et j'en passe. Après tout c'est ce qu'on aime aussi dans la SF.
Pour terminer, voici une des dernières vidéo de présentation de Call of Duty Advanced Warfare.