EA précise que Burnout Paradise Remastered n'aura PAS de micro-transactions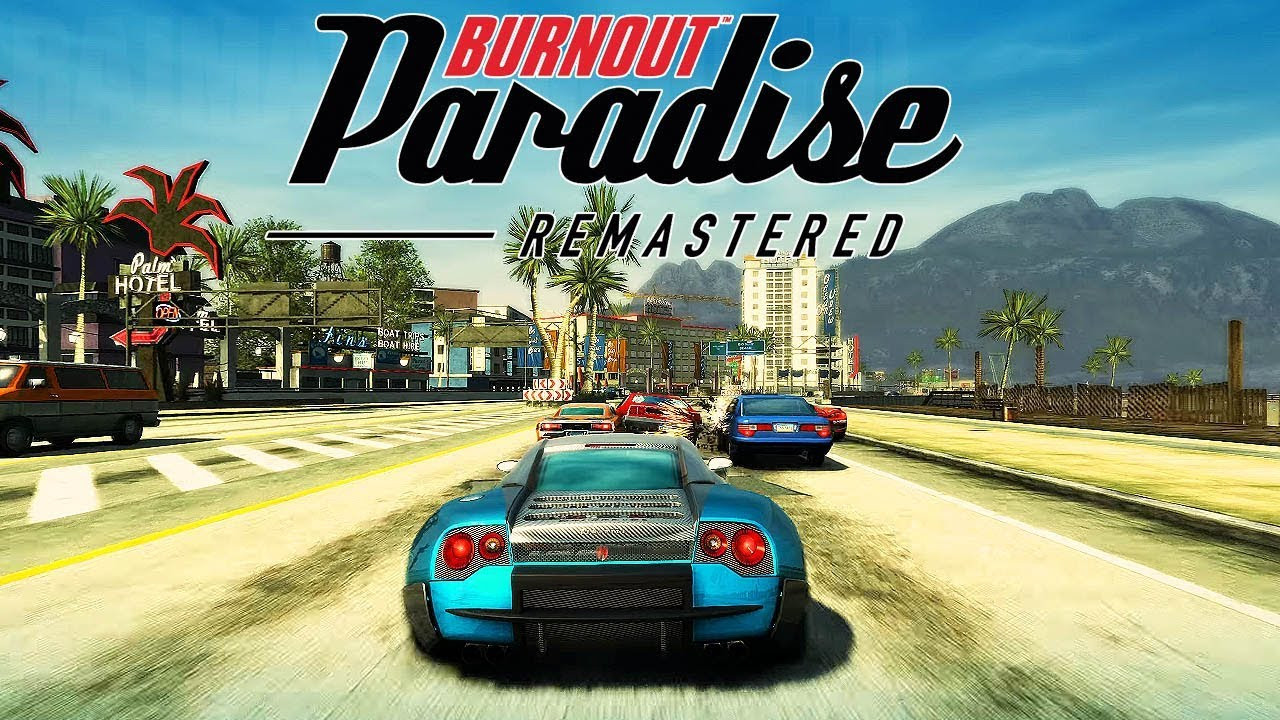 Les fans ont été récemment surpris par une liste de magasins disant que Burnout Paradise Remastered aurait des micro-transactions. Vous pouvez imaginer que quelques mots désagréables ont été prononcés ici et là à cause de ça. EA est toutefois intervenu pour dire que l'info était erronée.
Ben Walke de chez EA s'est exprimé sur Twitter pour faire la lumière sur ce listing controversé. Il a déclaré que non seulement les détails étaient faux, mais que le jeu n'aurait pas du tout de paiement supplémentaire pour du contenu. Vous pouvez lire son tweet ci-dessous :
Just a heads up, but the store listing for #BurnoutParadise that mentions "In-game purchases optional" is an error. There is no MTX or any additional paid for content. Pitch forks down please. pic.twitter.com/hPX8gLKiAG

— Ben Walke (@BenWalke) February 21, 2018
Le jeu est une refonte du jeu de course en monde ouvert de 2008 qui inclura tous les DLC précédemment publiés. Puisqu'il était censé être une version améliorée du jeu classique, cela n'avait aucun sens qu'il ait des micro-transactions. En outre, comme les micro-transactions ont fait l'objet de controverses dans l'industrie du jeu ces derniers mois, il est compréhensible que le listing ait rapidement attiré les critiques.
Burnout Paradise est prévu pour PS4 et Xbox One le 16 mars 2018, tandis qu'une version PC sortira plus tard à une date indéterminée.