Un bug sur la bêta de Call of Duty WW2 révèle les 10 cartes multijoueurs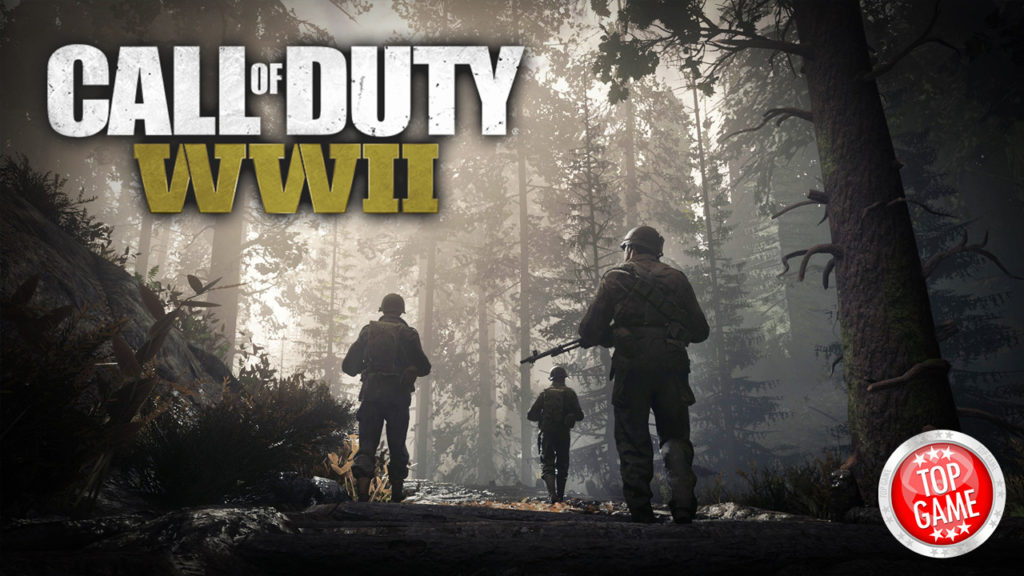 L'utilisateur Trevormine sur Reddit a posté une série de captures d'écran tirées du client bêta de Call of Duty WW2, dont l'un a montré un écran de sélection de cartes multijoueur, pour un total de 10 cartes.
---
Trevormine est arrivé sur le menu secret par pure chance. Il a quitté un match lorsque le client bêta a crash et a tenté de charger une nouvelle carte. C'est à ce moment-là qu'il a accédé au menu de sélection de cartes.
Au moment de l'écriture, seules 5 cartes avaient été révélées: Pointe du Hoc, Ardennes, Gibralter, Aachen et Flak Tower. La capture d'écran a 5 cartes supplémentaires qui semblent être répertoriées par leur nom de fichier: Battleship, Cannon Farm, Carentan, France Village et Londres.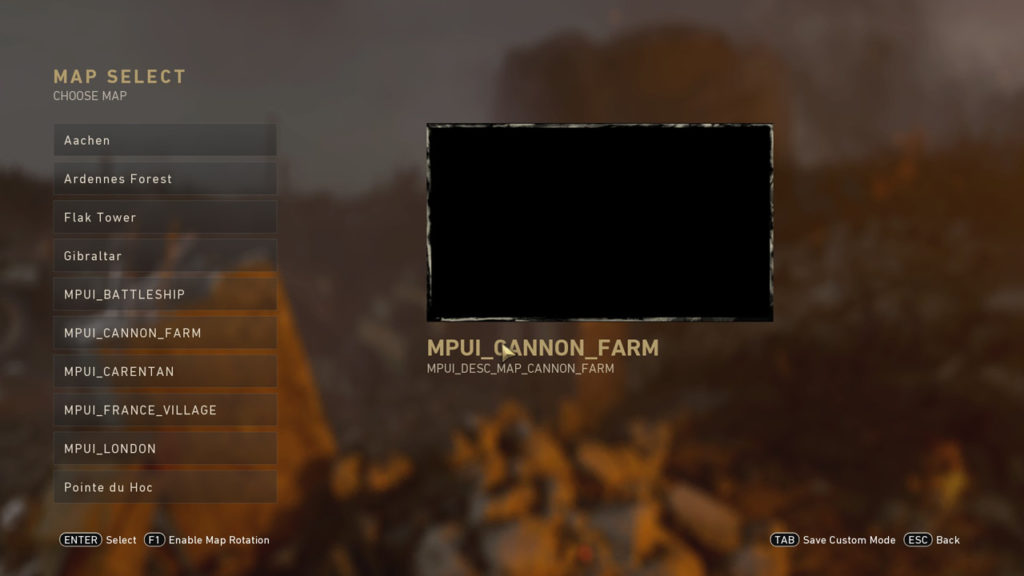 Bien que la capture d'écran donne aux joueurs l'espoir de la variété, tout cela n'a pas été officiellement confirmé. Toute l'histoire pourrait même être juste un canular. Quoi qu'il en soit, les commentateurs de la publication de Trevormine sont bouleversés par le fait que même avec 10 cartes, ce sera le moins de cartes existant lors de la sortie d'un jeu COD.
La version beta ouverte pour PC de Call of Duty WW2 s'est déroulée jusqu'au 2 octobre.
Call of Duty WW2 est prévu pour sortir le 3 novembre 2017 sur PC, PS4 et Xbox One.
Pensez-vous que l'anecdote de Trevormine est réelle? Est-ce que 10 cartes sont suffisantes pour vous au lancement?