Bombshell: Une Femme mercenaire robotique dangereuse!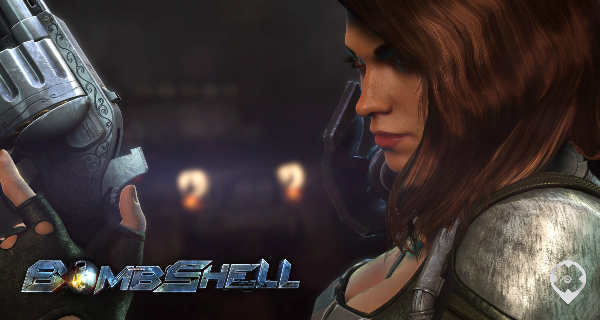 Shelly « Bombshell » Harrison est la nouvelle cinglée en ville
Les créateurs de Rise of the Triad offrent un tout nouveau jeu qui est à la gloire d'une femme. Nous vous présentons Bombshell, un RPG d'action–aventure qui doit sortir le 29 Janvier 2016 sur PC (via Steam). Les versions PlayStation 4 et Xbox One sortiront quand à elles peu de temps après, dans le premier trimestre 2016.
Concernant Bombshell
Le jeu raconte l'histoire de la protagoniste féminine Shelly Harrison. Elle était un colonel très respecté dans la Global Defense Force, une escouade d'élite. Sa carrière, cependant, s'est arrêtée de façon abrupte quand un acte violent et explosif connu comme « l'incident de Washington » a tué toute son équipe et lui à aussi fait perdre son bras. Elle a, plus tard, été virée de façon déshonorable de la Global Defense Force.
Étant une femme qui possède à la fois des compétences et une force surhumaine, Shelly a été approché par un entrepreneur militaire privé qui lui a offert un bras mécanique en échange d'un avenir en tant que mercenaire pour sa société. Alimentée par la vengeance, Shelly accepte l'accord et prend le nom de « 
Bombshell
« , elle a juré de rétablir son nom et sa carrière.
Caractéristiques du jeu Bombshell
Mission:  Rejoignez Bombshell dans ses missions pour sauver le président et combattez en chemin pour la sécurité de peuple contre un ennemi mécanique.
Brave New Worlds: Entrez dans le monde de Kyrron et voyez ce qu'il devient quand son soleil mourant à consommé toute son énergie et révélez les secrets d'une civilisation dans le monde de Zeroth.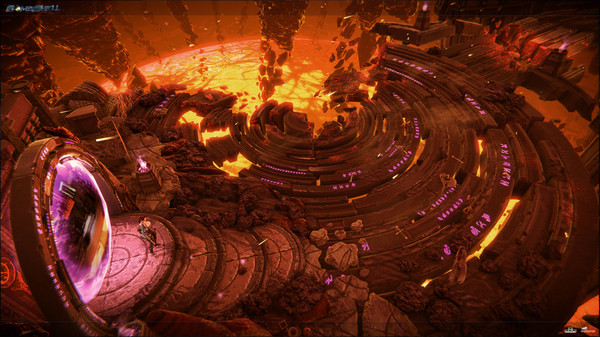 Robot-Armed and Dangerous: Avec plus de 10 modifications d'armes dans le bras de Bombshell, tentez de briser sur votre chemin les ennemis extraterrestres vicieux et bien d'autres prédateurs venu d'un autre monde!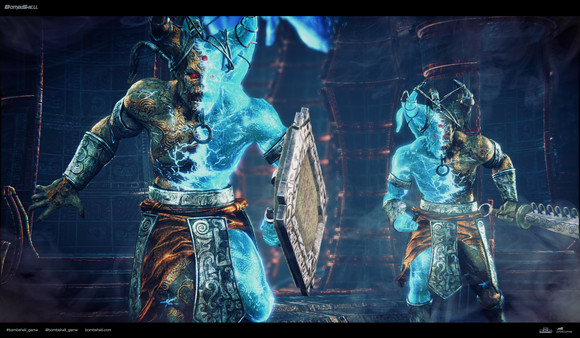 Heavy Handed: Bombshell est aussi dynamique, elle peut obtenir des mouvements de finition féroces dans les environnements interactifs.
Isometric Ingenuity: Les mécaniques de FPS sont combinés avec des prises de vue isométriques brutales et des éléments de RPG classiques tels que des points d'expérience, des améliorations, des quêtes secondaires et bien plus encore!