Le dérivé 8-bit de Bloodstained Ritual of the Night, Bloodstained Curse of the Moon a été annoncé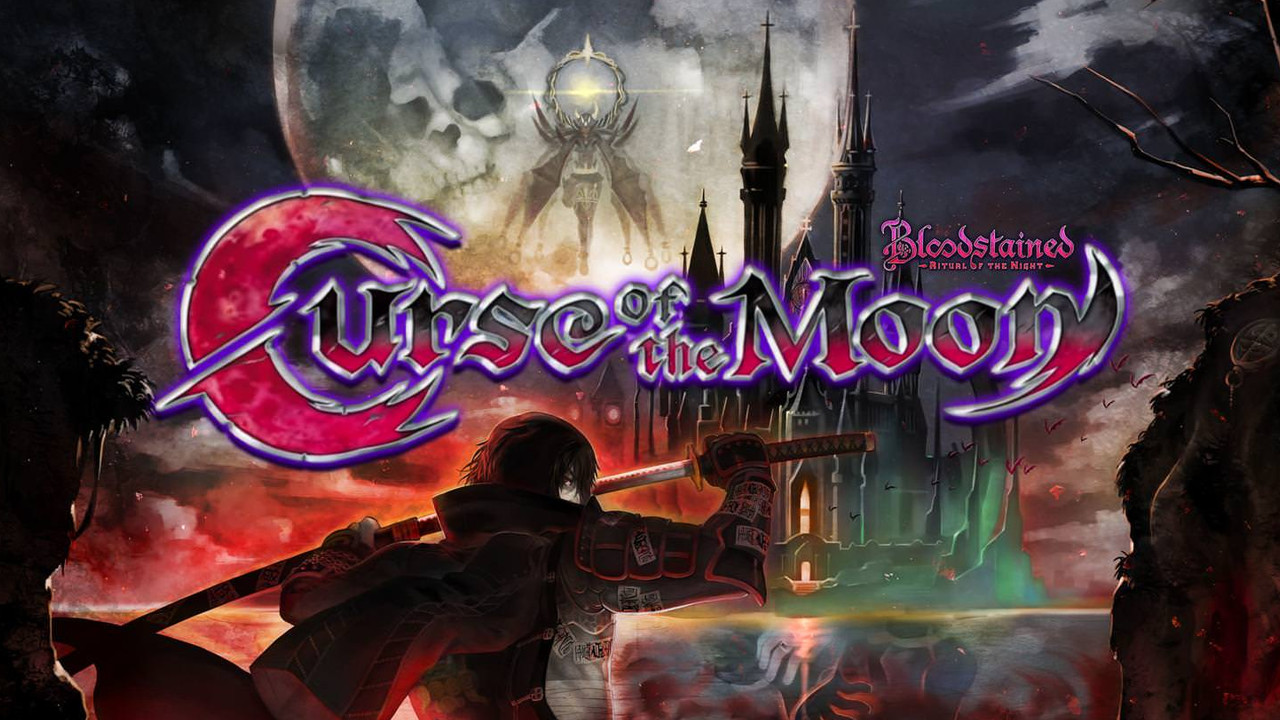 Cela fait longtemps que la campagne Kickstarter du producteur de Castlevania Koji Igarashi pour Bloodstained Ritual of the Night a été financée avec succès, récoltant un montant record de 5,5 millions de dollars. Les gens ont peut-être oublié le successeur spirituel de Symphony of the Night, mais Iga n'a pas oublié la promesse d'un titre dérivé en 8 bits. Aujourd'hui, le célèbre réalisateur a sorti une nouvelle bande-annonce présentant le jeu de plateforme rétro Bloodstained Curse of the Moon.
Le sous-produit a été développé par Inti Creates, qui avait collaboré avec Iga pour la campagne Kickstarter. La page Steam du jeu est maintenant accessible et comme mentionné, une nouvelle bande-annonce a été publiée. Le jeu semble avoir été fortement inspiré par les premiers jeux de Castlevania, lui donnant une palette de couleurs sombres et une plate-forme pleine d'action. Vous pouvez consulter la bande-annonce ci-dessous :
Les joueurs commenceront en tant que Zangetsu, un épéiste, qui rencontre 3 autres personnes durant son voyage. Ils pourront basculer librement entre les 4 personnages, en profitant de l'accès à différentes attaques et compétences pour affronter les créatures mortelles du jeu ou en accédant à de nouvelles zones.
Les investisseurs de la campagne Kickstarter qui ont engagé plus de 28$ recevront un code gratuit pour le jeu, tandis que les autres peuvent l'acheter comme titre indépendant.
Bloodstained Curse of the Moon sort le 24 mai 2018 sur PC, Xbox One, PS4, Switch, 3DS et Vita. Bloodstained : Ritual of the Night n'a toujours pas de date de sortie définitive, mais nous devrions avoir plus de détails à ce sujet lors du prochain E3.