Bilan des avis sur Spider-Man PS4.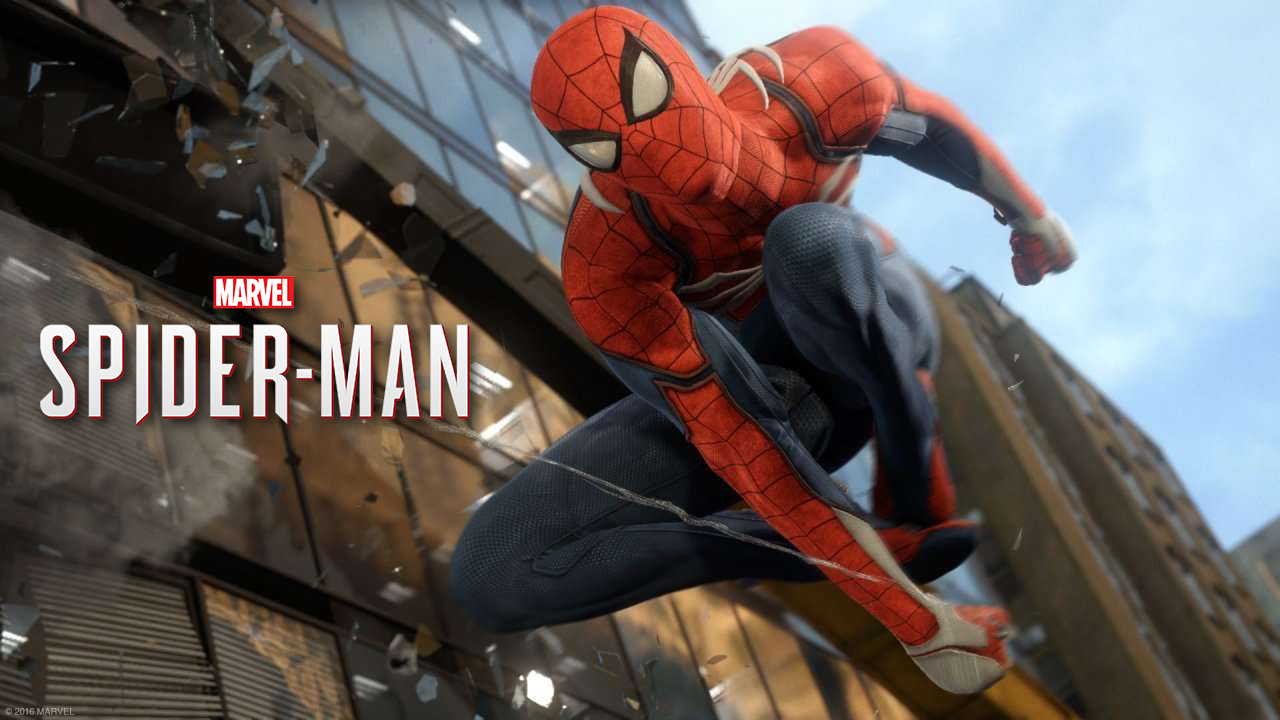 Dire que Spider-Man est l'un des jeux les plus attendus de l'année est certainement un euphémisme. Cependant, Insomniac Games a eu une tâche assez gigantesque pour suivre God of War de Santa Monica Studio. Alors, comment l'aventure de l'homme-araignée s'en est-elle sortie face aux critiques impitoyables de l'industrie du jeu vidéo ? Eh bien, voici un résumé de certaines critiques du jeu.
---
---
« Je voulais que le Spider-Man de Marvel sur PS4 me fasse penser à Spider-Man : naviguer entre les gratte-ciel de New York, pour attraper habilement dans sa toile des hordes d'ennemis et affronter les habituels méchants familiers aux thèmes animaliers. La première incursion d'Insomniac Games dans le monde de Marvel répond à toutes ces attentes. Mais ce que je ne m'attendais pas de Spider-Man était de me sentir aussi convaincu d'avoir vécu la vie de Peter Parker. »
– Jonathan Dornbush
---
« Le Spider-Man de Marvel a une quantité surprenante de choses à dire en soi et poursuit la série d'exclusivités de la première partie du meilleur show de Sony. Les fans de bandes dessinées tomberont sous le charme de l'interprétation bienveillante d'Insomniac à l'égard du personnage à la toile de Manhattan, mais les fans qui attendent le prochain God of War pourraient se trouver un peu déçus. »
– Jake Tucker
---
« Le sentiment d'incarner Spidey et d'utiliser ses capacités est stupéfiant, et le temps passé à explorer ses principaux personnages aide à rendre son histoire sincère, en dépit de la grandiloquence de son super héros. Il y a déjà eu des jeux Spider-Man en monde ouvert, mais aucun n'est aussi fascinant et plein de personnalité, aucun n'explore et ne rend justice aux nombreuses facettes de cet univers. Insomniac a créé une expérience de Spider-Man exceptionnelle qui laisse une impression durable, une expérience qui vous attend pour une nouvelle danse autour de New York, même après l'apparition des crédits. »
– Edmond Tran
---
« Spider-Man n'est pas seulement un grand jeu de super-héros, c'est une démonstration pour Insomniac en tant que société. Ce projet montre qu'ils peuvent manipuler pratiquement n'importe quel univers, car si vous pouvez recréer avec précision l'agilité et le cœur de Peter Parker, vous pouvez tout faire : et avec plusieurs annonces à la fin, je pense qu'ils saisiront cette occasion. »
– Chris Carter
---
« Comme Batman : Arkham Asylum avant lui, Spider-Man relève la barre pour l'un des héros les plus aimés au monde. Vous avez l'impression de faire tout ce dont il est capable. Insomniac réussit à faire de Peter et des acteurs secondaires un jeu aussi mémorable et attirant que le rampeur des murs. L'excitation est toujours présente de l'extérieur du jeu jusqu'au dernier scénario, qui est un véritable choc contenant une révélation qui rendra l'attente de la suite presque insupportable. »
– Andrew Reiner
---
« Insomniac a magnifiquement choisi la voix pour Spider-Man, car les performances sont étonnantes du début à la fin. Le jeu a une quantité surprenante de moments attendrissants qui sont des sans fautes. Si la performance avait échoué à un moment quelconque, une partie du dialogue amateur propre à la bande dessinée aurait pu être visible, mais heureusement, elle est excellente. Au-delà de la sublime conception sonore du jeu à tous les niveaux, la partition de John Paesano joue un rôle énorme dans le paysage et aide à l'atmosphère de film que j'ai pu ressentir. »
– Brodie Gibbons
---
Ce n'est peut-être pas le prochain God of War, mais il semble qu'Insomniac Games ait fait un excellent travail en poursuivant l'affiche des titres de première qualité de Sony. Avec de telles critiques, vous seriez fou de rater la dernière aventure de Spidey. Et comme toujours, vous obtiendrez les meilleures offres pour Spider-Man ici sur Goclecd.fr.
Spider-Man sort le 7 septembre exclusivement sur PS4.