Beyond Two Souls: Une version remastérisée sur PS4 ?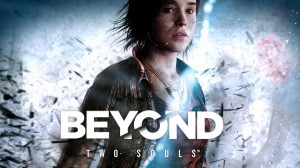 Beyond Two Souls
est un jeu d'aventure développé par
Quantic Dream
, le studio Parisien. Le jeu est sorti l'année passée sur
Playstation 3
, et à reçu un avis mitigé des joueurs et de la presse.
Beyond Two Souls remasterisé pour sortir sur Playstation 4 cette année ?
Cela ne serait pas étonnant. Après une remasterisation sur console nouvelle génération de
Tomb Raider
, ou encore de
The Last of Us
de
Naughty Dog
sur
Playstation 4
(qui arrive d'ici quelques semaines); viendrait donc le tour de
Beyond Two Souls
.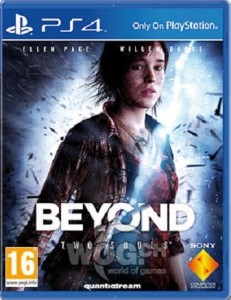 L'information provient de deux revendeurs allemands, avec pour seule preuve jusqu'alors, la jaquette du jeu estampillée
Playstation 4
. L'un des deux sites aurait même évoquer la date de parution de cette version next-gen de
Beyond Two Souls
. Le jeu sortirait ainsi avec cette version next-gen pour
septembre 2014
. Bien entendu, cela reste encore au stade de rumeur, et nous attendons une confirmation soit de
Quantic Dream
, soit de
Sony
directement. Cependant, cela ne serait pas invraisemblable. Cette nouvelle mode de version remastérisée commence à prendre de plus en plus d'ampleur, et n'est pas prête à s'arrêter vu les profits réalisés.