La bêta fermée de The Crew 2 commence à la fin du mois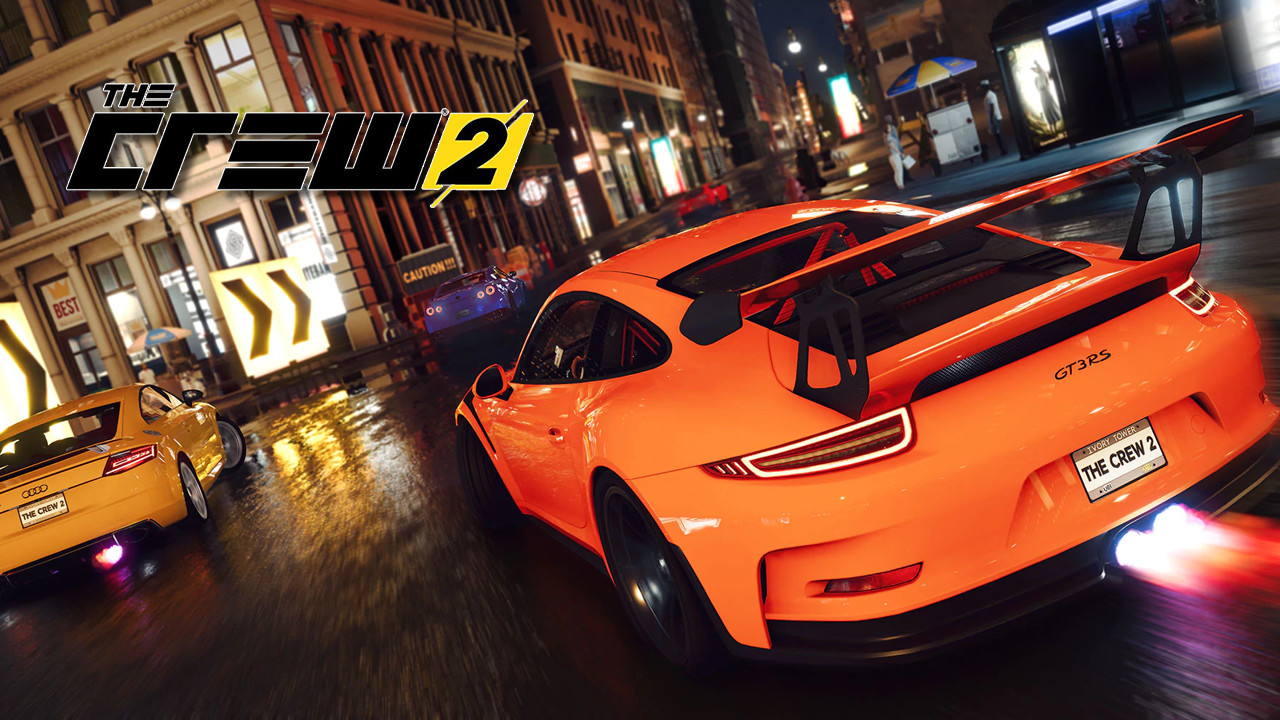 Le prochain jeu de course en monde ouvert d'Ubisoft, The Crew 2, va proposer une bêta fermée qui débutera à la fin de ce mois. Les joueurs qui sont impatients d'essayer la combinaison passionnante de courses terrestres, aquatiques et aériennes peuvent s'inscrire sur le site officiel du jeu pour y participer.
---
Bêta fermée de The Crew 2 de Mai 2018
Pendant la bêta, les joueurs pourront accomplir le premier niveau du système de progression du jeu dans les disciplines Street Race, Rally Raid, Voltige et Powerboat. Ils pourront également découvrir la fonction Fast Fav, qui est sans aucun doute l'attrait principal du jeu. Cette caractéristique permet aux joueurs de changer de type de véhicule à la volée en fonction du terrain sur lequel ils évoluent. Bien que le réalisme soit totalement laissé de côté, cela autorise des scénarios très intéressants lors des courses.
Voici la dernière bande-annonce du jeu pour vous donner une meilleure idée de la façon dont le jeu se joue ainsi qu'un aperçu des différents types de véhicules que vous pouvez y trouver :
La bêta fermée débutera le 31 mai 2018 à 10 heures et se terminera à la même heure le 4 juin. Les joueurs pourront commencer à précharger le jeu le 29 mai à 10 heures. La version bêta sera disponible pour PC, Xbox One et PS4 et inclura toutes les langues supportées par le jeu final.
The Crew 2 devrait être lancé le 29 juin 2018 sur PC, Xbox One et PS4.