Le Test Bêta de Sudden Strike 4 sur Steam est maintenant accessible.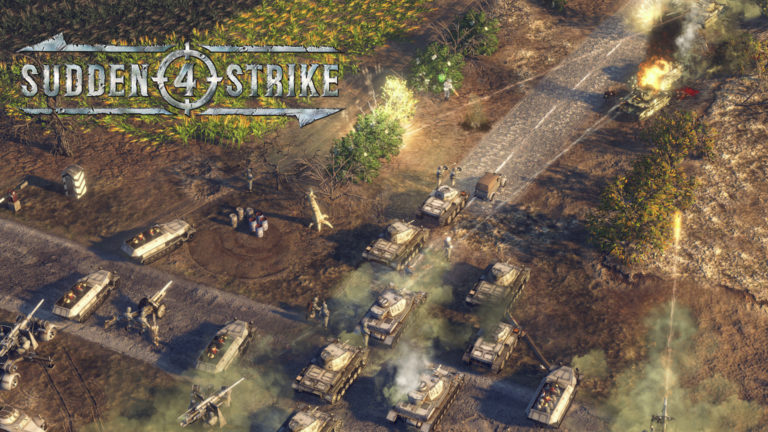 Kalypso Media a annoncé que le test Bêta de Sudden Strike 4 sur Steam a débuté le 22 mai 2017. Il durera jusqu'à la sortie du jeu complet le 11 août 2017.
---
---
Bêta de Sudden Strike 4 sur Steam
Pour participer à ce test Bêta, vous devez simplement pré-commander le jeu sur Steam. Cette pré-commande vous donnera aussi l'accès gratuit à la trilogie originale de Sudden Strike. Elle inclura, pour la toute première fois, un nouveau support de sauvegarde sur cloud.
Qu'y a-t-il donc dans la bêta ? Les joueurs auront accès au tutoriel du jeu, à trois missions pour joueur solo (Battle of the Bulge, Stalingrad et Balaton Defensive Operation), ainsi qu'à deux cartes multijoueurs d'embuscades. Ils auront aussi l'accès exclusif au Forum du Test Bêta sur Steam où réactions et rapports de bugs peuvent être soumis.
Le Test Bêta du jeu Sudden Strike 4 sur Steam est disponible dans les neuf langues suivantes : anglais, français, italien, allemand, espagnol, russe, polonais, coréen, chinois traditionnel et simplifié.
Sudden Strike 4 sera aussi disponible sur la console PlayStation 4.