Battlefield 5 : la date de sortie du contenu post-lancement est révélée dans un Livestream.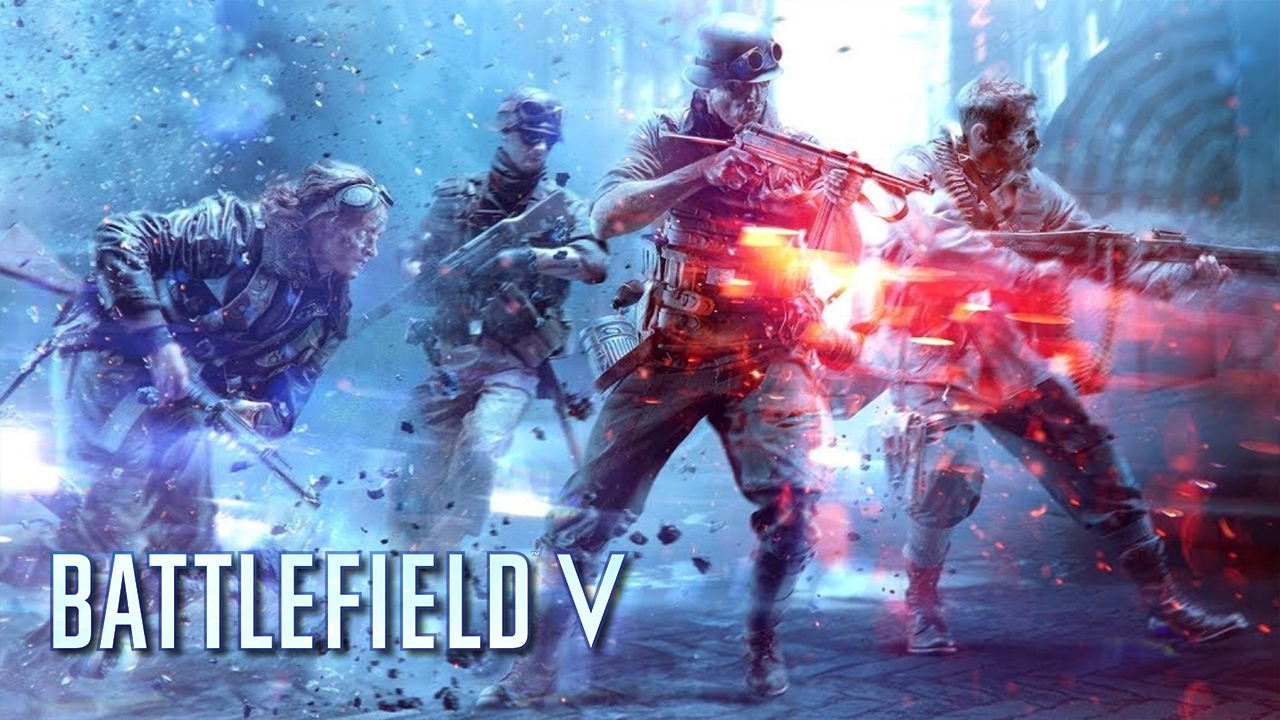 Battlefield 5 a été lancé il y a quelques jours pour les abonnés à EA Access Premier. Aujourd'hui, ceux qui ont acheté l'Édition Deluxe du jeu ont enfin accès au jeu de tir de la 2ème Guerre Mondiale. Pour célébrer le lancement de l'Édition Deluxe, DICE a organisé un livestream dans lequel il a été révélé que du contenu post-lancement promis sera publié.
---
---
Dans ce livestream, DICE a annoncé plusieurs fonctionnalités à venir le 4 décembre. La première est la carte Panzerstorm axée sur les chars, dont ils ont également donné un aperçu dans la diffusion en direct. Ensuite, il y a le Practice Range – un mode qui permettra aux joueurs de perfectionner leurs compétences avec les différentes armes et véhicules du jeu. La personnalisation des véhicules sortira également le même jour, en même temps que le dernier chapitre de War Stories intitulé The Last Tiger.
Vous pouvez regarder un enregistrement du livestream ci-dessous :
En plus de tout le contenu arrivant le 4 décembre, DICE a également annoncé que le premier chapitre de Tides of War, Overture, sera publié le 6 décembre. Il apportera un nouveau système de progression comprenant des objets cosmétiques, des défis et des missions.
Battlefield 5 est disponible dès maintenant pour ceux qui ont acheté l'Édition Deluxe et pour les abonnés de EA Access Premier. Le jeu sort pour tous les autres le 20 novembre, sur PC, Xbox One et PS4.