Visionnez les meilleures bandes-annonces du Gamescom 2017 ici !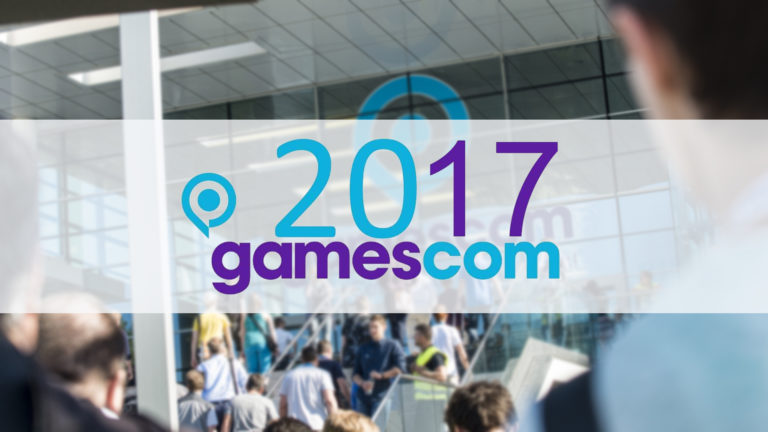 Le Gamescom 2017 vient de se déroulé à Cologne, en Allemagne, et nous avons déjà vu quelques-uns des meilleures bandes-annonces de jeu ! Nous les avons compilées plus bas dans une liste pour votre plus grand plaisir.
Le Gamescom 2017 est un évènement annuel qui se tient à Cologne en Allemagne au au centre des congrès Koelnmesse. Il a durer jusqu'au 26 août 2017.
---
Trailers du Gamescom 2017 :
Assassin's Creed Origins
---
---
Commençons par le prochain jeu Assassin's Creed, Assassin's Creed Origins. Ubisoft a publié deux superbes trailers qui soulignent les magnifiques visuels et un peu du gameplay.
Voici la première vidéo, et vous verrez combien le décor du jeu est beau, et à quel point ces personnes paraissent réalistes !
La seconde vidéo, que vous trouverez plus bas, montre quelques éléments du gameplay, et plus important encore, nous présente les personnages clés du jeu. Ceux-ci incluent : Cléopâtre, le Pharaon Ptolémée XIII, et Jules César.
Overwatch
---
---
Blizzard a dévoilé un nouveau trailer qui introduit la nouvelle carte d'Overwatch, Junkertown, à travers une courte séquence présentant Junkrat and Roadhog. Junkertown est une carte d'Escorte, dans laquelle les joueurs escortent un chargement rempli de trésors et d'explosifs.
Voici quelques images de la carte :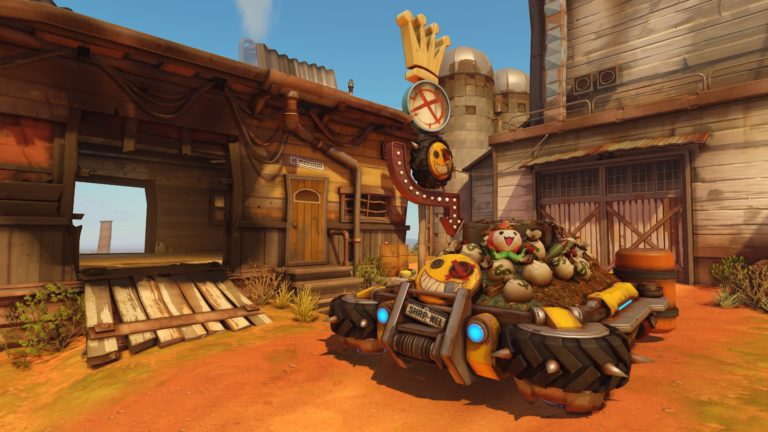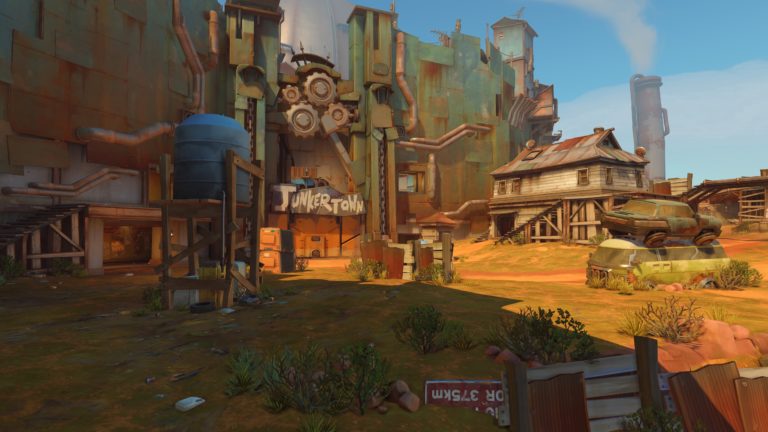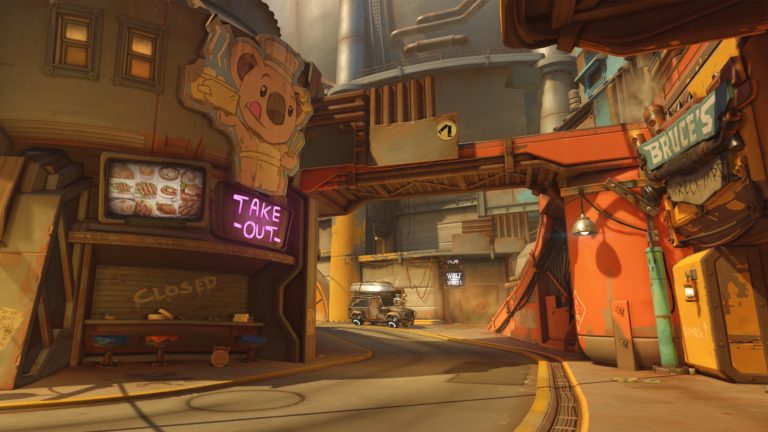 Voici la courte séquence, Junkertown : The Plan
FIFA 18
---
---
Voici un nouveau trailer pour FIFA 18 présentant quelques séquences pleines d'action !
Anno 1800
Ubisoft nous ramènera dans le passé avec le prochain jeu de la franchise Anno, Anno 1800. Sa parution a été annoncée pour l'hiver 2018.
Need for Speed Payback
---
---
La nouvelle vidéo pour Need for Speed Payback présente quelques voiture de course à indice d'octane élevé et des poursuites de police ! Visionnez-le ci-dessous :
Age of Empires IV
Age of Empires IV a été annoncé, et il arrive sur PC ! Il n'y a pas encore d'autres détails, mais voici une vidéo que vous pouvez admirer :
Middle Earth Shadow of War
---
---
Vous vous demandez quels différents types de monstres vous allez croiser dans Mordor en incarnant Talion ? Voici un nouveau trailer présentant tous les méchants.
Destiny 2
---
---
Bungie s'est assuré que Destiny 2 soit sous les projecteurs lors du Gamescom de cette année ! Voici plus bas le trailer de lancement du jeu, et nous ne pouvons tout simplement pas attendre de mettre la main sur ce jeu !
Star Wars Battlefront 2
---
---
Intéressés par des batailles spatiales ? Voilà Star Wars Battlefront 2 pour vous les amis ! Visionnez le trailer de batailles spatiales pleines d'action ci-dessous !
The Sims 4 Cats and Dogs
Le nouveau pack d'extension des Sims 4 est ici ! The Sims 4 Cats and Dogs apporte quelques amis à fourrure au jeu. Il est temps de libérer le chat caché qui est en vous !