Une bande-annonce officielle pour l'extension Survival de The Division vient de paraître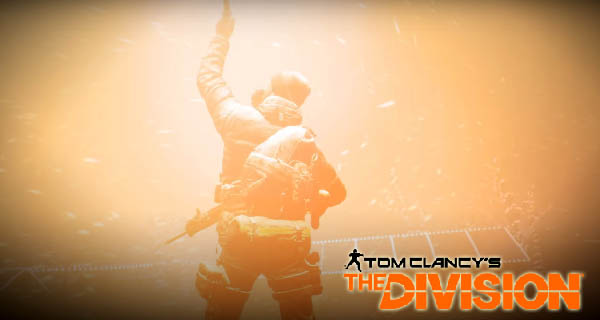 Survival pour Tom Clancy's The Division est la seconde extension payante à sortir pour le jeu. Conformément à son titre, Survival amènera ses joueurs à faire face à des conditions extrêmes comme des températures en-dessous de zéro, des maladies et un manque de provisions. Il comprend aussi un mode à 24 joueurs dans lequel les participants commenceront avec très peu ou même aucun équipement et devront se combattre mutuellement ainsi qu'affronter les éléments pour pouvoir survivre.
Les joueurs doivent se rendre au centre de Manhattan pour y récupérer une livraison très importante. Mais leur hélicoptère s'écrase, et il doivent se débrouiller sans matériel ni armes. Vous devrez survivre en recherchant des objets dont vous aurez besoin ainsi qu'en surveillant votre température, votre faim, votre soif et votre santé, sans oublier les autres ennemis dans les environs.
La même carte est utilisée dans cette extension mais avec des modifications additionnelles comme des caches supplémentaires. L'importante quantité de neige dans la zone apporte aussi des changements dans l'environnement du jeu.
Regardez le trailer officiel de l'extension Survival de The Division ci-dessous :
Survival est le second des trois packs d'extension du jeu, le premier étant « Underground » et le troisième prévu est « Last Stand ». Cette extension était supposée paraître durant l'été, mais elle a été repoussée en raison de corrections apportées par les développeurs à des « problèmes persistants » dans le jeu. En raison du contretemps la sortie du troisième DLC est également programmée pour début 2017.
Ceux qui jouent à The Division sur PC et ont pu acheter le Season Pass avant le 3 novembre peuvent en fait essayer la version bêta dès à présent. On peut y accéder via le serveur de test du jeu jusqu'au 13 novembre.
L'extension Survival pour Tom Clancy's The Division sera d'abord lancée pour PC et Xbox One avec un correctif 1.5. Cette date de sortie prématurée est due à un arrangement marketing entre Ubisoft et Microsoft. Le jeu arrivera sur PlayStation 4 un mois plus tard.
Emballés à l'idée de jouer l'extension Survival de The Division ? Partagez vos avis avec nous dans les commentaires.