La bande-annonce de présentation du gameplay d'Anthem montre ce à quoi le jeu réel ressemblera, déclare BioWare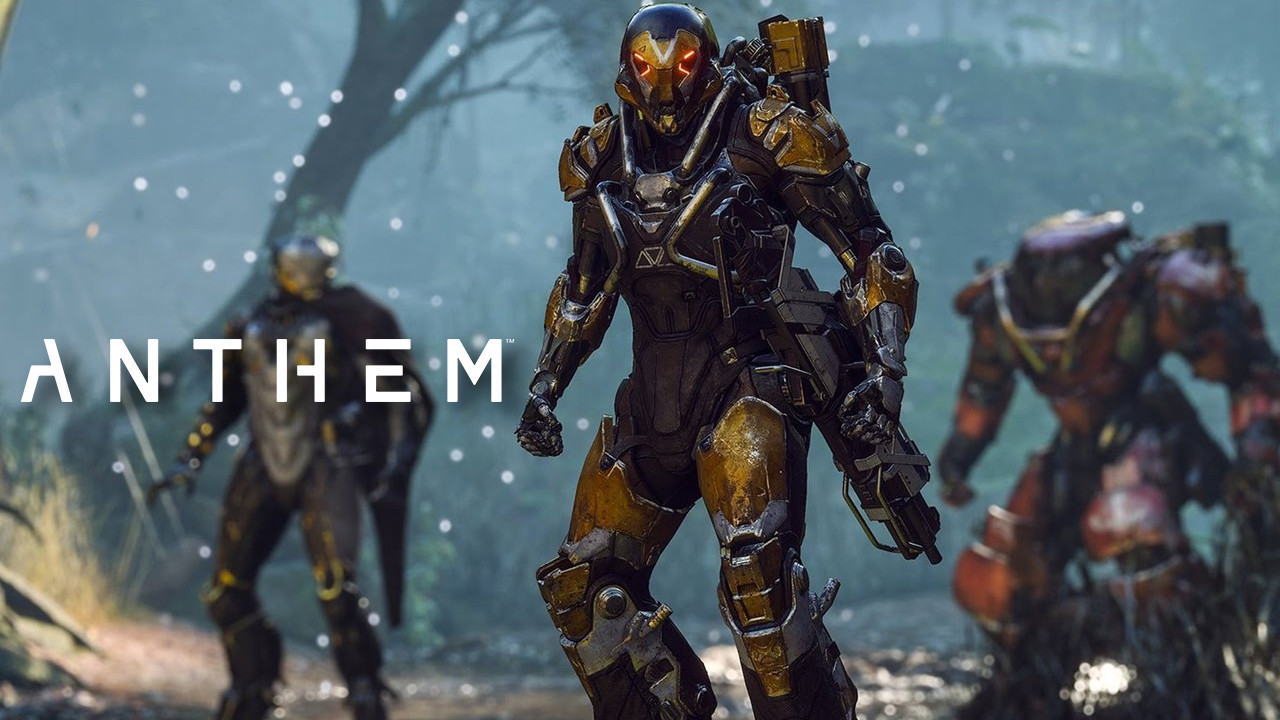 Lorsque Anthem a été révélé lors du E3 de l'année dernière, tout le monde est resté bouche bée. C'était magnifique, carrément à couper le souffle. Néanmoins, étant donné que certains jeux avaient trompé les fans en produisant des bandes-annonces vraiment impressionnantes uniquement pour dégrader les graphismes dans le produit final, les fans ont eu des doutes sur l'apparence définitive.
La bonne nouvelle est que le Directeur de la Conception Technique de BioWare, Brenon Holmes, a confirmé que ce que nous avons vu jusqu'ici sera bien ce à quoi ressemblera le jeu à son lancement. En fait, il dit que nous devrions bientôt en voir une preuve. Tout ceci est tiré d'une conversation sur le Reddit officiel du jeu. En voici le compte-rendu textuel afin que vous sachiez exactement quels mots ont été échangés :
« Le gameplay que nous avons vu jusqu'ici est-il encore représentatif du jeu ? » – darthArt007
« Oui ! Je suis sûr que vous en aurez la confirmation « bientôt » 😊. » – BrenonHolmes
C'est indiscutablement une excellente nouvelle et le fait d'en voir bientôt davantage est la cerise sur le gâteau. Le jeu a été confirmé à l'E3 de cette année et une version bêta sera également disponible avant le lancement. Si c'est vraiment aussi beau que ce que nous avons vu dans la bande-annonce, alors ce sera vraiment un régal. Au cas où vous auriez oublié à quoi ressemblait la présentation officielle, là voici :
BioWare a vraiment besoin d'une bonne sortie en ce moment, avec Mass Effect Andromeda qui se termine par une énorme déception ayant entraîné l'absorption de BioWare Montréal par EA Motive. En fait, le développeur semble avoir tout misé sur le RPG axé sur le multijoueur persistant, car ils ont déplacé la plupart de leur personnel vers l'équipe de développement du jeu et gardent seulement une poignée de personnes pour maintenir Star Wars The Old Republic et travailler sur le prochain Dragon Age.
Par conséquent, il faut espérer que tout finira par payer pour le célèbre studio. Après tout, il serait dommage de voir ce studio à l'origine de classiques comme Mass Effect Trilogy et Knights of the Old Republic fermer ses portes.
Anthem est encore en cours de développement et devrait sortir en 2019. Le jeu est prévu pour PC, Xbox One et PS4.