La bande-annonce de Destiny 2 Curse of Osiris est sortie, les détails de la première extension sont dévoilés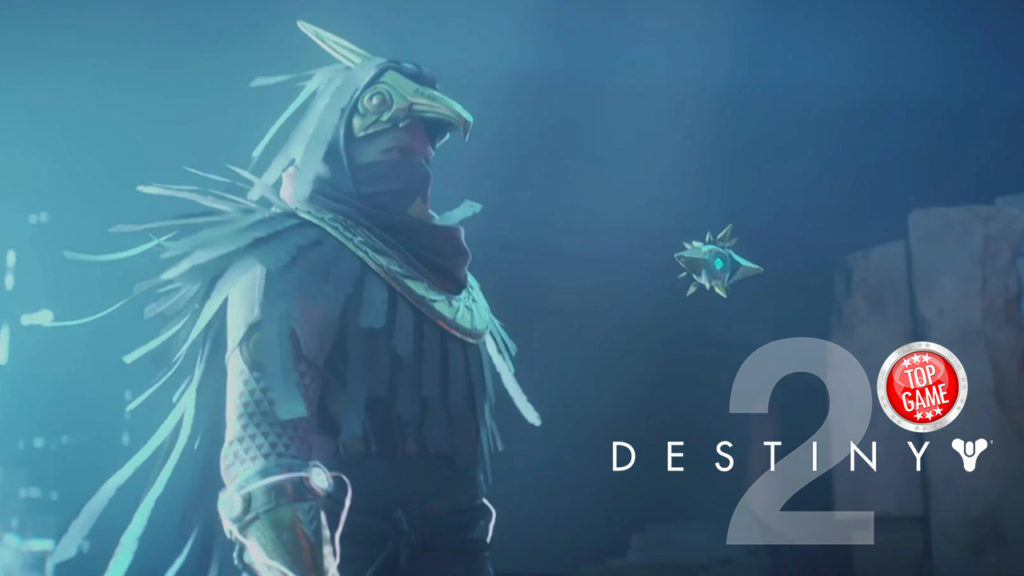 Bungie a récemment révélé des tonnes de détails à propos de Curse of Osiris. La première extension pour Destiny 2 a d'abord été révélée sur le Microsoft Store en septembre dernier (probablement par inadvertance), mais aujourd'hui Bungie l'a rendue officielle.
---
Destiny 2 Curse of Osiris
Le premier trailer de l'extension avait été présenté durant le livestream Playstation au Paris Games Week. Pour ceux ne connaissant pas la tradition, Osiris était un Gardien très respecté devenu fou à cause de son désir de connaître la vérité derrière les Gardiens et la nature des Ténèbres. Son obsession avait placé la ville et les Gardiens en grand danger. Ce qui a conduit à son bannissement. Osiris n'a pas été revu depuis… jusqu'à maintenant. Vous pouvez regarder le trailer plus bas.
Ensuite, Bungie voulait s'assurer que tout le monde sache exactement quand le jeu sera lancé. Les joueurs du monde entier pourront entamer leur aventure sur PC le 24 octobre à 18h. Vous pouvez vérifier la correspondance avec votre heure locale plus bas.
Osiris jouera un rôle majeur dans l'extension, mais nous ne savons pas encore s'il sera de retour comme allié ou ennemi.
L'Animateur de la Communauté David « Deej » Dague a aussi participé sur Twitter avec une capture d'écran du site de l'extension qui a révélé davantage de détails.
'Curse of Osiris' is the first of two expansions planned for Destiny 2. The next arrives Spring, 2018. Image Source: https://t.co/bb0ZNLTLVu pic.twitter.com/UUIuBpsQY8

— DeeJ (@DeeJ_BNG) October 30, 2017
L'extension relèvera la limite de niveau de 20 à 25 et la limite de niveau de puissance de 300 à 330. De nouveaux personnages seront introduits pour la campagne, qui se déroulera dans la Forêt Infinie contrôlée par les Vex sur Mercure. De plus, le Phare, auparavant disponible uniquement à ceux ayant complété l'évènement Trials of Osiris Crucible de Destiny 1, sera ouvert à tous.
Trials of Osiris sera lancé simultanément sur PC, Xbox One et PS4 le 5 décembre.