Faites un tour sur l'île Summerset avec la nouvelle bande-annonce de The Elder Scrolls Online Summerset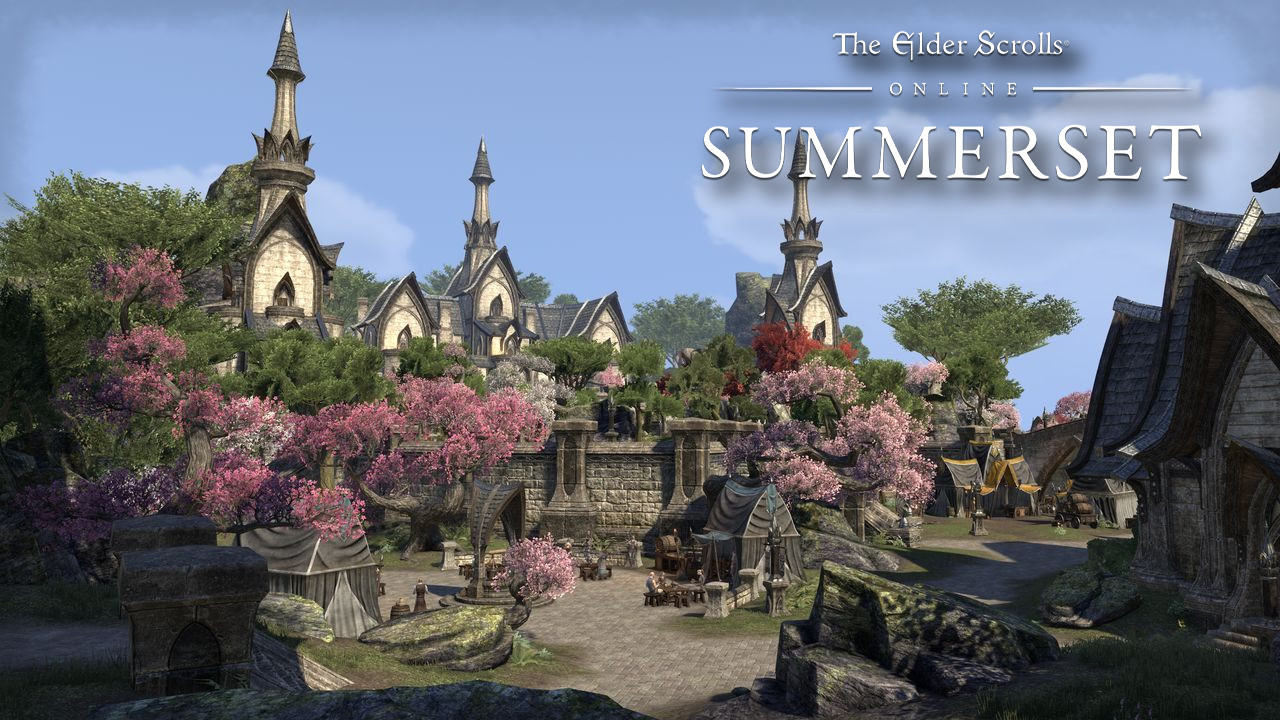 The Elder Scrolls Online continue de faire sa promotion pour son prochain chapitre, Summerset. Cette fois-ci, ils ont sorti une toute nouvelle bande-annonce qui devrait permettre aux joueurs de se préparer à l'intrigue qui se déroule dans l'ombre de la maison des Hauts Elfes.
---
Intitulée avec justesse « Journey to Summerset », la bande-annonce donne aux joueurs un bref aperçu de l'île et se poursuit ensuite pour faire le tour des différents paysages et des lieux clés que la nouvelle région a à offrir. Elle parle également d'une nouvelle menace émergeant des profondeurs de la mer. C'est pourquoi la Reine a ouvert sa maison aux étrangers pour la première fois.
Vous pouvez voir la nouvelle bande-annonce de The Elder Scrolls Online Summerset ci-dessous :
La maison des Hauts Elfes est magnifique avec ses environnements luxuriants et ses côtes immaculées. C'est vraiment une aventure qu'on attend impatiemment, d'autant plus que c'est la première fois dans l'un des jeux Elder Scrolls que les joueurs pourront goûter à ce décor.
Au cas où vous ne l'auriez pas terminée, la quête du prologue est déjà en ligne et vous serez prêt pour la prochaine mise à jour dès que vous l'aurez complétée. Obtenez simplement l'objet Message Stone du Mage gratuitement dans le Crown Store du jeu et utilisez-le pour lancer la quête.