Première bande-annonce de l'histoire de Need for Speed Payback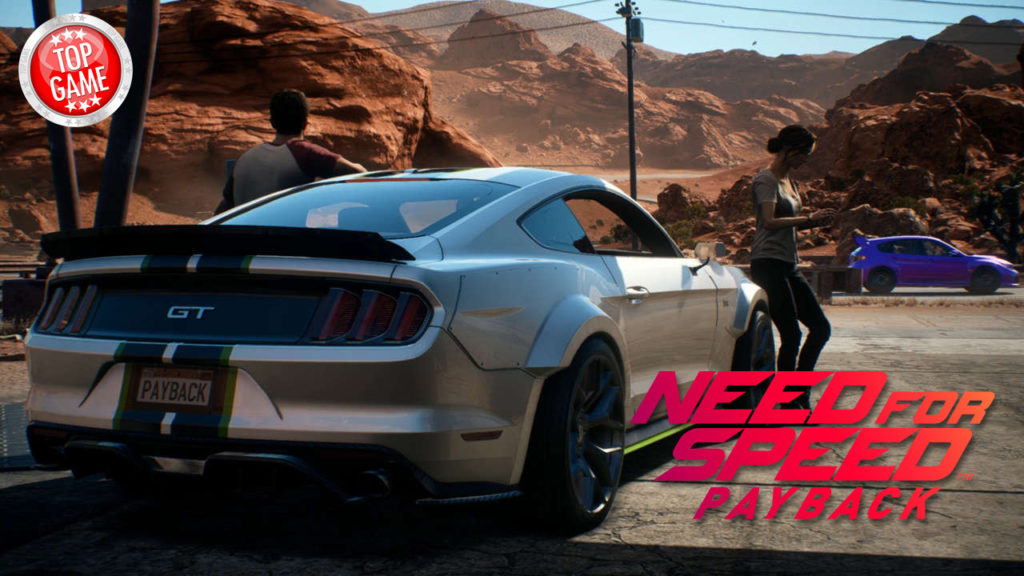 Ghost Games a récemment publié une nouvelle bande-annonce de l'histoire de Need for Speed Payback qui donne aux joueurs un aperçu de l'intrigue du jeu.
---
Elle révèle une histoire de revanche centrée sur « The Crew ». Tyler Morgan, le leader du groupe, a récemment gagné une voiture spéciale lors d'une course. Mais Lina Navarro l'a volée pour « The House », un conglomérat de casinos qui règne sur le monde souterrain de Fortune Valley.
Morgan forme alors « The Crew » en recrutant les amis pilotes Jessica Miller et Sean McAlister. Ensemble, ils projettent de revenir à « The House » pour tout le tort qu'ils ont causé.
Vous pouvez voir la bande-annonce complète ci-dessous :
Les joueurs basculeront entre les trois pilotes mentionnés tout au long de l'histoire tout en acquérant et en personnalisant les voitures pour remplir leur garage.
En outre, les Speedlists du Need for Speed de 2015 feront leur retour. Le mode confronte des joueurs avec d'autres joueurs en ligne dans un ensemble d'évènements pré-déterminés. Bien que le mode n'ait pas beaucoup changé, ils pourront désormais voter pour le prochain évènement. Ceux classés vers la fin d'une Speedlist particulière pourront s'exprimer davantage dans le vote pour les aider à revenir dans le jeu.
Le matchmaking va aussi connaître quelques changements. Les joueurs choisissent maintenant une route et une voiture tout-terrain pour les Speedlists et sont confrontés à des joueurs avec des voitures aux performances comparables. Des Speedlists classées seront également disponibles pour ceux qui veulent vraiment un défi concurrentiel.
Need for Speed Payback est prêt à sortir le 10 novembre sur PC, Xbox One et PS4.
L'histoire vous rappelle un peu trop un certain film de la franchise ? Emballés de voir comment l'histoire se déroule ? Vous n'en pouvez plus d'attendre de vous confronter à vos amis en ligne ? Dites-nous tout cela dans les commentaires plus bas.