La nouvelle bande-annonce de Far Cry 5 présente The Father dans un style télé-achat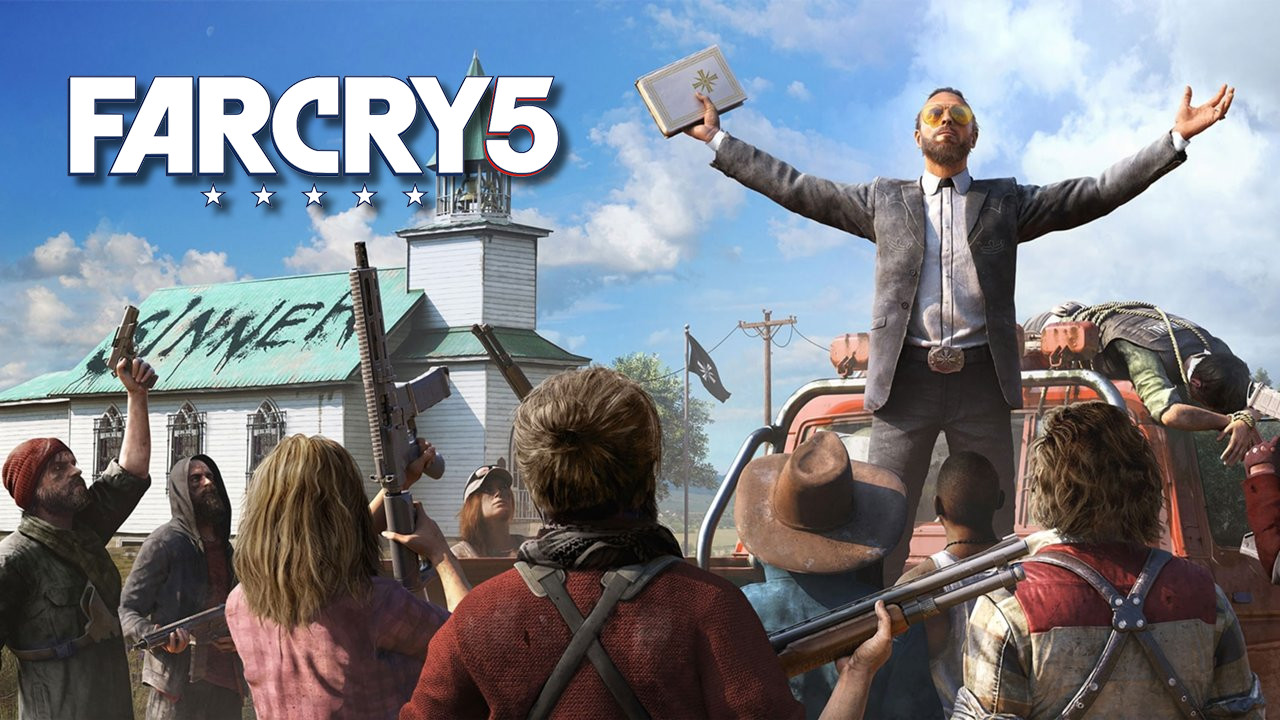 Ubisoft a récemment publié une nouvelle bande-annonce pour Far Cry 5 entièrement réalisée comme une émission de télé-achat. Le trailer pousse tout le monde à se procurer « The Father Edition » du jeu qui inclut une figurine de 12 pouces du principal antagoniste du jeu, Joseph Seed, ou plus simplement « The Father« .
---
La vidéo est évidemment une façon humoristique de promouvoir la version limitée, avec les présentateurs partageant quelques moments maladroits, l'homme plaçant Tokyo en Chine, et la présence d'une publicité pour une bière avec une cowgirl blonde. Elle se moque aussi du culte religieux du jeu en insinuant que la figurine possède des « pouvoirs de rédemption« . Vous pouvez voir le trailer complet ci-dessous :
« The Father Edition » inclura le jeu de base, le Pack Deluxe, une carte du monde physique, la bande son officielle du jeu, le Steelbook, et la figurine « The Father ». Le pack Deluxe contient des cadeaux dans le jeu comme des récits supplémentaires, des tenues, des armes et des consommables. « The Father Edition » n'inclut pas le Season Pass du jeu.
Pour l'instant, la boutique en ligne d'Ubisoft présente cette édition comme épuisée et on ne sait pas si de nouveaux stocks seront disponibles dans le futur.
Far Cry 5 sortira sur PC, Xbox One et PS4 le 27 mars 2018.