Regardez la bande-annonce de Assassin's Creed Origins The Curse of The Pharaohs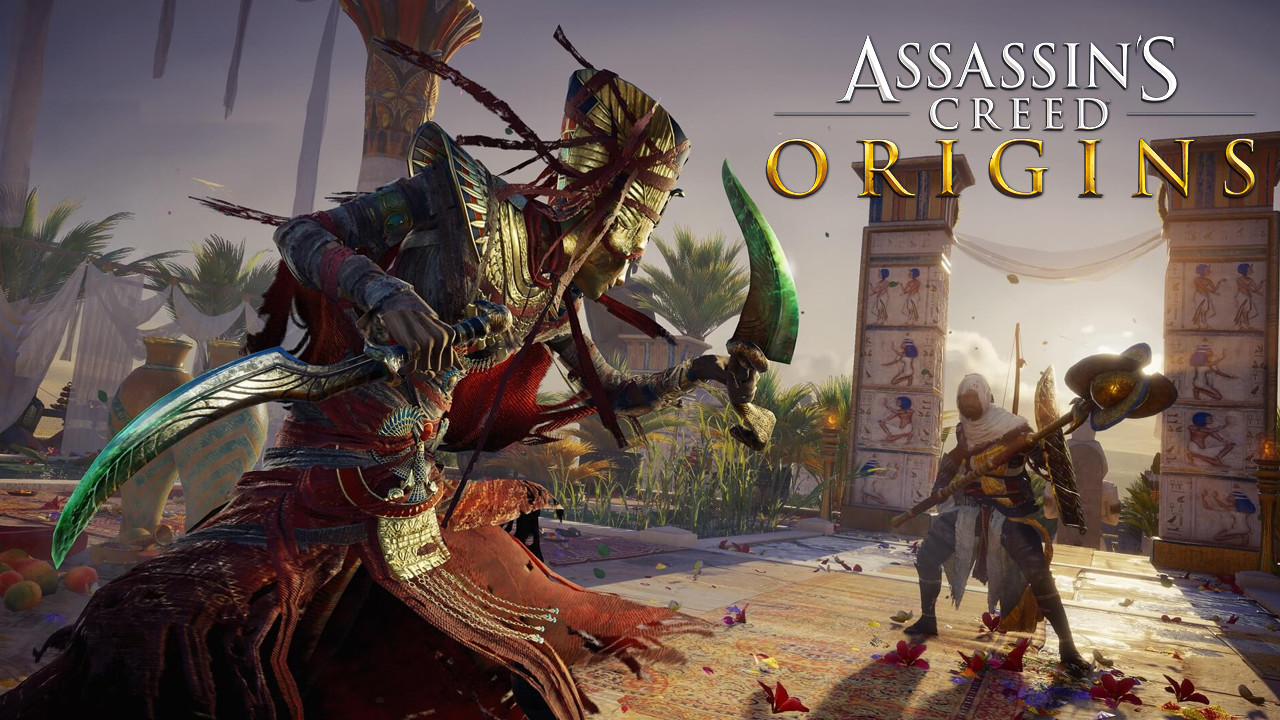 Après la sortie réussie d'un mode indépendant éducatif et non-combatif, Assassin's Creed Origins revient maintenant dans le monde sombre et rude de la mythologie égyptienne avec le lancement du DLC The Curse of the Pharaohs. Et pour fêter sa prochaine sortie, Ubisoft a mis en ligne un trailer de lancement pour le plaisir des fans.
---
Le DLC ajoute une nouvelle carte qui permettra aux joueurs d'explorer des endroits du monde réel comme les temples de Karnak et de Louxor. Bayek devra traverser le Nil et voyager dans la Vallée des Rois où reposent souillés et pillés les tombeaux des familles royales égyptiennes. Chaque tombe abrite un portail qui transportera Bayek vers des mondes alternatifs construits sur la turbulente vie éternelle de chaque souverain.
Découvrez la bande-annonce complète ci-dessous :
Des boss d'une durée limitée appelés Shadows peuvent aussi apparaître de manière aléatoire. Ce sont de puissantes manifestations physiques des pharaons morts-vivants qu'Ubisoft promet de représenter un défi, même pour les joueurs de haut niveau. Une fois que vous les avez vaincus dans le monde réel, vous devrez les suivre dans l'au-delà où ils reçoivent un énorme boost de puissance et deviennent encore plus difficiles à enterrer.
Du côté positif, le niveau de Bayek est porté à 55. Il aura également 7 nouvelles compétences à débloquer pour l'aider dans les nouvelles batailles de l'autre monde. Quatre d'entre elles sont de nouvelles capacités de tir à l'arc, deux sont des améliorations d'autres capacités, et la dernière récompense Bayek pour son temps passé dans l'au-delà. Vous aurez besoin d'un total de 15 Points d'Aptitude pour débloquer toutes les 7.
Assassin's Creed Origins The Curse of the Pharaohs à été lancé aujourd'hui sur PC, Xbox One et PS4. Le DLC fait partie du Season Pass ou peut être acheté séparément.