Axiom Verge 2 – Enfin sorti !
Le développeur, Thomas Happ Games, a enfin sorti Axiom Verge 2, et jusqu'à présent, le jeu a reçu des critiques positives grâce à ses nouvelles mécaniques.
Par 
  Daniel  | 

 MrsZombieUnicorn
SORTIE SURPRISE
---
Le premier Axiom Verge est sorti en 2015 et est rapidement devenu la norme pour les jeux Metroidvania.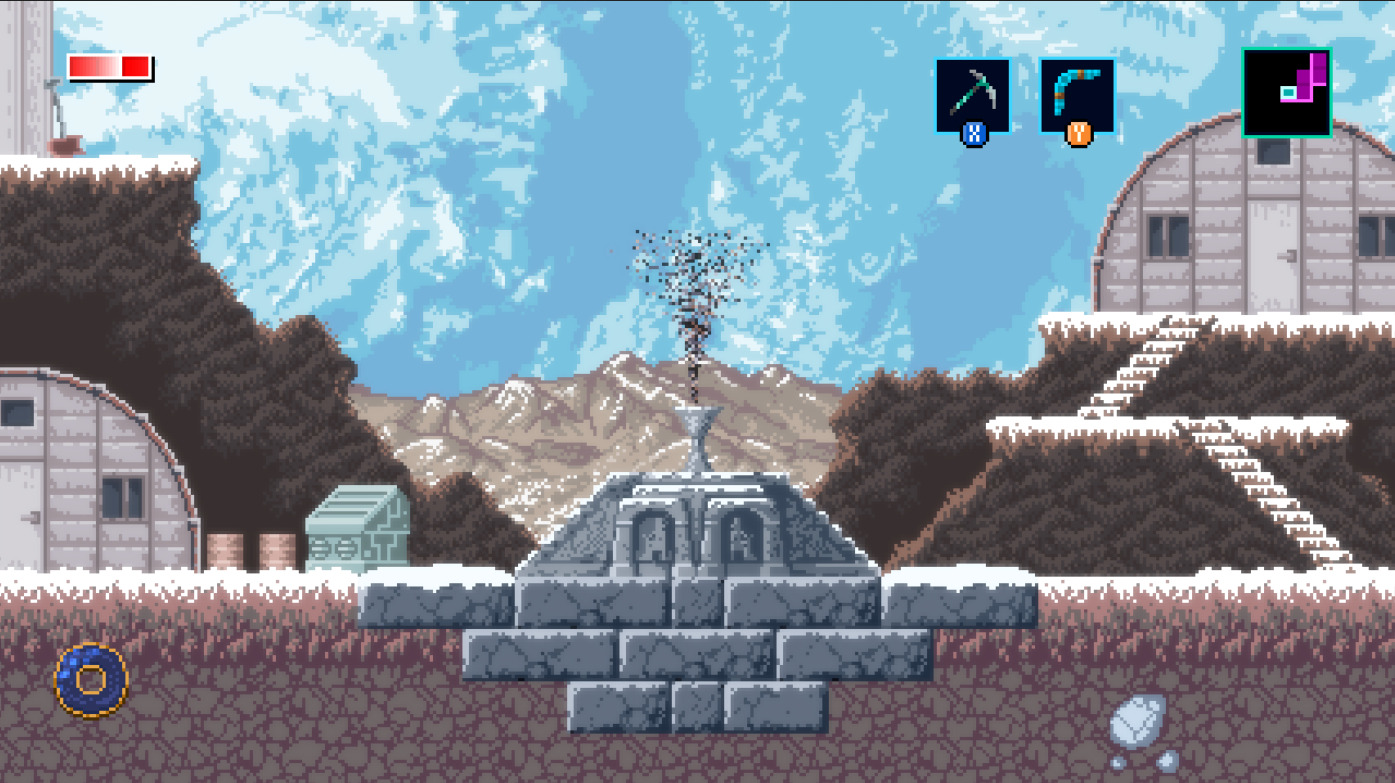 Axiom Verge 2 fait partie de la même intrigue que le premier jeu, mais vous pouvez jouer l'un ou l'autre dans n'importe quel ordre, car le second comporte de tout nouveaux personnages, pouvoirs et monde.

La sortie du jeu le 11 août a été une surprise et a été annoncée par un tweet de Tom Happ.
Tout comme le premier jeu, il propose un gameplay difficile et impitoyable, où une seule erreur peut conduire à l'échec.
---
BREACH
---
Une des nouveautés d'Axiom Verge 2 est The Breach, un espace du dernier jeu qui était auparavant inaccessible.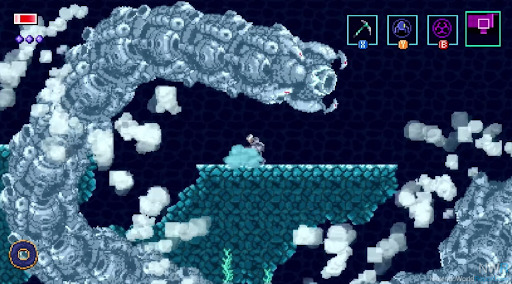 Dans Axiom Verge 2, The Breach relie les univers via une faille, par laquelle les joueurs peuvent désormais entrer pour découvrir des secrets, combattre des ennemis et trouver un moyen de rentrer chez eux.
Happ a expliqué dans une interview qu'il voyait The Breach comme une « dimension supplémentaire qui pourrait libérer un énorme éventail de possibilités d'exploration non linéaire. »
---
GOCLECD ET AXIOM VERGE 2
---
Axiom Verge 2 est disponible à l'achat dès maintenant et sortira sur PlayStation 4, PlayStation 5, Nintendo Switch et PC.
Goclecd est le seul endroit où trouver des actualités de jeu sur tous vos jeux préférés et des clés CD Battlefield bon marché, des codes de jeu et des cartes cadeaux.
ARTICLES PLUS PERTINENTS
---