Artifact célèbre son lancement avec une nouvelle bande-annonce et une bande dessinée numérique.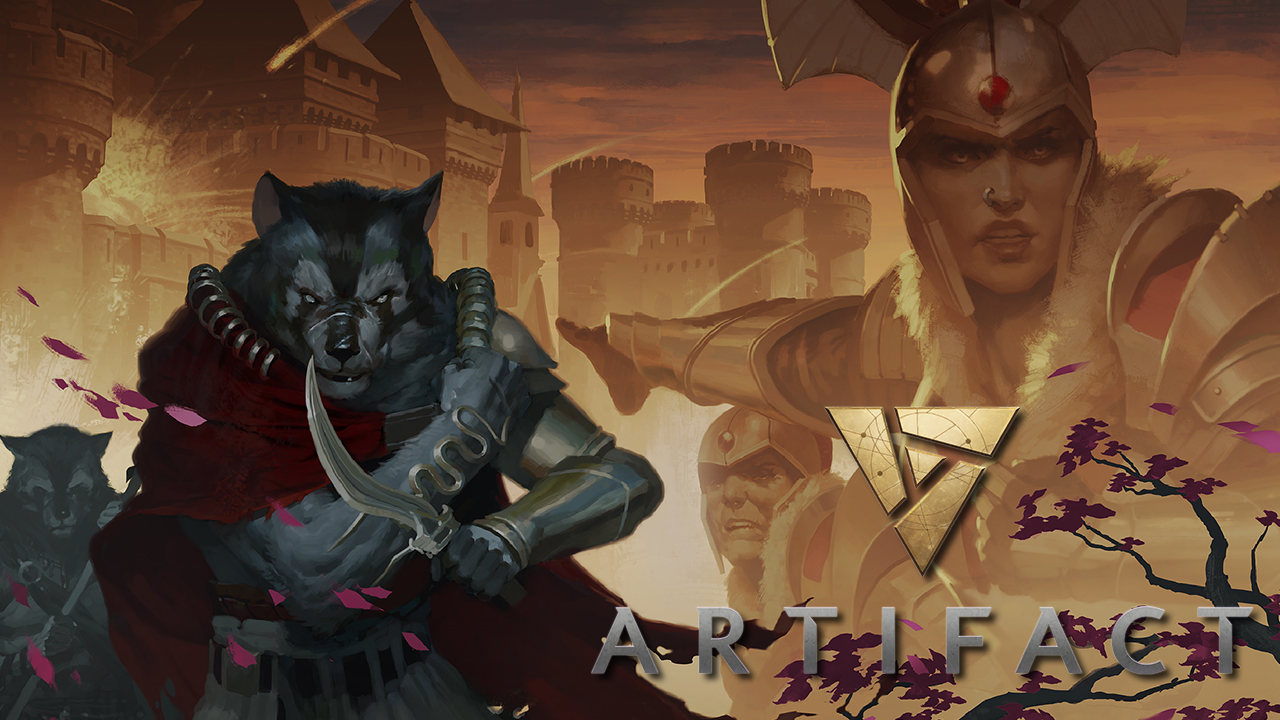 Artifact a été officiellement lancé sur Steam, un moment que les fans attendaient puisque c'est le premier jeu complet de Valve à paraître depuis le lancement de Dota 2 il y a plus de cinq ans. Pour fêter le lancement de ce jeu de cartes fantastique, Valve a publié un nouveau trailer et une bande dessinée numérique gratuite intitulée « Call to Arms » afin de faire mieux connaître le monde du jeu.
---
---
La bande-annonce est classique, avec Axe, Crystal Maiden et Earthshaker sautant sur des cadres lumineux pour devenir leurs équivalents en carte dans le CCG numérique. Nous avons ensuite un rapide aperçu du gameplay, même si rien n'a encore été vu au cours des mois qui ont précédé la sortie du jeu. Vous pouvez consulter la bande-annonce complète ci-dessous :
En ce qui concerne la bande dessinée, Valve dit que Call to Arms va préparer le terrain pour une série d'événements qui changeront le monde. La bande dessinée définit également le thème du jeu de cartes du même nom. L'ensemble comprend plus de 280 cartes qui gravitent autour de quatre forces entrant en collision dans le monde de Dota. Une autre bande dessinée intitulée « Prelude » a été publiée plus tôt cette semaine et devrait être lue avant de passer à Call to Arms. Vous pouvez consulter les bandes dessinées ici.
Artifact est à présent disponible sur PC via Steam. Une version mobile est en préparation et sera publiée pour les appareils iOS et Android en 2019.