Les armes dans Mass Effect Andromeda peuvent avoir leur propre nom personnalisé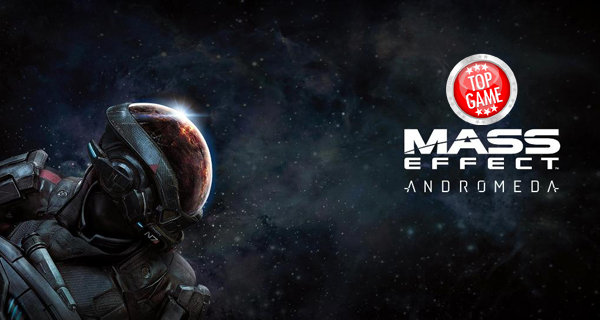 Bioware apporte quelque chose de nouveau à la franchise Mass Effect ! D'après le concepteur en chef Ian S. Frazier, vous pourrez fabriquer vos propres armes pour Mass Effect Andromeda, et même leur donner un nom personnalisé. Selon Frazier, ceci s'appliquera aussi aux armes de poing.
---
---
Armes dans Mass Effect Andromeda
Fabriquer des armes est sans doute une nouvelle caractéristique pour les jeux Mass Effect, néanmoins elle est bien connue d'un autre jeu Bioware, Dragon Age Inquisition.
PRO TIP: In MEA, you can craft your own krogan-style hammer and name it GRABTHAR'S HAMMER.

That one's free, folks. #space — Ian S. Frazier (@tibermoon) January 17, 2017
Mass Effect Andromeda sera lancé officiellement le 21 mars en Amérique du Nord, et sa date de sortie sera le 23 mars 2017 en Europe. Il sera disponible sur PC, Xbox One, et Playstation 4.
Une bêta test multijoueur sortira aussi bientôt. Les détails restent encore à connaître.
Comment appellerez-vous votre arme dans Mass Effect Andromeda ? Dites-nous le dans les commentaires ci-dessous !