Apprenez-en plus sur l'histoire de The Surge et sur les détails du monde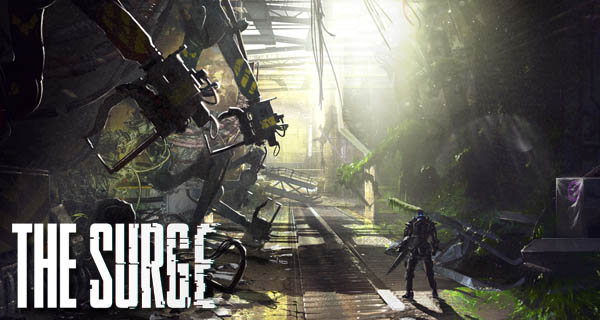 Deck 13 nous donne plus de renseignements sur son prochain RPG, The Surge, sur l'histoire du jeu et sur quelques détails du monde. Ce supplément d'information a été trouvé sur la page Facebook officielle du jeu.
---
---
Histoire de The Surge
The Surge se déroule dans un futur pas si lointain où le monde est proche de sa fin avec des changements climatiques dégradant la Terre et une surpopulation rendant difficile de trouver du travail.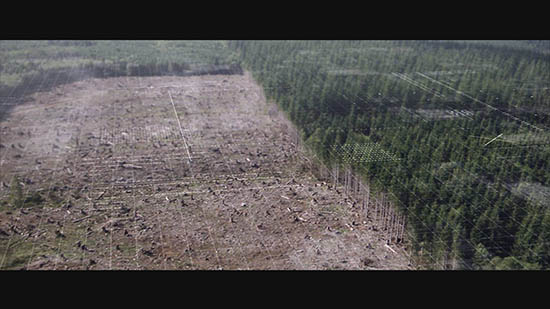 La solution vient de la compagnie CREO qui possède la technologie pour envoyer des fusées dans l'espace et faire en sorte de reconstituer l'atmosphère de la Terre. Puisqu'ils sont ce qui semble être la clé du futur de l'humanité, ils perçoivent de nombreuses subventions du gouvernement. Et puisqu'ils ont tout ce travail à réaliser ce sont aussi eux qui fournissent de l'emploi. Ce qui nous amène à notre protagoniste, Warren.
Warren a réussi à entrer chez CREO comme travailleur permanent. Le travail y est rude et difficile et en temps normal les employés sont équipés d'un exosquelette fixé directement sur leurs os. Mais Warren a subi une opération manquée et perdu connaissance en raison d'une douleur trop importante. À son réveil il se retrouve dans un lieu inconnu de la compagnie, la décharge, et c'est là que le gameplay commence.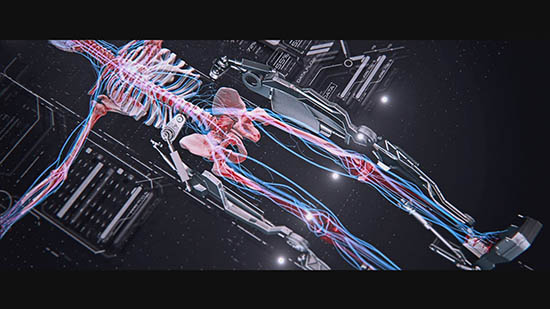 The Surge sort le 16 mai 2017 pour PC, PlayStation 4 et Xbox One.
Quelle est votre opinion sur le scénario du jeu ? Partagez-la avec nous dans les commentaires plus bas.