Les antagonistes de The Evil Within 2 évoqués dans un nouveau trailer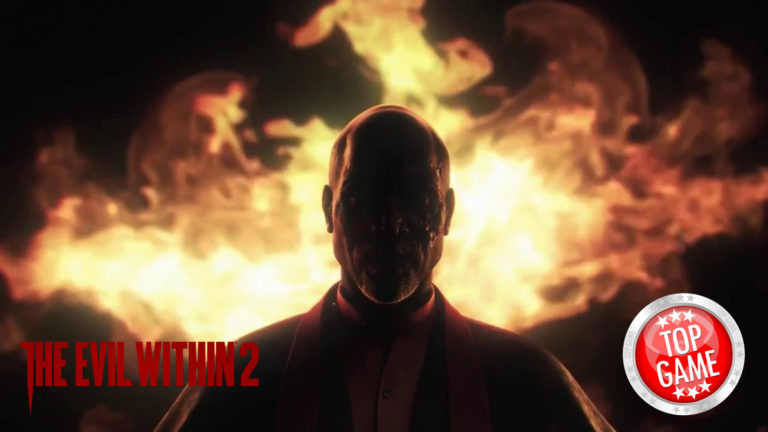 Bethesda Softworks UK a publié un nouveau trailer qui présente l'un des antagonistes de The Evil Within 2, le Père Theodore et son compère lanceur de flammes.
---
---
Le Père Theodore est décrit comme un « prêtre colérique et vertueux ». La vidéo ne donne aucune indication sur son passé, car cela dévoilerait totalement le jeu, a déclaré Bethesda. Pour faire simple, la seule façon pour vous d'en savoir plus sur le Père Theodore et de découvrir ses secrets est de jouer le jeu. Bien joué, Bethesda. Bien joué.
Mais nous savons ceci : ce prêtre est quelqu'un à qui vous ne voudriez pas avoir affaire. Une chose que nous avons noté dans le trailer est comment il parvient à ce que les gens le suivent. Le directeur du jeu, John Johanas, le décrit comme un manipulateur. La façon dont il parle, et celle dont il se comporte de manière amicale et sympathique à votre égard vous fera devenir l'un de ses disciples.
« Mais vous pouvez clairement deviner dans son attitude et dans la façon dont il façonne son monde qu'il y a de toute évidence quelque chose de très obscur sous la surface, » précise Johanas. Il a le pouvoir de voir en vous. Il peut déceler ce que vous cachez tout au fond de vous-même, y compris vos faiblesses, pour les utiliser contre vous.
Et en parlant de disciples, il en a un sacré nombre ! Et ils lui sont tellement dévoués qu'ils vous consumeront volontiers avec leurs lances-flammes, si vous tentiez de vous opposer à lui.
Voici la vidéo pour vous :
Toutes ces sinistres histoires de secte – avec quelques incinérations en passant – et davantage se déchaîneront lors de la sortie de The Evil Within 2 le 13 octobre. Pré-commandez un exemplaire pour PC, PS4, et Xbox One dés aujourd'hui !