Blizzard va célébrer l'anniversaire des 20 ans de Diablo !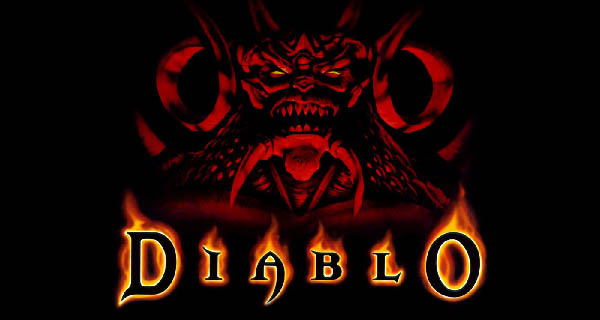 Anniversaire des 20 ans de Diablo
Ce 31 décembre c'est l'anniversaire des 20 ans de Diablo et Blizzard a en tête quelque chose de spécial pour le célébrer.
On peut espérer des manifestations spéciales dans le jeu ainsi que d'autres cadeaux. D'autres jeux seront aussi concernés comme Heroes of the Storm, Hearthstone, Overwatch, Starcraft 2 et World of Warcraft. Ces jeux bénéficieront de cadeaux sur le thème de Diablo pour commémorer l'anniversaire.

Voici un aperçu rapide de ce que Blizzard nous prépare pour l'anniversaire.
DIABLO III
Une manifestation spéciale appelée l'évènement de la tribu Darkening of Tristram sera organisée. Elle emmènera ses joueurs dans une version réinventée de la Cathédrale originale. Les joueurs trouveront aussi quelques objets familiers.
HEROES OF THE STORM
Un nouveau portrait sur le thème de Diablo sera disponible alors que la bataille pour High Heavens continue.
HEARTHSTONE
Un sombre sorcier fera son apparition avec dans ses mains un sinistre projet. Découvrez le mystère de cet étranger masqué.
OVERWATCH
Une nouvelle icône jouable d'après Lord of Terror sera disponible. D'étonnants sprays seront aussi disponibles dans le jeu.
STARCRAFT II
Attendez-vous à un portrait de travailleur sur le thème de Diablo dans le jeu pour très bientôt !
WORLD OF WARCRAFT
« D'étranges choses se préparent dans le monde d'Azeroth alors que les habitants du Sanctuaire rejoignent un monde inconnu ».
On n'a encore aucun détail spécifique sur ce que l'anniversaire apportera. Néanmoins ce court avant-goût est absolument passionnant !
Nous vous tiendrons informés dès que nous en saurons davantage.
Joyeux 20ème anniversaire Diablo !