ANCESTORS The Humankind Odyssey passe au-dessus du système d'évolution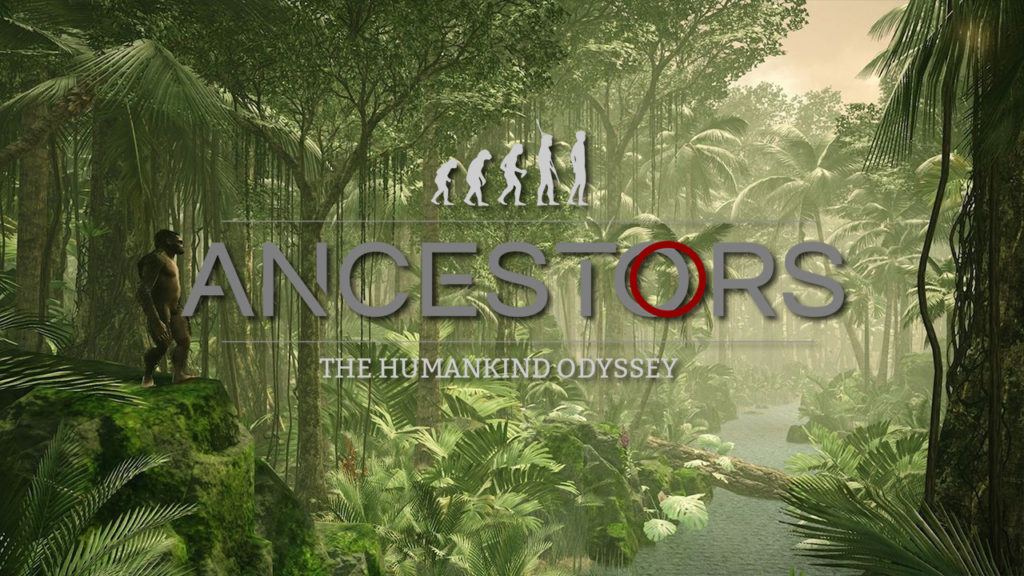 ANCESTORS The Humankind Odyssey est prêt à sortir avant la fin du mois et le développeur Panache Digital Games a publié un nouveau journal de développement qui nous donne une idée du fonctionnement du système Evolution dans le jeu. L'évolution est le principal moyen de progression pour les joueurs, car les compétences que vos primates acquièrent et développent sont transmises aux générations suivantes.
---
---
Tout commence par la découverte. Disons qu'un de vos primates découvre un nouvel outil, il débloque une sorte de mini arbre de compétences que les joueurs peuvent développer dans le menu « Neuronal ». Il n'y a pas de façon définie de jouer le jeu et les compétences et les neurones sont déverrouillés en fonction de ce que les joueurs finissent par faire.
Vous pouvez vous faire une meilleure idée de la façon dont tout cela fonctionne auprès du directeur créatif Patrice Désilets dans l'agenda ci-dessous :
Désilets présente aussi un défi – Pouvez-vous évoluer plus vite que la science ne le dit ? Puisque les joueurs ont une bonne compréhension de ce que nous POUVONS faire maintenant dans notre stade d'évolution actuel, ils peuvent expérimenter différentes choses dans le jeu pour permettre à leurs primates d'évoluer plus rapidement. Un exemple donné par Désilets est comment il a choisi de tuer un sanglier et a fini par transformer ses primates en omnivores.
En raison de la façon dont le système est basé sur l'expérimentation et la découverte, chaque traversée sera différente et les joueurs seront en mesure d'écrire des histoires différentes à chaque tentative.
ANCESTORS The Humankind Odyssey sera lancé le 27 août 2019 pour PC. Le jeu sera une exclusivité Epic Games Store pendant sa première année, après quoi il sera disponible sur d'autres plateformes. Les versions Xbox One et PlayStation 4 sont également en préparation et devraient arriver en décembre 2019.