Le jeu en monde ouvert Agents of Mayhem inspiré de Saints Row a maintenant une date de sortie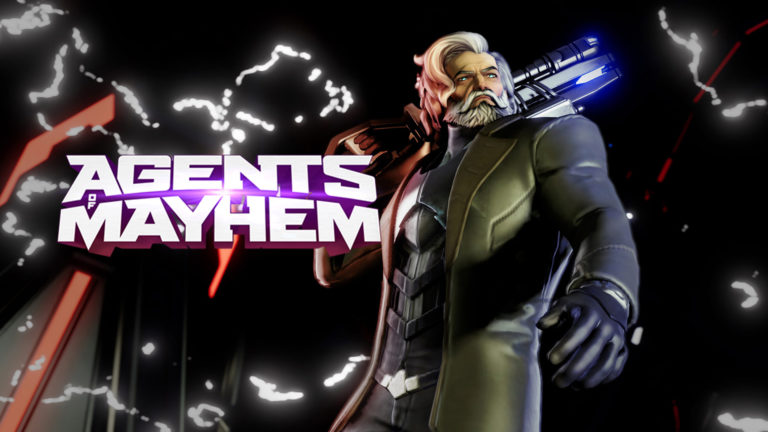 Par les créateurs de la franchise Saints Row voici Agents of Mayhem, un jeu d'action et d'aventure en monde ouvert à la troisième personne ! Il est prêt à sortir pour le 18 août 2017 en Europe, et le 15 août en Amérique du Nord sur PC via Steam, PlayStation 4, et Xbox One.
---
---
Agents of Mayhem se situe dans l'univers Saints Row, plus particulièrement dans une version futuriste de Séoul. Votre but ultime est d'empêcher la LEGION (Ligue des Gentlemen Malfaisants Déterminés à Anéantir les Nations) de détruire les pays du monde. Joué à la troisième personne, le jeu vous laisse choisir trois Super Agents dans sa liste de 12. Ce sont ceux que vous utiliserez pour explorer le monde et compléter les missions. Chaque Super Agent est unique, ils possèdent tous leur look distinct, leur personnalité, leur compétences, et leurs armes.
Le jeu vous permet d'effectuer des missions, et en les complétant, vous pourrez débloquer plus de missions qui en retour débloqueront plus d'agents, et d'autres missions qui relateront l'histoire de chaque agent. En progressant dans le jeu, vos agents gagneront des points d'expérience, de nouveaux gadgets, de l'argent, des compétences, et des modifications qui pourront aider grâce à leur efficacité en combat.
Regardez ce récent gameplay d'Agents of Mayhem issu de la conférence E 2017 récemment terminée :