A Way Out atteint les ventes attendues pour toute sa durée de vie en 2 semaines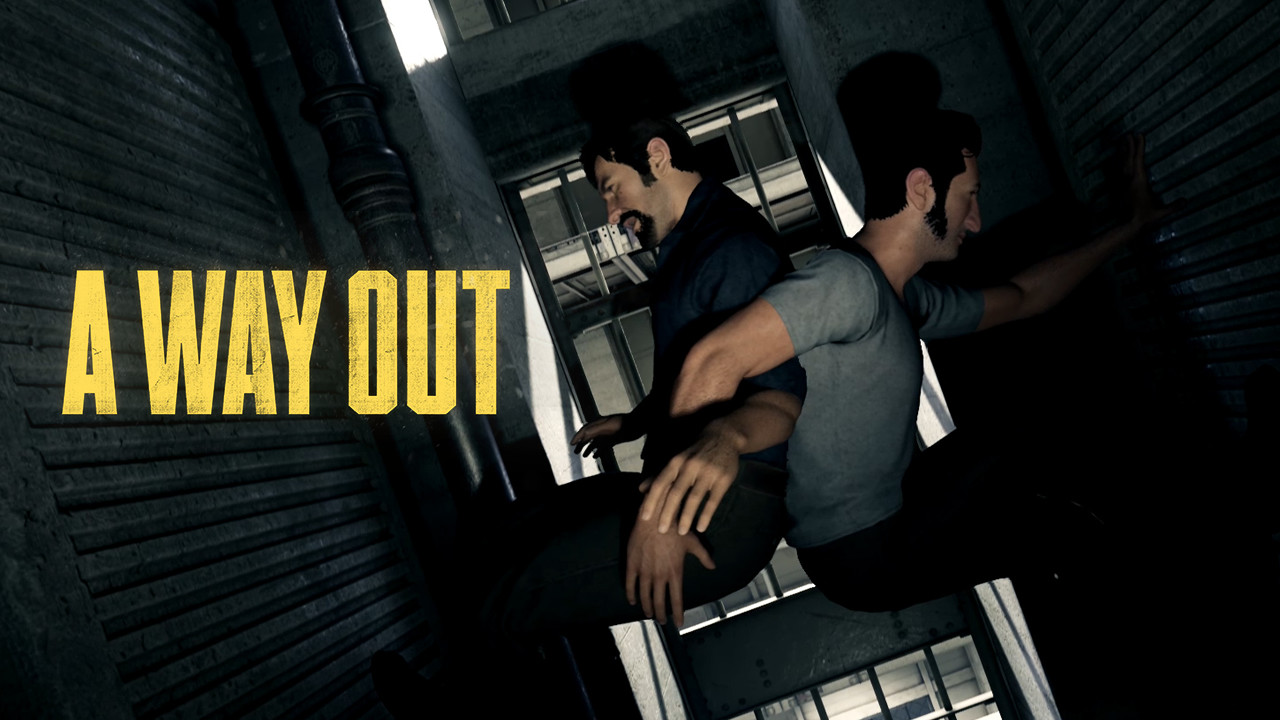 Quand EA a pris en charge les Studios Hazelight et leur projet ambitieux, ils ont supposé que A Way Out s'écoulerait probablement à moins de 900 000 exemplaires pendant toute sa durée de vie. Aujourd'hui, le studio indépendant a annoncé que l'aventure en mode coopératif a dépassé le million d'exemplaires vendus seulement deux semaines après son lancement.
---
Hazelight s'est exprimé sur Twitter pour annoncer l'événement, exprimant combien ils étaient bouche bée sur le soutien qu'ils ont reçu. Josef Fares, le célèbre directeur du jeu, a ensuite ajouté que l'étape indique également que 2 millions de personnes ont tenté l'aventure. Vous pouvez consulter leurs tweets ci-dessous :
We just found out that #AWayOut has sold over 1 million copies, in just over two weeks! Words cannot describe how much this means to us. Thank you to all of you for your support!

— Hazelight Studios (@HazelightGames) April 13, 2018
HOLY SHIT, this means that 2 million players have played the game. Thank you so much❤️ https://t.co/W8WP6HI44Z

— Josef Fares (@josef_fares) April 13, 2018
On ne sait pas si les statistiques de 2 millions de joueurs sont basées sur des faits ou simplement déduites du nombre de ventes. Au cas où vous ne le sauriez pas, A Way Out demande 2 joueurs pour jouer mais n'oblige qu'un seul joueur à acheter une copie du jeu même pour jouer en ligne. Il est possible que plus de copies aient été vendues que ce qui est nécessaire pour tous les joueurs, mais nous ne pouvons pas vraiment en être sûr.
Le jeu a été lancé le 23 mars dernier avec des critiques moyennes. La plupart ont trouvé que le gameplay coopératif en valait la peine, mais ont noté que le mélange de mécanismes et la présence de QTE (Événement en Temps Limité) n'étaient pas à leur goût.