Le Directeur et le Directeur Studio de A Way Out ont réalisé des cascades pour de la capture de mouvement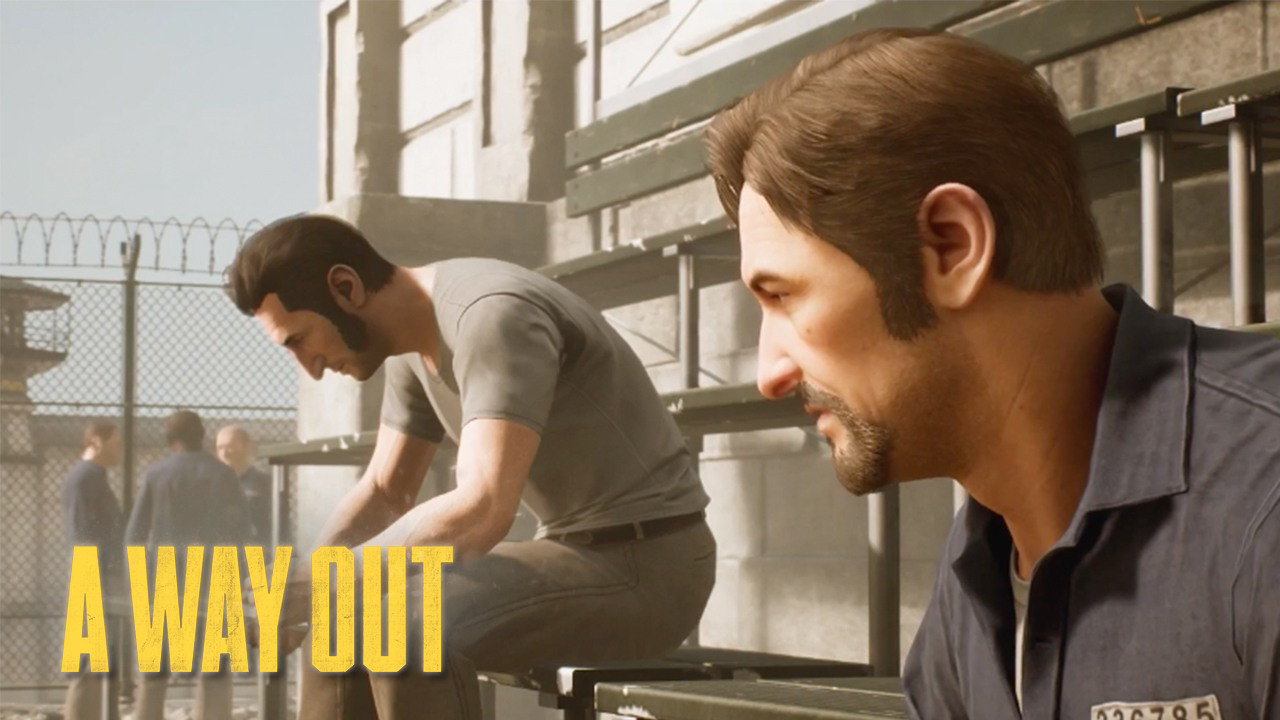 Nous savions déjà que Josef Fares était un excellent réalisateur pour son premier jeu, Brothers : A Tale of Two Sons. Ce que nous ne savions pas, c'est qu'il est aussi un acteur en herbe. Apparemment, il a non seulement servi comme acteur principal dans la capture de mouvement pour Leo de A Way Out, mais il a également fait les cascades demandées par le personnage.
---
Dans une récente interview avec EA, Fares a révélé qu'il a passé de nombreuses heures dans la combinaison de capture de mouvement à enregistrer divers mouvements pour l'animation. Cela incluait de marcher, courir, ramper, s'accroupir, sprinter, faire du jogging et même de se battre. Le Directeur de Studio Oskar Wolontis a revêtu le costume de l'autre protagoniste du jeu, Vincent.
Fares a également révélé qu'ils ont réalisé quelques « cascades folles », dont un certain nombre se sont terminées par des blessures.
« Je ne sais pas combien d'heures j'ai personnellement passé dans ce costume de capture de mouvement, mais c'est une quantité de temps hallucinante – donc je suppose que je suis à présent un expert en capture de mouvement. Il y a même des cascades folles que nous avons faites, dont je peux garantir qu'elles ne sont pas censées être exécutées par des non-professionnels ! »
Le frère de Josef, Fares Fares, a également fait une partie de la capture de mouvement pour Leo et incarne la voix du personnage.
A Way Out aura deux joueurs pour contrôler Leo et Vincent qui interagiront avec leur environnement pour résoudre des énigmes et accomplir des tâches. Le jeu se joue beaucoup comme d'autres aventures basées sur un choix et une histoire telles que The Walking Dead de Telltale et Life is Strange de DONTNOD. Ce qui rend le jeu d'Hazelight unique est l'aspect coopératif. C'est une composante si essentielle du jeu que l'aventure est présentée principalement en écran partagé et que les deux joueurs ont toujours chacun leur mot à dire dans chaque décision.
A Way Out devrait être lancé le 23 mars pour PC, Xbox One et PS4. Le jeu nécessitera seulement un exemplaire acheté même pour jouer en ligne avec un ami.