Regardez 34 minutes d'un extrait du gameplay de The Evil Within 2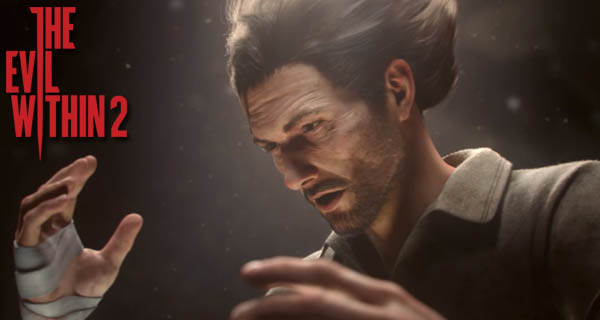 Avec le lancement prochain du jeu, PCGamer a réalisé 34 minutes d'une séquence du gameplay de The Evil Within 2. Évidemment, il y a quelques spoilers car 34 minutes est déjà relativement long.
---
---
La séquence du gameplay vous permet de voir quelques caractéristiques du jeu comme armes et fabrication de munitions, son approche en monde ouvert est divisé en deux sections, un mini-boss, et ses corridors déments. Contrairement au jeu précédent, cette fois-ci ils proposent des éléments en monde ouvert plutôt que d'être uniquement linéaires. Ceci permettra à votre personnage, le Detective Castellanos, d'explorer quelques lieux avant de plonger directement dans l'histoire linéaire. Le jeu est « effrayant mais sans vraiment l'être, parce que vous entrez en quelque sorte dans des éléments de monde ouvert… celui-ci a une succession de mondes ouverts réduits à explorer », déclare Jordan de PCGamesN.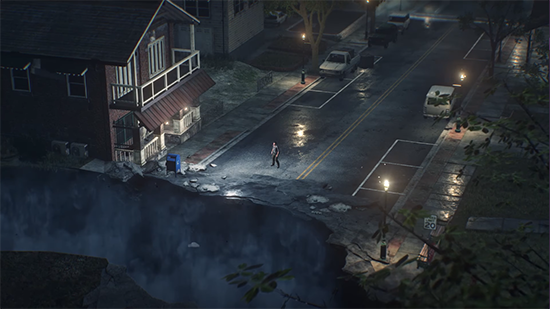 Les joueurs peuvent trouver des refuges tout au long du jeu. On les trouve habituellement avant les points d'entrée de chaque centre. Quelquefois ces refuges auront des visages amis avec lesquels vous pourrez discuter, et même du café pour vous revigorer.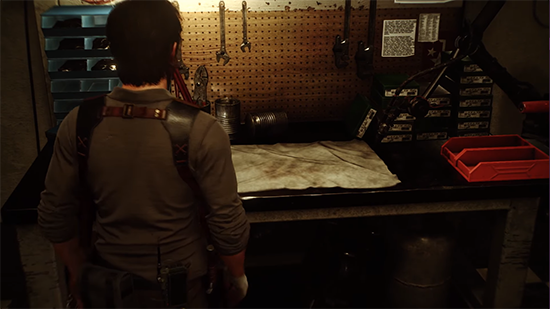 Vous verrez aussi un mini-chef dément constitué de morceaux humains et ce qui ressemble à une tronçonneuse. Il possède de multiples têtes de femmes et il vous pourchassera dans un espace clos jusqu'à ce que vous le tuiez. On peut voir quelques astuces pour y arriver dans la vidéo du gameplay.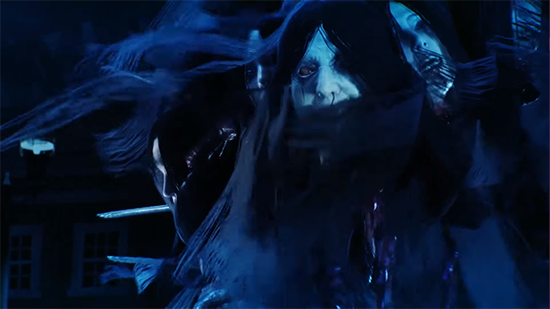 Regardez les 34 minutes pleines d'action du gameplay de The Evil Within 2 ci-dessous :
The Evil Within 2 sort le 18 octobre 2017 sur PC via Steam, PlayStation 4 et Xbox One.