Total War Saga Thrones of Britannia met les gaéliques en lumière avec 2 nouvelles vidéos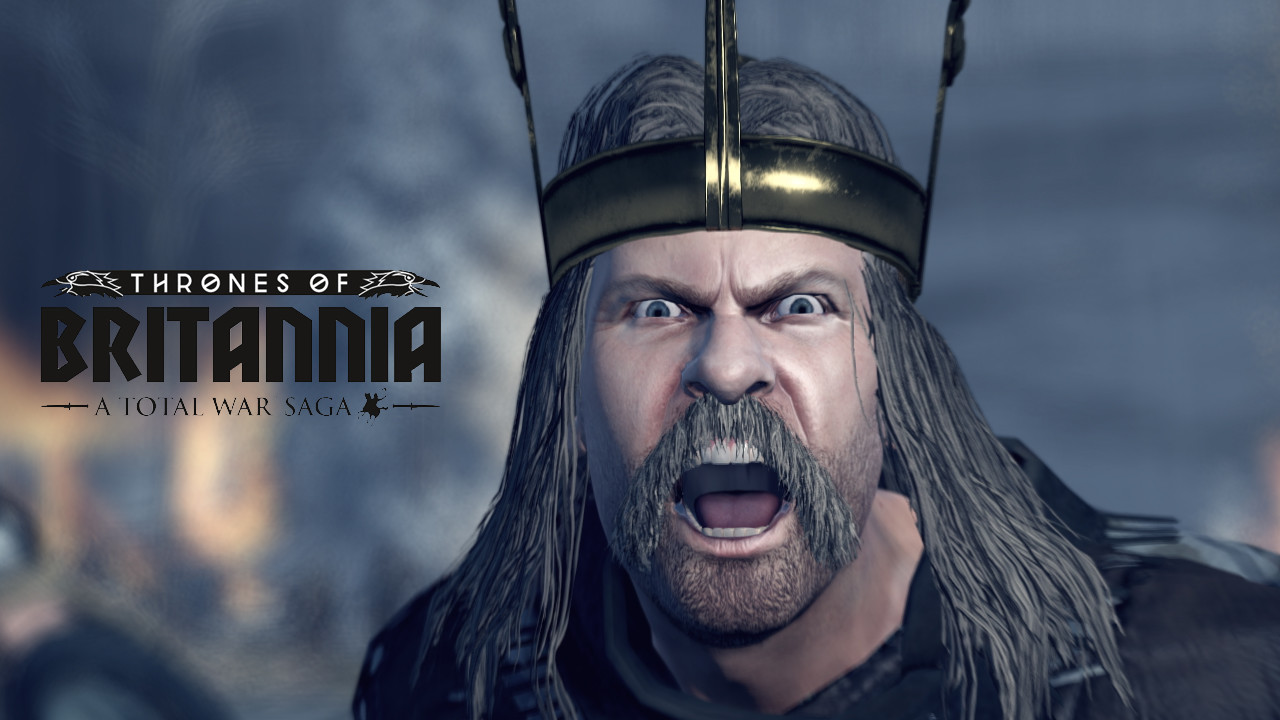 Une autre icône historique a été confirmée pour Total War Saga Thrones of Britannia, le roi du Royaume Gaélique, Flann Sinna. Creative Assembly a publié un nouveau trailer montrant les prouesses au combat du roi et sa résolution à unir le royaume sous son règne.
---
L'annonce de Creative Assembly dépeint la place du roi dans l'histoire de cette façon :
Flann Sinna était le fils de Máel Sechnaill mac Máele Ruanaid du Clan Cholmáin, une branche du Uí Néill du sud. Il a été Roi de Mide à partir de 877 et beaucoup le considèrent comme un Grand Roi d'Irlande.
Cette description générique manque toutefois de préciser qu'il est une force dont il faut tenir compte sur le champ de bataille. Bien que l'absence de sang et de gore minimise sa férocité, la bande-annonce gaélique montre juste à quel point il est terrifiant :
Hormis ce trailer, Creative Assembly a été assez aimable pour publier également une vidéo Let's Play du gaélique, nous offrant une bonne vision de la façon dont la faction se comporte dans le prochain jeu de stratégie :
Thrones of Britannia est la première sortie pour ce dérivé de la série Total War Saga. Creative Assembly voit les jeux de la « Saga » comme un moyen de réaliser des épisodes qui peuvent être centrés sur une période spécifique historique ou sur des événements d'une région donnée. Le jeu doit paraître sur PC le 19 avril.