Valve acquiert Campo Santo, le développeur de Firewatch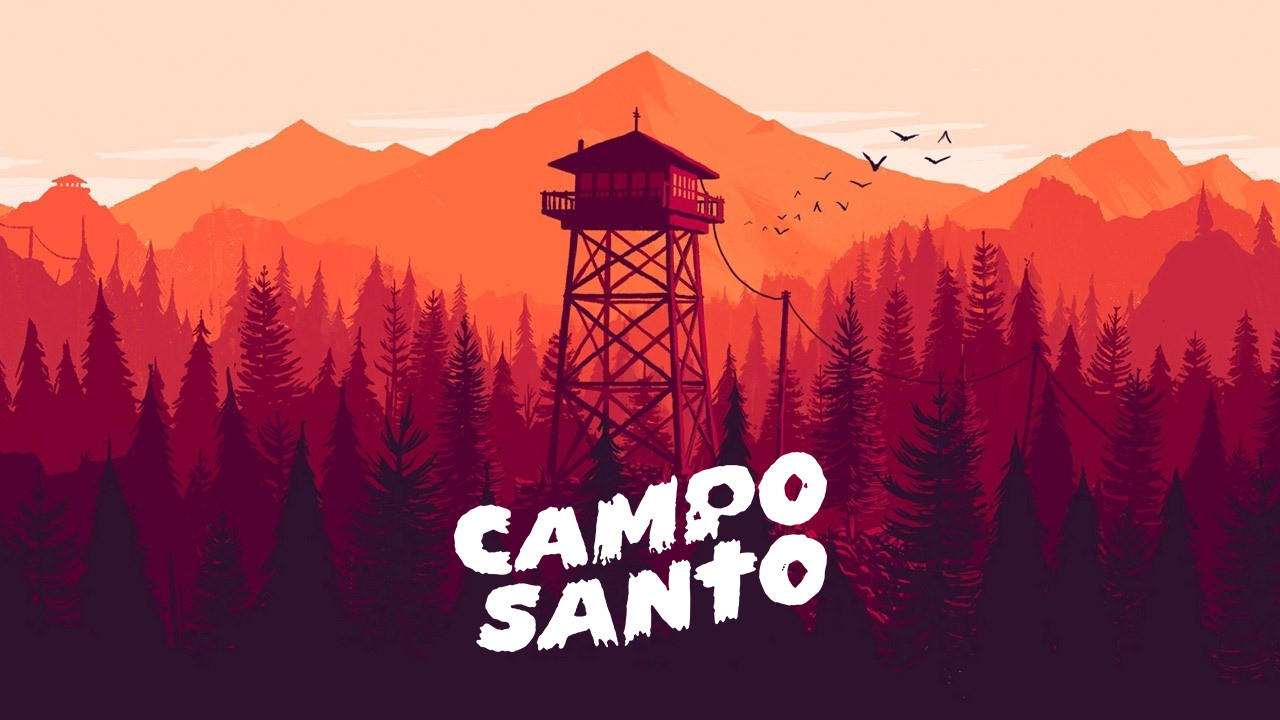 Après avoir consolidé sa plate-forme et son infrastructure, Gabe Newell a déclaré que Valve était prêt à revenir à la création de jeux. Aujourd'hui, Campo Santo a annoncé qu'ils ont été acquis par Valve, une évolution évidente en accord avec l'intérêt accru de Newell pour la création de nouveaux titres sous la marque Valve.
---
Valve acquiert Campo Santo
Campo Santo a fait l'annonce dans un blog officiel. Le studio de douze personnes semble être très heureux de l'opération car ils ont communiqué ce que les deux parties vont amener sur la table :
« Avec Valve, nous avons trouvé un groupe de personnes qui, à la base, ressentent la même chose pour le travail qu'elles font (ceci, vous pourriez être surpris de l'apprendre, n'arrive pas tous les jours). Avec nous, ils ont trouvé un groupe avec une expérience unique, et des perspectives précieuses et variées. C'est rapidement devenu un mariage évident. »
L'équipe a également raconté avec brio comment ils ont volé au siège d'IGN une bouteille de vin non ouverte qui devait être le Prix du Jeu de l'Année 2011 pour Portal 2 mais n'avait jamais été livrée. Ils ont dit que c'était une sorte de retrouvailles, mais plus pour la bouteille que pour eux.
Campo Santo a également rassuré les fans qu'ils continueront à produire In The Valley of the Gods, mais qu'il portera maintenant également le logo de Valve. Le support de Firewatch ne sera pas interrompu, de même que pour The Quarterly Review et pour le contenu habituel du blog.
Il est difficile d'imaginer si ça signifie que nous verrons bientôt Half-Life 3, mais cela montre clairement que Valve pense sérieusement à revenir à la production de jeux. Espérons néanmoins que cela se fera plus tôt que tard.