Thronebreaker The Witcher Tales est paru.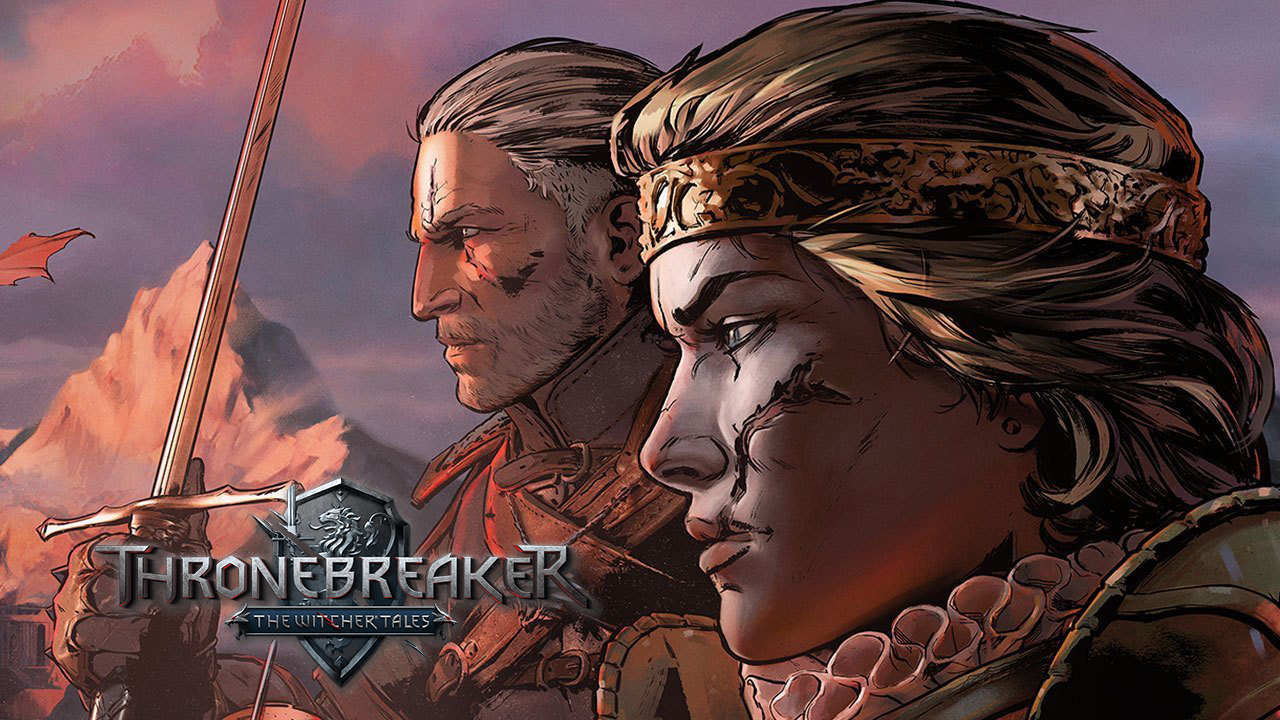 Thronebreaker The Witcher Tales, le dérivé de Witcher issu d'un autre dérivé Witcher, vient de sortir. Thronebreaker avait commencé sa carrière en tant que campagne solo pour Gwent mais a ensuite évolué pour devenir son propre titre, avec sa propre esthétique.
---
---
Thronebreaker est plus un RPG qu'un jeu de cartes. Bien sûr, le combat se déroule comme une partie de Gwent survoltée, mais tout dans le jeu dépend de l'histoire et des choix du joueur. En fait, il se contrôle comme un jeu d'aventure en point-and-click dans le monde extérieur. Il existe également un moral qui affecte les statistiques de vos cartes et les décisions qui pourraient vous faire perdre un personnage et sa carte.
Cela pourrait être se passer dans l'univers de Witcher, mais ne vous attendez pas à jouer en tant que Geralt. Au lieu de cela, vous assumerez le rôle de Meve, la reine de Lyria et de Rivia alors qu'elle tente de débarrasser son royaume des envahisseurs nilfgaardiens. Toutefois ne vous inquiétez pas, il y a aussi une apparition fugace de Geralt quelque part.
Vous pouvez consulter ci-dessous la bande-annonce de lancement du jeu pour avoir une meilleure idée de son histoire :
Il est également important de noter que le jeu possède 20 fins. Cela vous montre à quel point vos décisions affectent réellement l'histoire et le jeu lui-même. Même le fait que vos compagnons choisissent de rester avec vous ou non dépend de vos actions. Trahissez leur confiance ou quittez une quête liée au personnage et vous pourriez vous retrouver sous peu à court de mains.
Thronebreaker The Witcher Tales est disponible pour PC. Le jeu devrait sortir sur Xbox One et sur PS4 plus tard en décembre. CD Projekt Red a toutefois déclaré qu'ils n'avaient pas l'intention de publier le jeu sur la Switch pour le moment.