Le mode Shadow War de Middle Earth Shadow of War arrive bientôt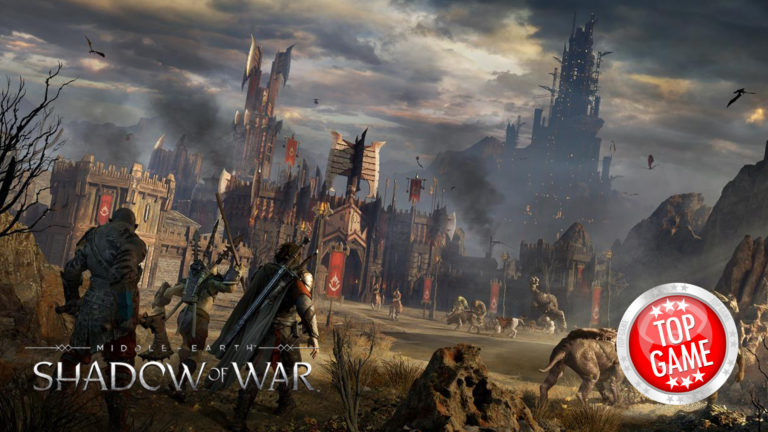 Une sorte de mode de défense par tour (tower defense) va arriver dans Middle Earth Shadow of War ! Ce mode, appelé Shadow War, sera inclus dès la parution du premier DLC du jeu.
---
---
[Attention spoiler : Révélations sur le gameplay plus bas]
À la fin de Shadow of War, vous serez attaqué par une horde d'orcs essayant de reprendre la forteresse que vous leur aviez prise. Ceci fait partie du système Shadow Wars. Dans le jeu principal, cette bataille se termine, néanmoins, une fois le DLC The Slaughter Tribe paru, elle devient un mode sans fin.
Dans le mode sans fin de Shadow War, une tribu orc à la fois attaquera chacune de vos forteresses. Pour les battre, vous devrez empêcher celles-ci d'être conquises par vos ennemis en occupant des points de contrôle. Vous devrez aussi affronter des orcs plus puissants comme des chefs de guerre et des capitaines.
Le mode Shadow War et l'extension The Slaughter Tribe n'ont toutefois pas encore de date de sortie, et nous devrons donc attendre que Monolith fournisse plus de détails.