Une pub télé de DiRT 4 offre 30 secondes de course !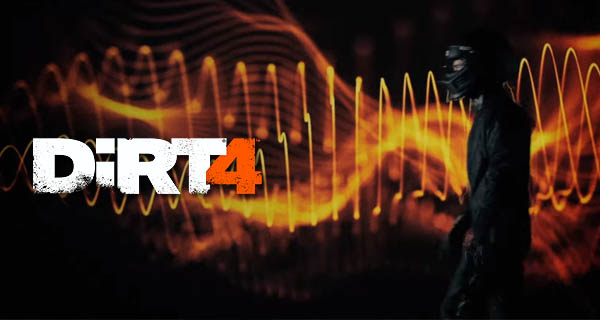 On vous présente la pub télé de DiRT 4 ! Ce prochain jeu de course de Codemasters sort officiellement le 9 juin 2017 et une pub télé de 30 secondes est disponible à ce sujet.
---
---
Elle ne dure que 30 secondes et présente les différentes voitures de rallye que vous pouvez utiliser dans le jeu. Elle comporte aussi une bande son marquante – Instigators par Grace Potter !
Vous pouvez voir ce spot à la télé, toutefois, il a aussi été partagé via le Twitter officiel de DiRT.
Pssst! Who wants a look at our DiRT 4 TV ad, coming soon to a screen near you? Here it is, serving 30 seconds of DiRTy goodness! >>> pic.twitter.com/gmxXjyWlK2

— DiRT (@dirtgame) June 1, 2017
DiRT 4 offre 50 remarquables voitures telles que l'Audi Sport quattro S1 E2, la Subaru WRX STI NR4, la Mitsubishi Lancer Evolution VI, et la Ford Fiesta R5. Des lieux de course exceptionnels avec des millions de routes incluant l'Australie, l'Espagne, le Michigan, la Suède, et le Pays de Galles. Des courses du Championnat Officiel sont aussi accessibles comme la Course de Montalegre, Lohéac Bretagne, Hell, Holjes & Lydden Hill et diverses autres séries. Appréciez les mini-jeux multijoueurs avec vos amis grâce à « Joy Ride ». Tout ceci et tellement plus vous attend si vous achetez DiRT 4 qui est maintenant disponible en pré-commande.
DiRT 4 est disponible pour PC, PlayStation 4 et Xbox One.