OVERKILL's The Walking Dead arrive enfin sur PC le 8 novembre.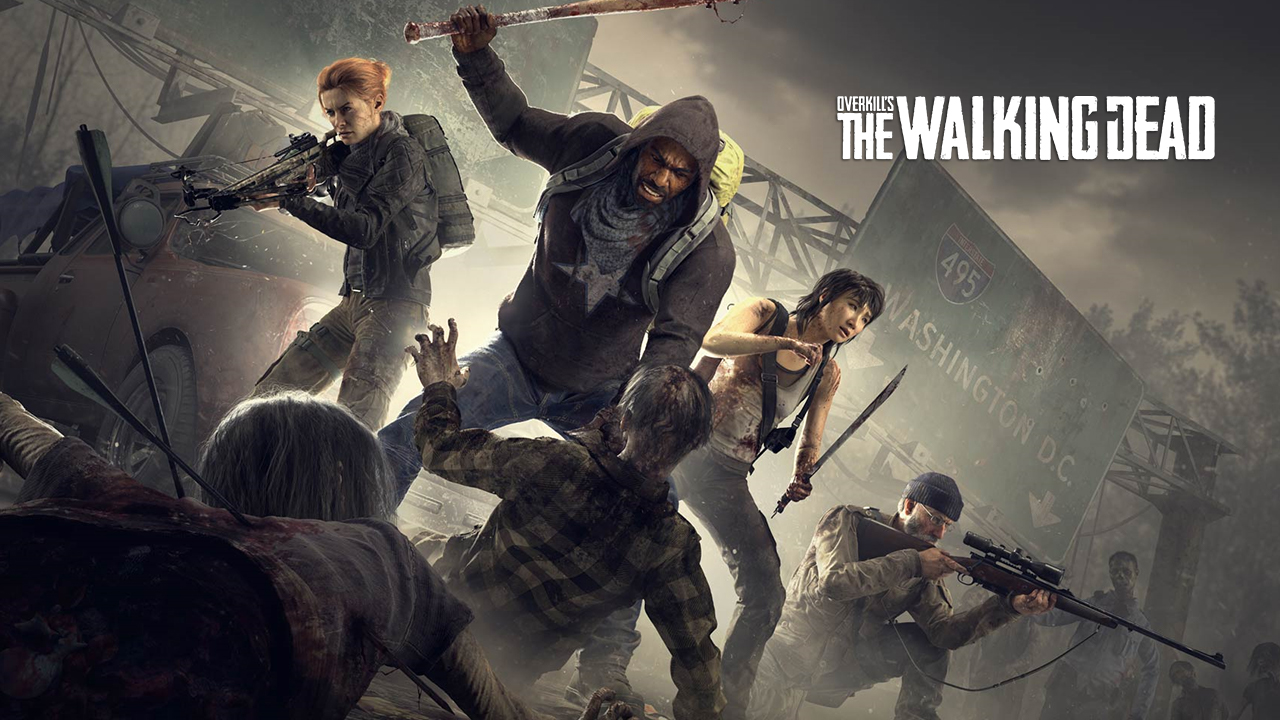 Avec la fermeture de Telltale et l'incertitude quant à l'avenir de leur vision du monde post-apocalyptique de Robert Kirkman, les gens se tournent vers OVERKILL's The Walking Dead pour trouver la solution. La bonne nouvelle est qu'après une série de retards, le jeu va enfin sortir sur PC la semaine prochaine.
---
---
Comme la plupart des gens le savent, l'univers de Kirkman se situe dans un monde post-apocalyptique où tous ceux qui meurent ou qui sont mordus deviennent des walkers, à moins que leurs têtes ne soient arrachées ou empalées. Le titre d'Overkill se passe à Washington et comprend quatre personnages originaux. Chacun d'eux aura des compétences et des choix d'armes uniques. Bien que le jeu ne se concentre que légèrement sur le récit, Kirkman a déclaré que le peu qu'il offre sera basé dessus.
Vous pouvez avoir une meilleure idée du jeu avec le teaser du gameplay ci-dessous :
Les joueurs seront certainement heureux de savoir que le jeu ne comportera pas de micro-transactions, même cosmétiques. Au lieu de cela, toutes les options de personnalisation seront déverrouillables par le gameplay. Pour la monétisation post-lancement, Overkill lancera de nouvelles versions de contenu. Ils affirment que leur objectif est de « maintenir un équilibre entre les mises à jour gratuites et payantes ».
Après une série de retards, OVERKILL's The Walking Deadl doit enfin être lancé le 8 novembre pour PC, tandis que les joueurs Xbox One et PS4 devront attendre le 6 février pour l'obtenir. Interrogés sur un portage sur Switch, les développeurs n'ont donné qu'un « peut-être » peu rassurant.