Découvrez le nouveau trailer de The Surge 2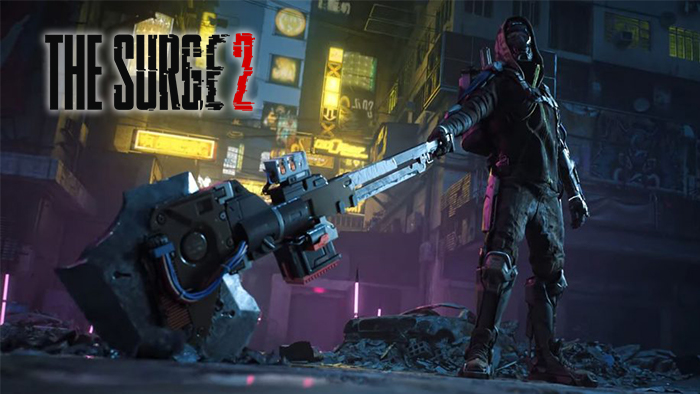 Au cas où vous vous demandez si The Surge 2 ne s'écarte pas du style de combat brutal et sanglant de son prédécesseur, Focus Home Interactive a sorti une nouvelle bande-annonce axée sur cet aspect et bien d'autres.
---
---
Il y a une certaine élégance à couper les membres de vos ennemis lorsqu'ils sont mis sur la bonne musique. En tant que telle, la bande-annonce s'intitule à juste titre « Symphonie de violence« . Et au cas où vous penseriez que tout cela n'est que du gore sans raison, vous avez peut-être oublié que les améliorations du jeu tournent autour de ces membres sectionnés.
Vous pouvez consulter la bande-annonce complète ci-dessous :
Focus Home Interactive a aussi récemment partagé plus de 10 minutes de gameplay. Il dévoile aussi une bonne partie du jeu, y compris de l'équipement, du combat, quelques endroits et un boss qui se bat pour couronner le tout.
Vous pouvez visionner la vidéo du gameplay ci-dessous :
The Surge 2 sera lancé le 24 septembre 2019 pour PC, Xbox One et PlayStation 4.