L'extension Metro Exodus The Two Colonels est maintenant disponible !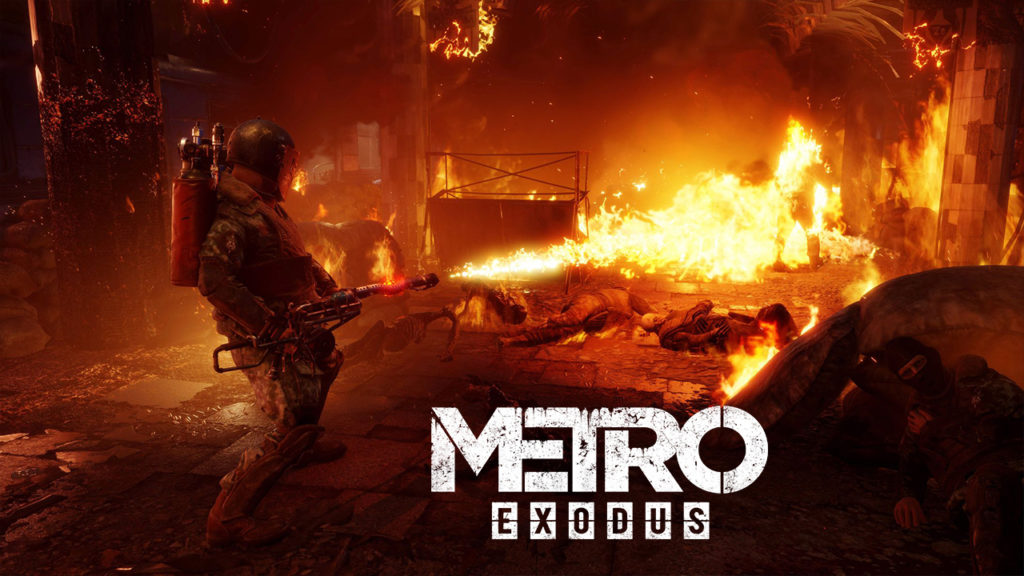 4A Games a lancé la première extension pour Metro Exodus appelée The Two Colonels. Dans cette extension, les joueurs jouent le rôle du colonel Miller alors qu'il retrace les pas du colonel Khlebnikov à Novossibirsk pour découvrir ce qui est arrivé à ses habitants.
---
---
Metro Exodus a changé la série en introduisant des environnements bac à sable. Bien qu'il ne s'agissait pas vraiment d'un monde ouvert, il s'écartait de l'approche plus linéaire des deux premiers jeux. The Two Colonels rend hommage à la fois à 2033 et à Last Light en ramenant les joueurs sous terre dans une aventure claustrophobe et narrative. Il dispose également d'une nouvelle arme – le lance-flammes – qui est parfaite pour sortir les couloirs pleins de méchants.
Vous pouvez consulter la bande-annonce de lancement de The Two Colonels ci-dessous, mais faites attention, elle peut contenir des spoilers si vous n'avez pas encore terminé la campagne principale.
Vous pouvez vous procurer The Two Colonels en tant qu'achat complémentaire ou dans le cadre de l'Expansion Pass.
Une deuxième extension est également en cours de développement. Surnommée l'histoire de Sam, elle suit l'histoire d'un marin américain servant à Moscou lors de l'éruption d'Armageddon. Les joueurs le verront essayer de rentrer chez lui dans une toute nouvelle aventure basée sur l'histoire. L'histoire de Sam devrait paraître au début de 2020.
Metro Exodus The Two Colonels est maintenant disponible sur PC, Xbox One et PlayStation 4.