La liste des voitures du premier jour de Hot Wheels Unleashed est dévoilée.
Hot Wheels Unleashed compte 66 véhicules, et Milestone a révélé la liste des voitures du premier jour avant son lancement le 30 septembre.
Par   
  Merc  | 

 MrsZombieUnicorn
Milestone s'est assuré d'inclure une grande variété de véhicules, et les fans de Hot Wheels seront ravis de retrouver dans le jeu les modèles les plus populaires des 50 ans d'histoire de la marque. Des voitures emblématiques de la culture pop, comme la Batmobile et le Party Wagon (Teenage Mutant Ninja Turtles), font également partie du tableau. Il y a aussi des voitures basées sur des modèles réels comme l'Audi R8 Spyder et la Dodge Charger 69.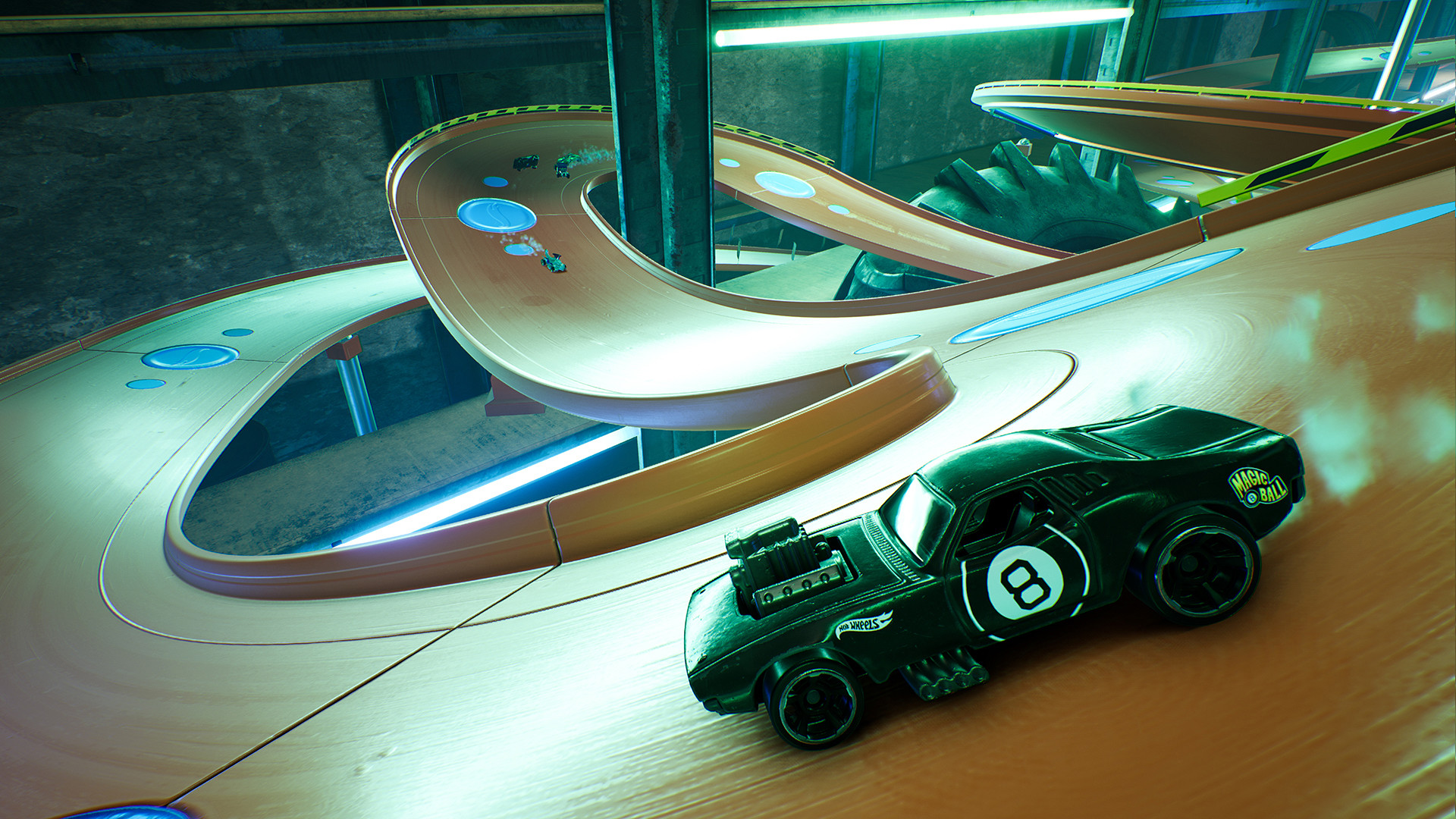 Bien entendu, le jeu vous permet également d'améliorer vos véhicules grâce à un système de rareté. Vous pouvez améliorer leurs performances en démontant et en collectant des voitures de course. Certaines mises à niveau nécessiteront toutefois que vous terminiez des courses.
Découvrez la liste complète des voitures ci-dessous :
LISTE DES VOITURES DE HOT WHEELS UNLEASHED DAY ONE
---
Originaux Hot Wheels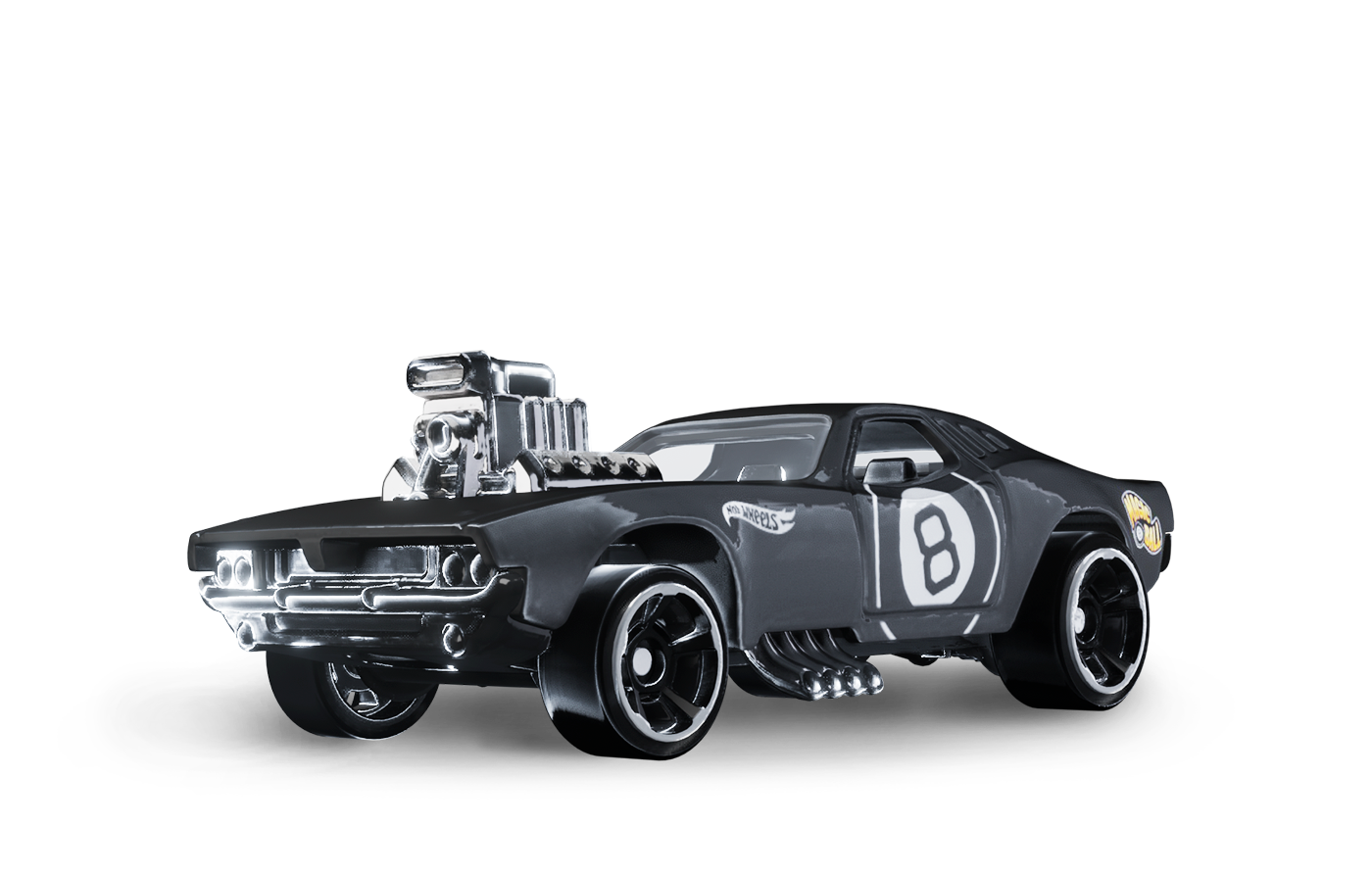 24 Ours
Bad to the Blade
Boneshaker
Boom Car
Bump Around
Buns of Steel
Dragon Blaster
Exotique
Fast Gassin
Formula Flashback
GT Scorcher
Hot Wheels High
Jungle Mauler
Motosaurus
Mountain Mauler
Night Shifter
Off-Duty
Power Rocket
RD02
Rip Rod
RocketFire
Rodger Dodger
Roller Toaster
Sandivore
Sharkruiser
Skull Crusher
Solid Muscle
Street Creeper
Street Wiener
Supercharged
Surf 'N Turf
Tanknator
Time Attaxi
Total Disposal
Track Manga
Tricera-Truck
Tur-Bone Charged
Twin Mill
Veloci-Racer
Winning Formula
---
Divertissement/Culture populaire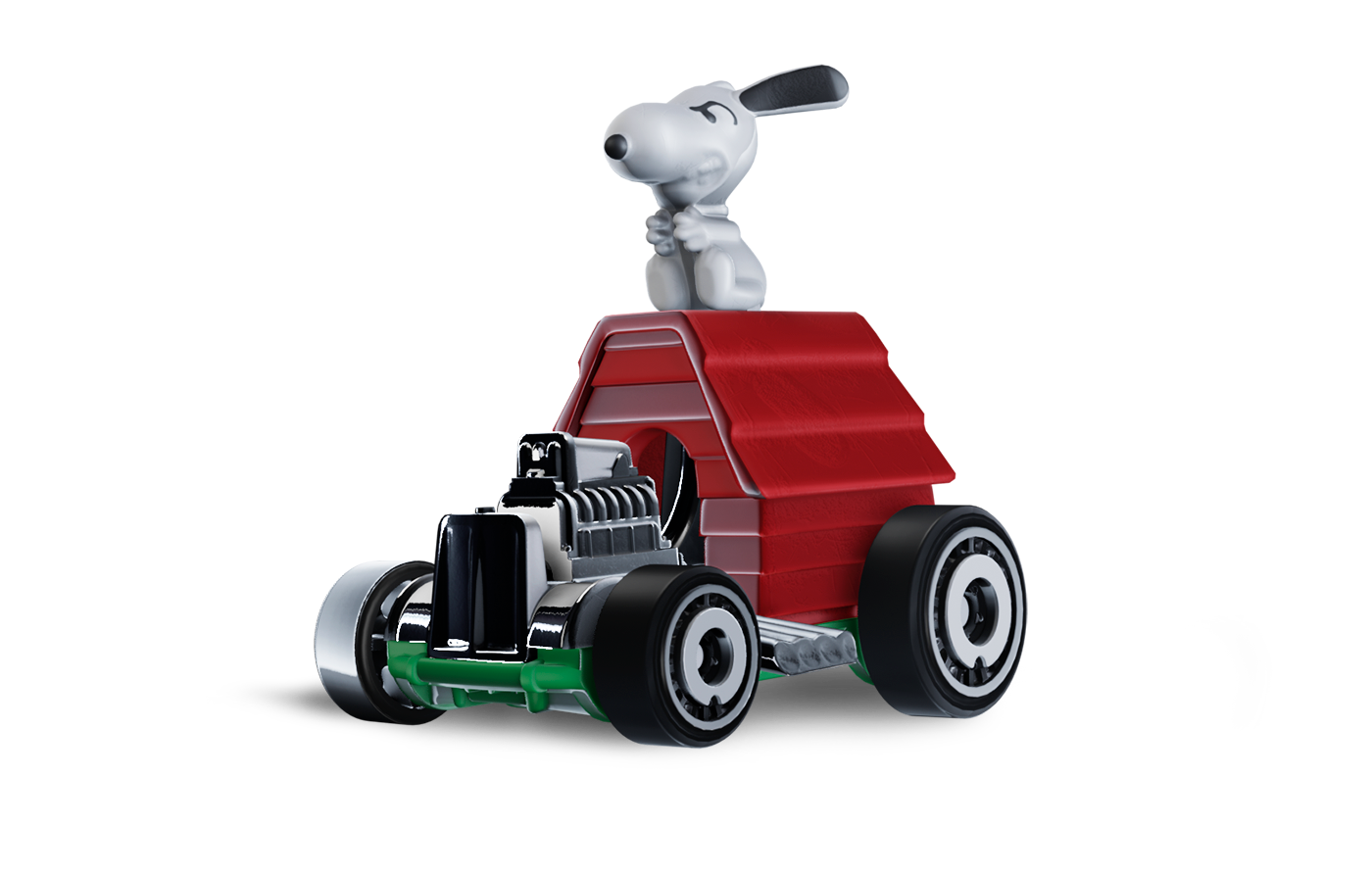 Back to the Future Time Machine
Batmobile
K.I.T.T.
Snoopy
TMNT Party Wagon
---
Des fabricants de la vie réelle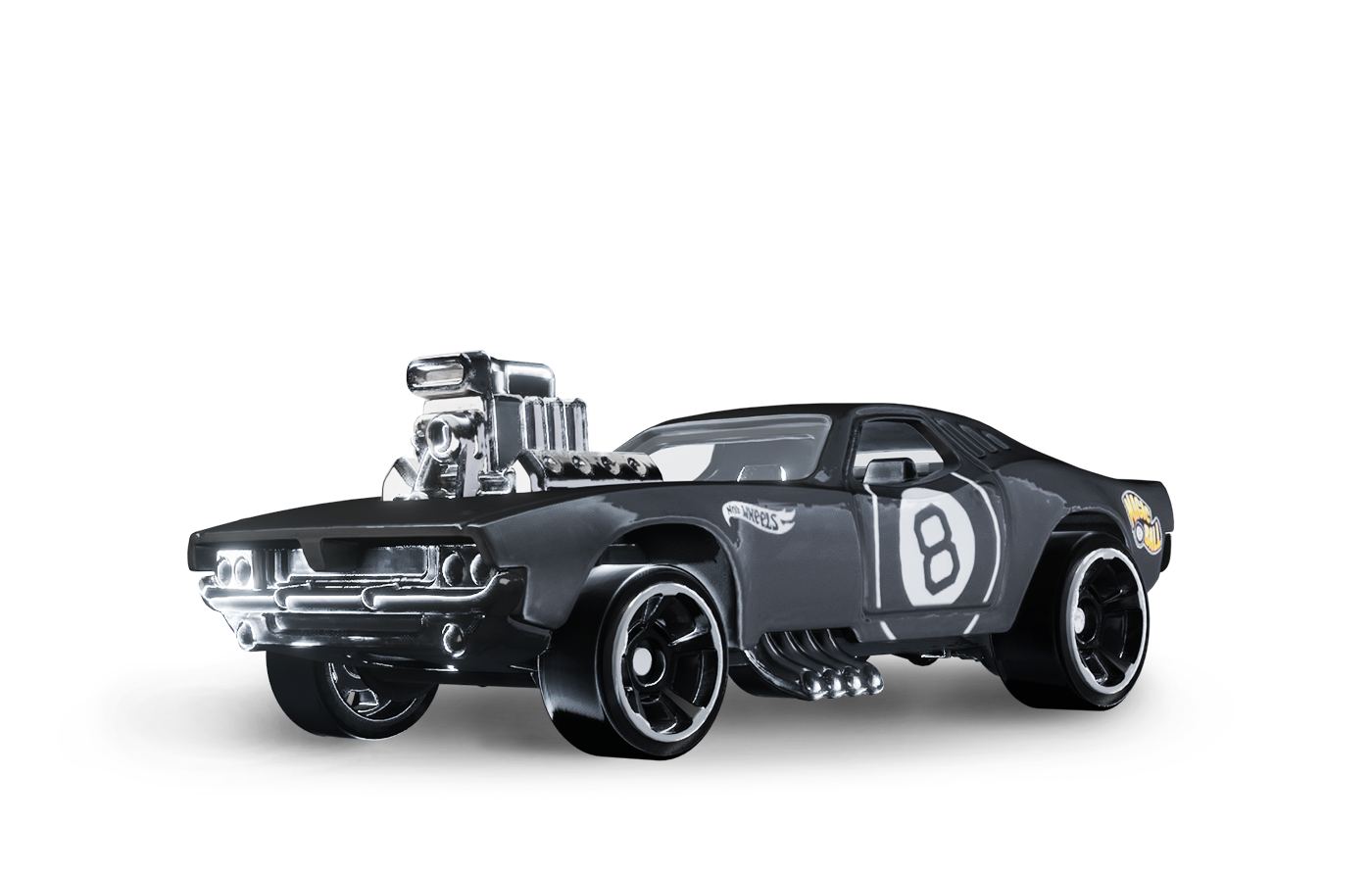 Audi R8 Spyder
Audi Sport Quattro
'55 Chevy
Copo Camaro
'71 El Camino
'69 Dodge Charger Daytona
RAM 1500 Rebel
FIAT 500
'32 Ford
1956 Ford Truck
2018 Ford Mustang GT
Humvee
Honda S2000
2020 Koenigsegg Jesko
Mini Cooper S Challenge
---
SUR QUELLES PLATES-FORMES LE JEU HOT WHEELS UNLEASHED SERA-T-IL DISPONIBLE ?
---
Hot Wheels Unleashed est disponible sur PC (Steam), Playstation 4, Playstation 5, Xbox One, Xbox Series X|S, et Nintendo Switch.
Quelle que soit la plateforme sur laquelle vous êtes, vous obtiendrez certainement ce jeu au meilleur prix uniquement ici à Goclecd.fr.
ARTICLES PLUS PERTINENTS
---