La dernière bande-annonce de Shadow of the Tomb Raider retrace l'histoire de Lara jusqu'à aujourd'hui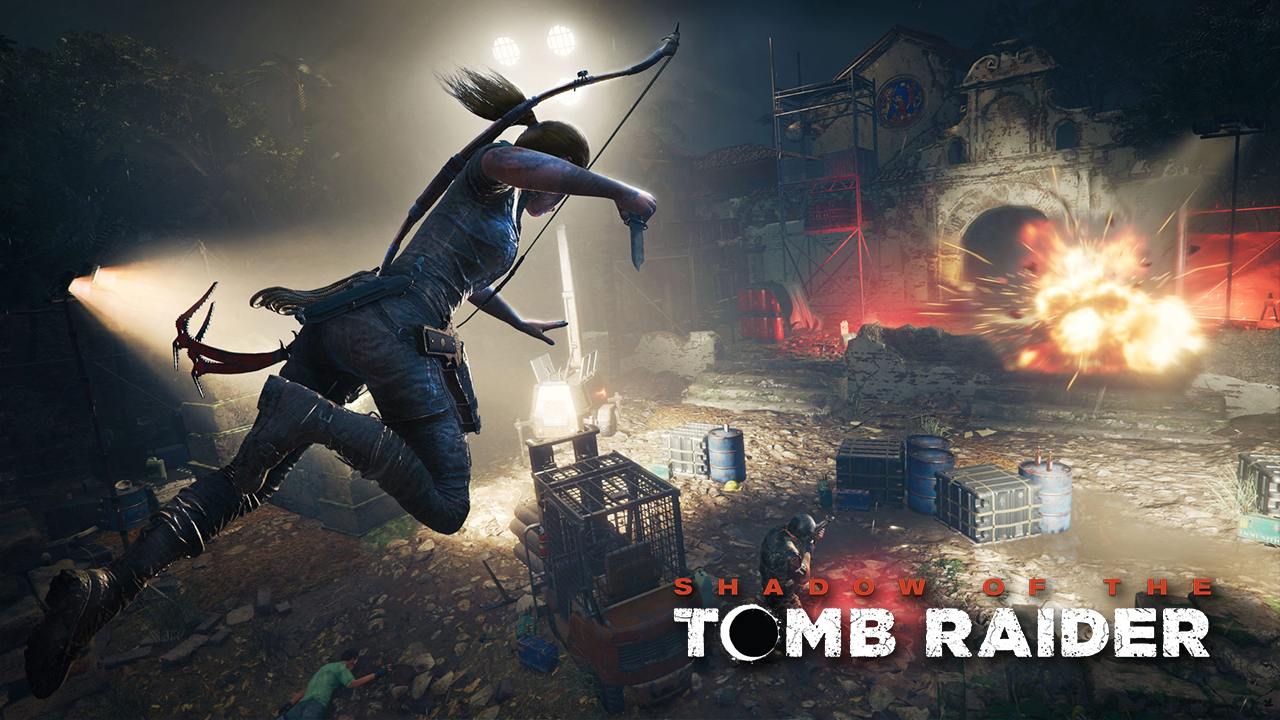 Avez-vous regardé quelques-unes des bandes-annonces de Shadow of the Tomb Raider et vous êtes-vous dit : « Bon sang, ce jeu va être génial ! » Vous vous rappelez alors que vous n'avez pas joué les deux premiers jeux de la série, et que vous ne voulez pas vraiment passer par tout ça juste pour jouer le troisième.
---
---
Eh bien, Square Enix semble savoir ce que vous ressentez et il a pensé à vous. L'éditeur vient de sortir une longue bande-annonce qui retrace les événements les plus importants de Tomb Raider et Rise of the Tomb Raider. L'idée semble de vouloir à la fois rappeler à ceux qui ont joué les deux premiers jeux ce qui s'y est passé, et peut-être d'amener de nouveaux joueurs dans une position où ils pourraient mieux faire le lien avec le troisième Lara Croft.
Vous pouvez consulter la bande-annonce complète ci-dessous :
Si vous cherchez à découvrir à quel point Crystal Dynamics a fait évoluer Lara en partant d'un chasseur de reliques novice à un spéléologue / tueur à sang froid à part entière, cette bande-annonce n'est certainement pas le moyen idéal pour le faire. Dans Shadow of the Tomb Raider, vous serez accueillis par une Lara Croft qui a fait naufrage, perdu son mentor, tué d'innombrables méchants, exploré plusieurs tombes, mais surtout, qui a découvert que sa vie avant ses aventures n'était que mensonge.
Shadow of the Tomb Raider sort le 14 septembre sur PC, Xbox One et PS4.