Diablo 3 Rise of the Necromancer est en ligne !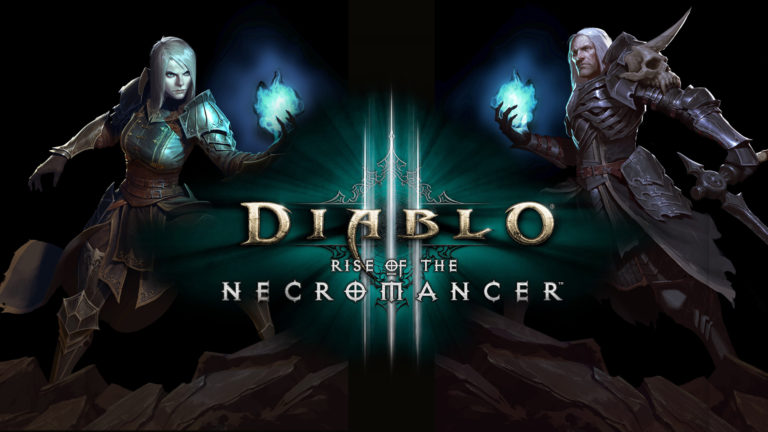 Diablo 3 Rise of the Necromancer est finalement en ligne comme Blizzard l'avait promis. Avec la sortie de cette extension très attendue arrive la mise à jour 2.6.0.
---
---
Voici les principaux points du correctif 2.6.0 :
Ajout de la nouvelle classe Necromancer.
Nouveaux items pour le Necromancer – Sont ajoutés à la classe Necromancer plus de 30 nouveaux items Légendaires, ainsi que quatre Ensembles exclusifs à la classe avec des thèmes uniques. Sont également ajoutés à chacun des nouveaux Ensembles les Ensembles Donjons qui fournissent de nouvelles occasions de tester votre courage.
Ajout d'une nouvelle fonction : Challenge Rifts – Vous obtenez l'accès à un donjon statique hebdomadaire grâce à des créations de vos camarades joueurs.
Deux nouvelles zones : The Moors & The Temple of the Firstborn.
Nouvelles primes : Realms of Fate – En Mode Aventure, vous trouverez quatre nouveaux repères avec des primes que vous devrez compléter pour chacun.
Regardez cette vidéo qui nous donne un aperçu de ce qui est inclus dans la mise à jour : Vous pouvez consulter les
Notes de Correctif
complètes
ICI.