Destiny 2 The Dawning est en ligne sur PC et consoles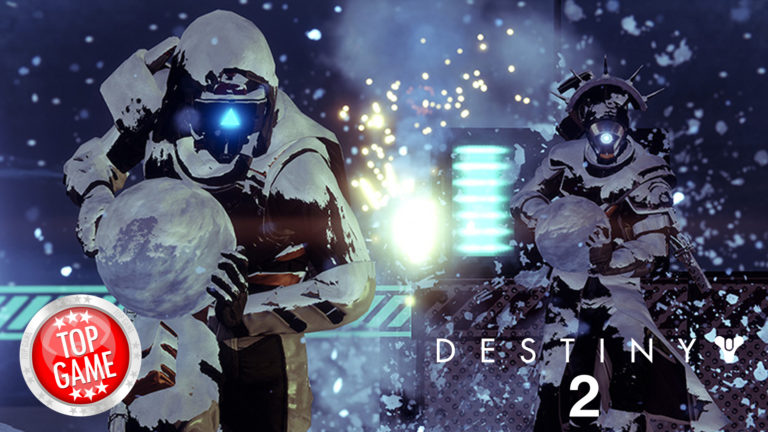 The Dawning, l'événement pour les vacances de Destiny 2 est maintenant en ligne, et les joueurs vont avoir quelques friandises d'hiver ! L'événement est accessible aux joueurs sur PC, Playstation 4, et Xbox One.
---
---
Une fois les joueurs connectés au jeu, ils seront accueillis par son look hivernal, en particulier dans les espaces sociaux de La Tour et de La Ferme. Décorations d'hiver et neige tapissent les lieux les plus fréquentés du jeu, ce qui est parfait pour des batailles de boules de neige. Les joueurs peuvent mener ces amusantes batailles dans les espaces sociaux ainsi que lors de Strikes.
L'événement ramène aussi les matchs divertissants, rapides et chaotiques du Mayhem. The Dawning ajoute également de nouvelles étapes que les joueurs peuvent compléter soit en finissant des matchs du Mayhem, soit en exécutant des Strikes. Chacune des étapes leur accordera un engramme Dawning.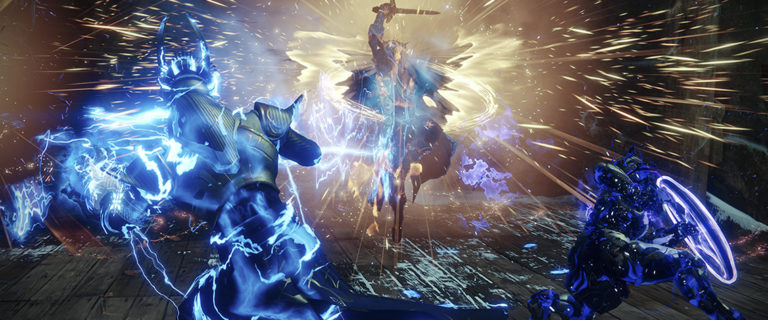 Hormis ceux mentionnés, The Dawning possède aussi des items Dawning disponibles à Eververse Trading Company. Les joueurs peuvent les acheter en utilisant du Bright Dust. Donner et recevoir seront également disponibles, et les joueurs pourront donc aller fabriquer des items qu'ils pourront donner à des vendeurs pour recevoir quelque chose en retour.
The Dawning sera disponible jusqu'au 9 janvier 2018.