The Book of Unwritten Tales 2 : un régale
The Book of Unwritten Tales 2 est notre jeu du jour disponible à partir de 16.98€

Nordic Games a révélé la date de sortie de The Book of Unwritten Tales 2 pour PC. Une grande aventure graphique et classique (qui nécessite l'utilisation d'un cerveau d'après certains.)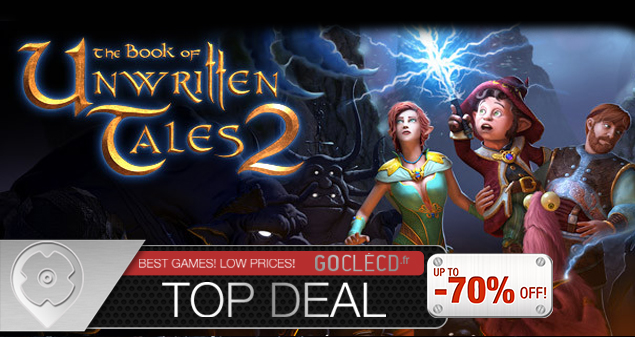 En fait, le titre est disponible depuis un certain temps en version Early Access sur Steam avec les quatre premiers chapitres jouables.
Le 20 Février sera publié le cinquième et dernier chapitre ainsi que la sortie finale du titre sur PC, Mac et Linux.
Parmi les initiatives lancées, se dresse l'édition de l'almanach, que vous pouvez voir sur la photo, composée de :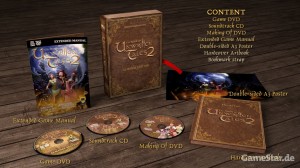 Le jeu

Un artbook relié

Le DVD du making of

La possibilité de changer la couleur de Critter (le compagnon bien aimé de Nate)

La bande originale du jeu

Deux photos et une affiche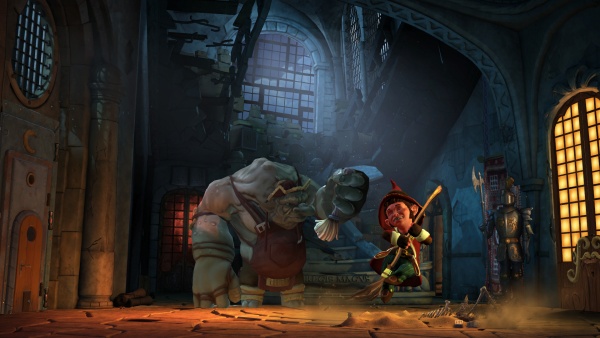 Comme son prédécesseur, The Book of Unwritten Tales 2 prend place dans le monde Aventásien.
Le point-and-click d'aventure se considère comme un hommage à des jeux de rôle et des mondes imaginaires comme WarCraft, Harry Potter, Game of Thrones ou le Seigneur des Anneaux et s'appuie sur le même humour que l'original.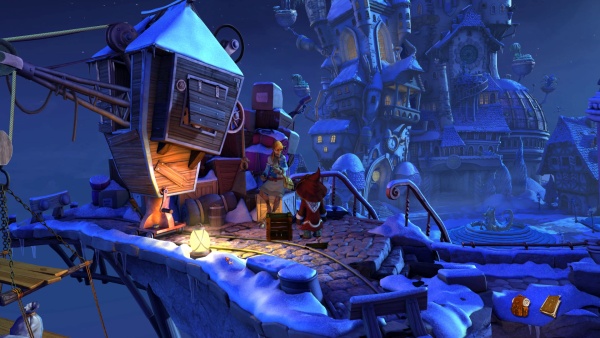 Une fois de plus vous jouez alternativement avec Magiergnom Wilbur, l'aventurier Nate, la Princesse elfe Ivo et Critter le compagnon à poil de Nate.